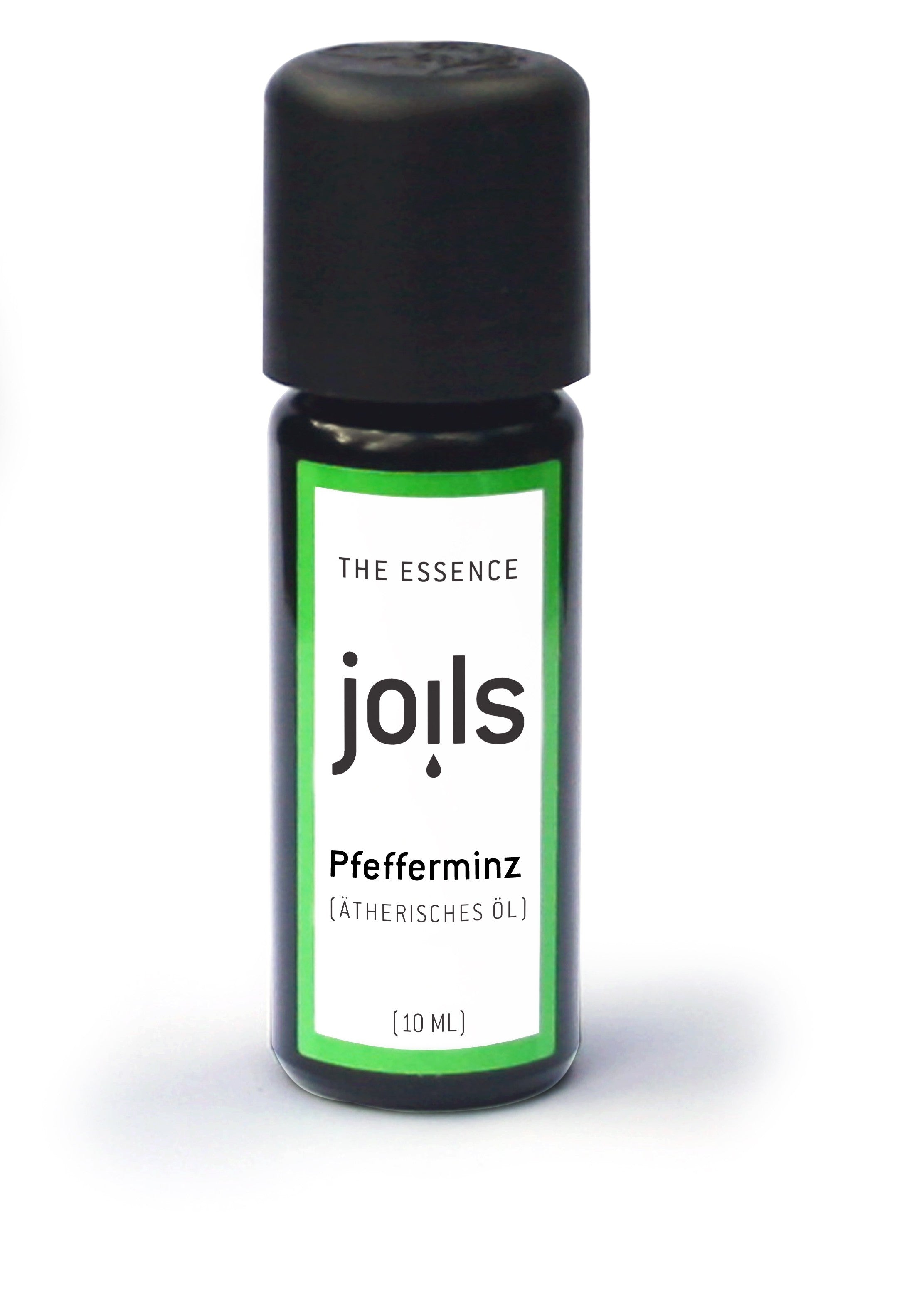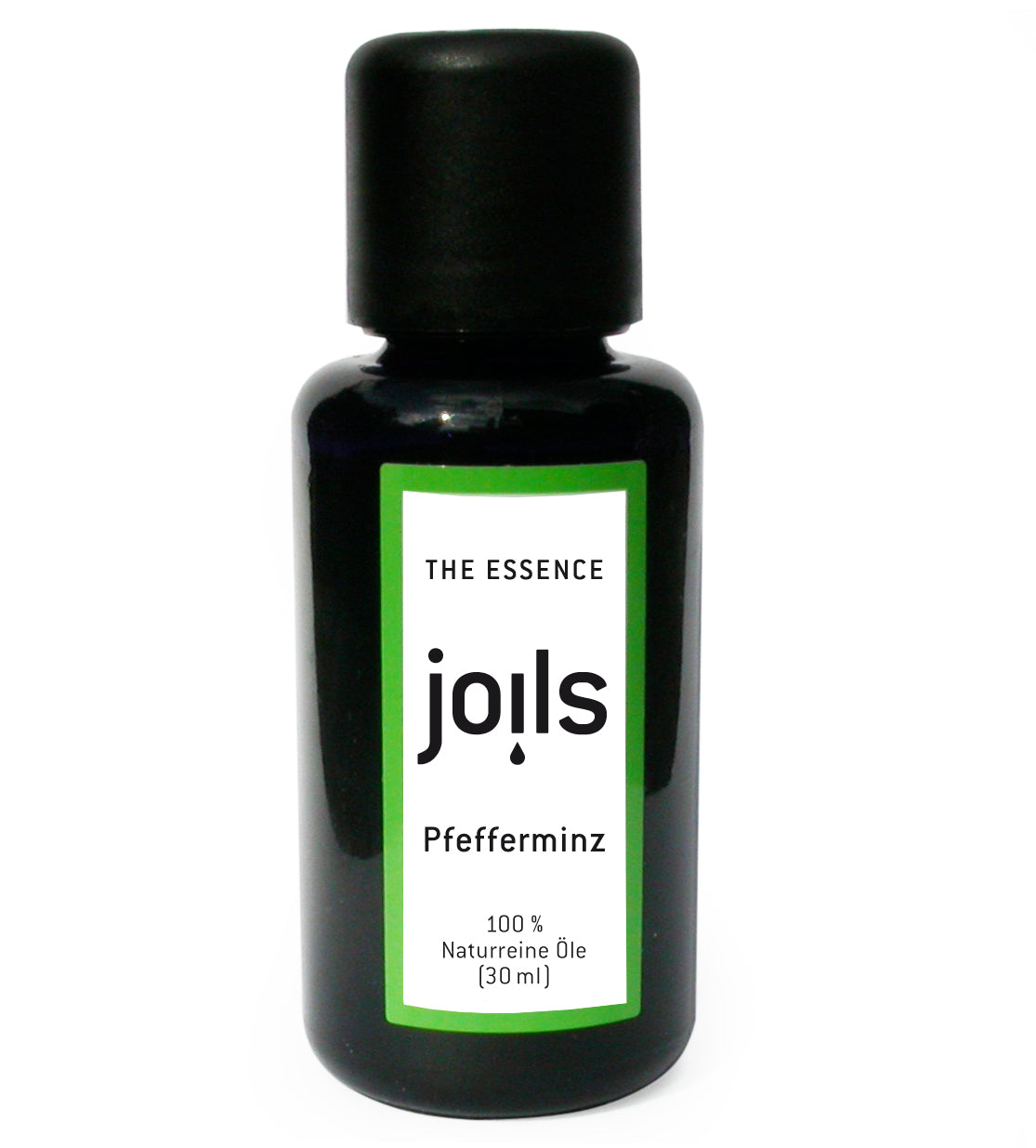 Quick Overview PEPPERMINT
100% natural essential oil

Manufacturing:
Steam distillation of the whole plant

Origin:
China
Botanical name:
Mentha piperita

Theme:
Refreshing scent
Increases thinking ability
Helps to overcome fatigue

Useful information:
An important part of the "Marseilles vinegar" or "Four Thieves vinegar" was peppermint. It was used by grave robbers to protect them from the plague in the 15th century. Even English seafarers recognized the effect of peppermint by adding it to their drinking water
to make water more durable.

Profile and effects of PEPPERMINT oil:
The intense minty scent puts you in a bad mood and helps with colds and tension .
In massage oils, cramping abdominal pain and headaches can be massaged away. It leaves a cooling effect on the skin.

Nice mixes:
A softer scent can be obtained with cajeput, geranium, grapefruit, lavender, marjoram, myrtle, patchouli or rosemary.
Violett- & Braunglasflasche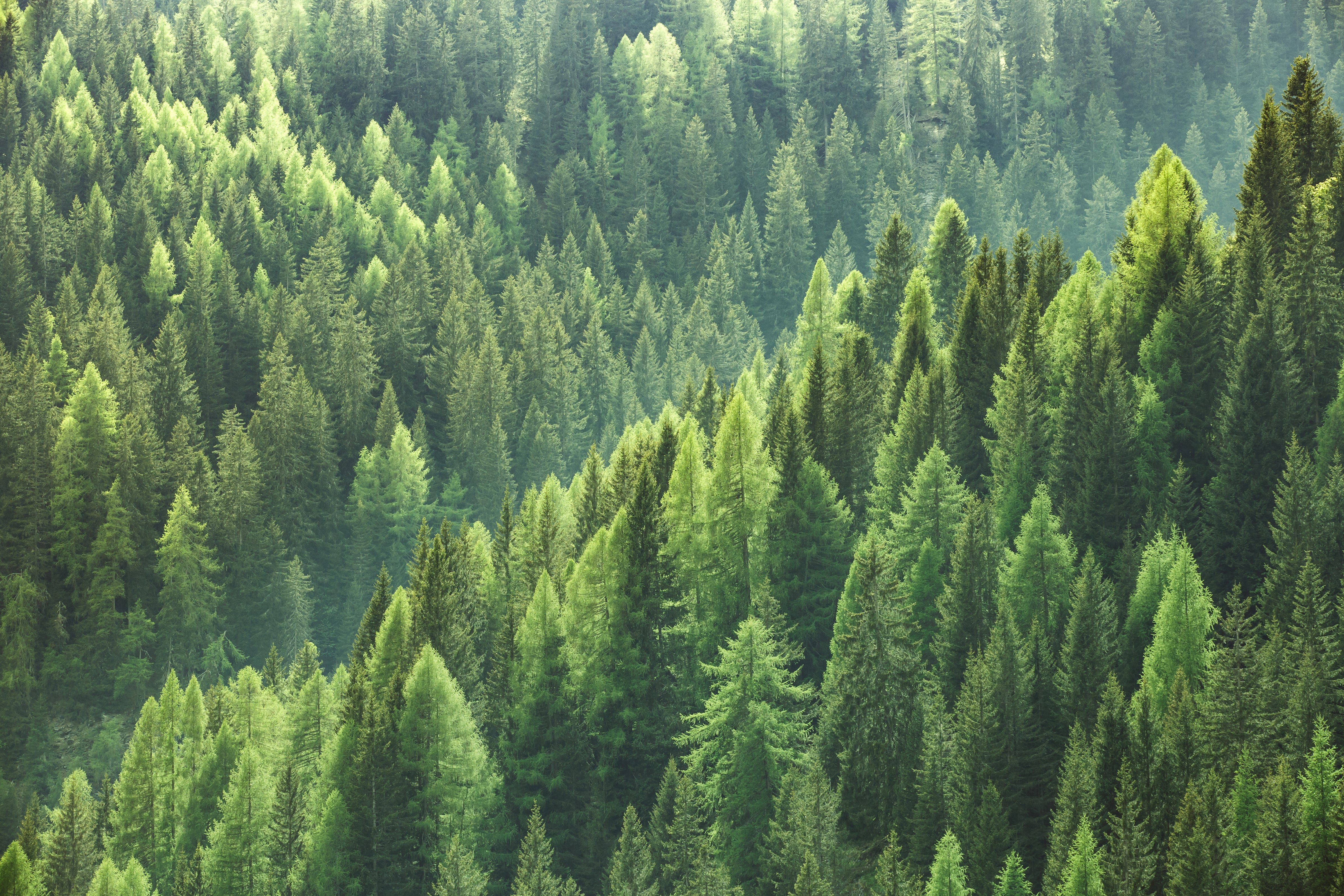 JOILS steht für die Freude an Düften und Ölen - in Verbindung mit der Liebe zur Natur und naturreinen Produkten daraus.
Wir sind ein Familienunternehmen aus Baden-Württemberg und sind sehr Stolz darauf, dass wir bei der Produktion unserer Produkte Werte wie Tradition, Regionalität und Nachhaltigkeit einhalten können.
Unsere Produkte werden mit viel Liebe in unserer Manufaktur im SCHWARZWALD produziert und abgefüllt & von unserer Firmenzentrale in STUTTGART versendet.
Wir arbeiten ausserdem partnerschaftlich mit einigen ausgewählten Händlern in Deutschland zusammen, die unsere Produkte ebenso lieben wie wir!
Mehr erfahren