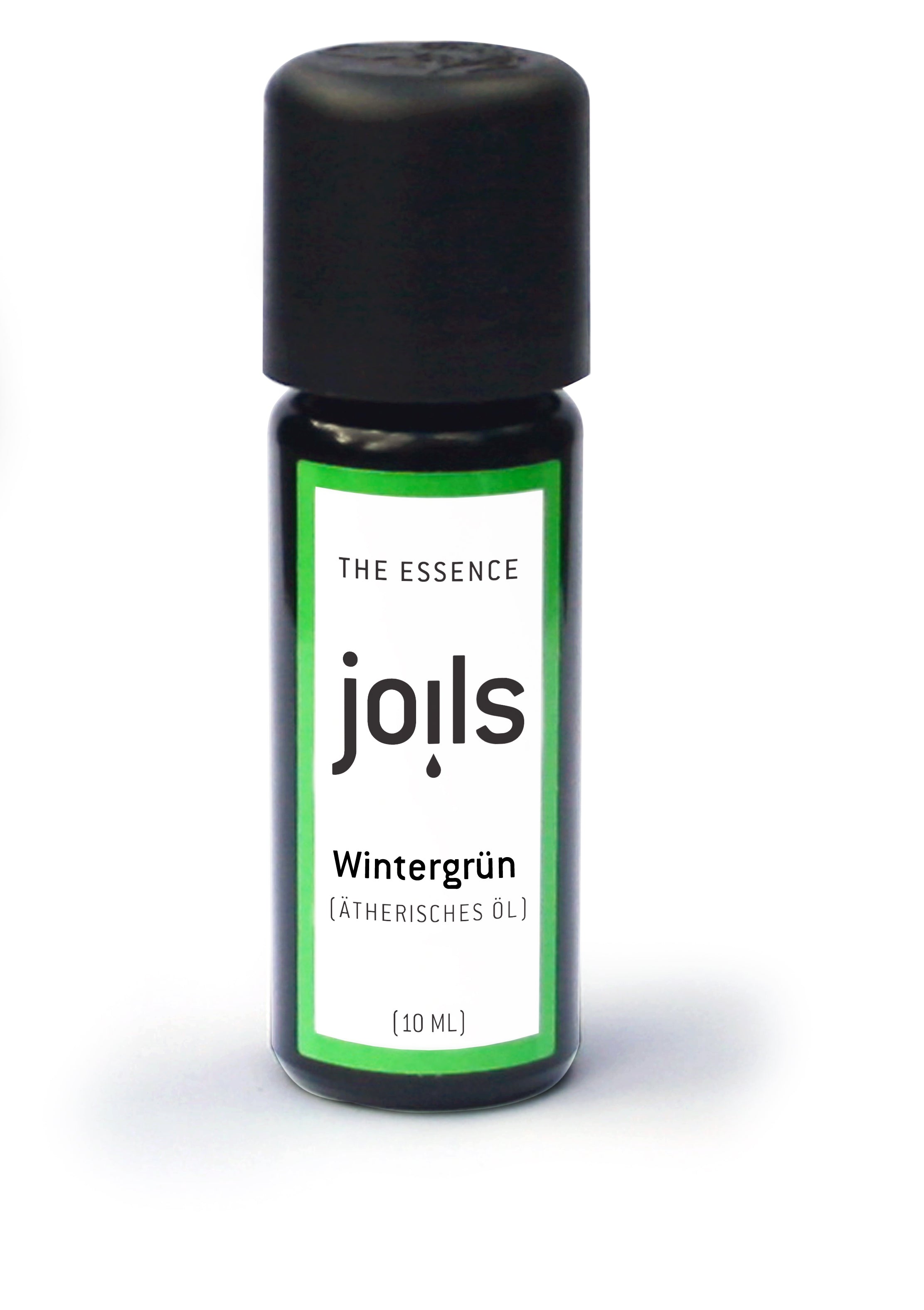 Quick Overview WINTER GREEN
100% natural essential oil, 10ml

Manufacturing:
Steam distillation from leaves

Origin:
China
Botanical name:
Gaultheria procumbens

Theme:
Mood-elevating, analgesic, stimulating, antibacterial and antiviral

Useful information:
The leaves were already used by indigenous people to treat infections, especially in the respiratory tract.
Profile and effect:
Excellent for use in a diffuser - can help relax and uplift the mood .
Nice mixes:
Ideal for using a few drops of wintergreen with a carrier oil eg almond, olive or coconut to provide pain relief eg. to be used for muscle pain.

Violett- & Braunglasflasche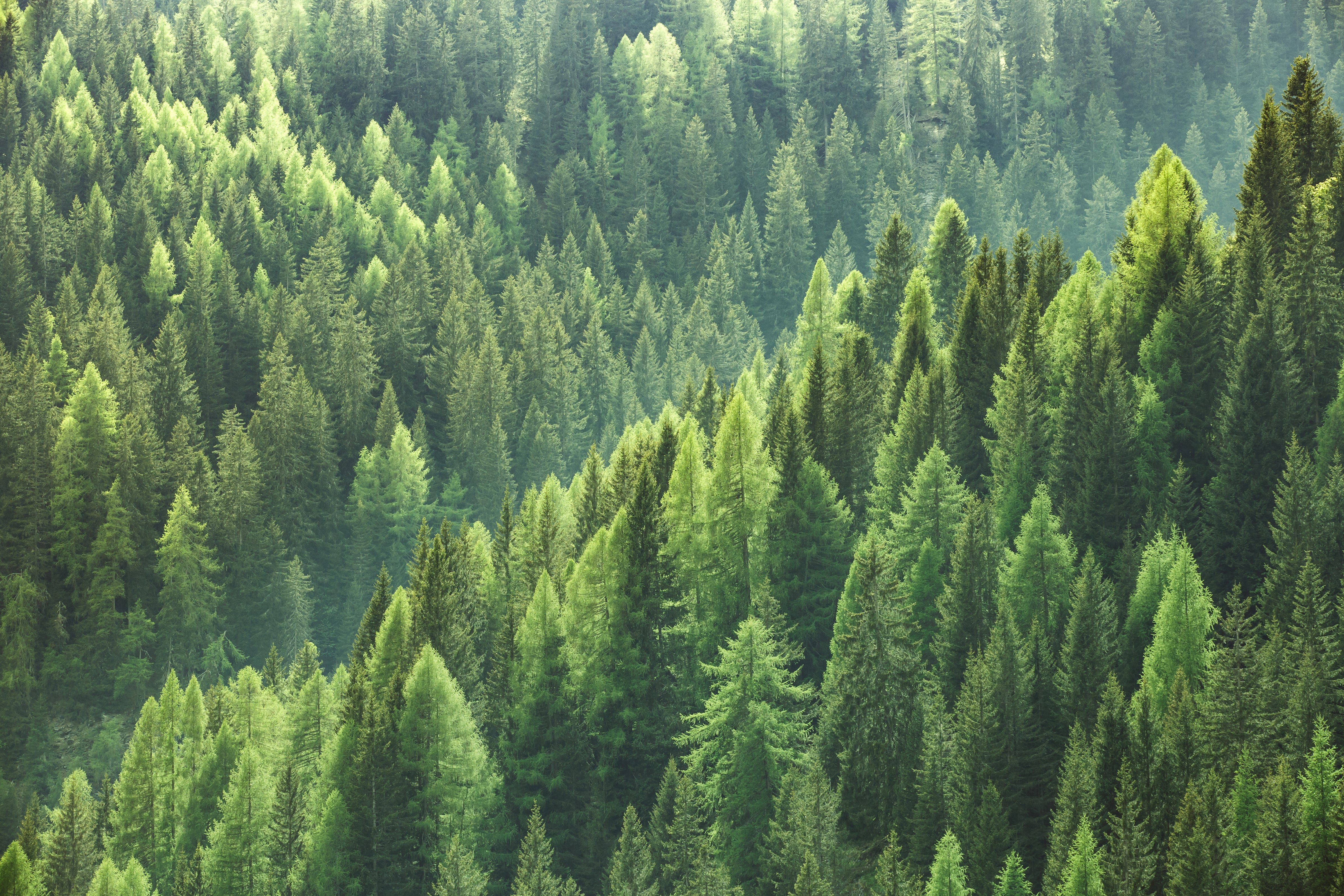 JOILS steht für die Freude an Düften und Ölen - in Verbindung mit der Liebe zur Natur und naturreinen Produkten daraus.
Wir sind ein Familienunternehmen aus Baden-Württemberg und sind sehr Stolz darauf, dass wir bei der Produktion unserer Produkte Werte wie Tradition, Regionalität und Nachhaltigkeit einhalten können.
Unsere Produkte werden mit viel Liebe in unserer Manufaktur im SCHWARZWALD produziert und abgefüllt & von unserer Firmenzentrale in STUTTGART versendet.
Wir arbeiten ausserdem partnerschaftlich mit einigen ausgewählten Händlern in Deutschland zusammen, die unsere Produkte ebenso lieben wie wir!
Mehr erfahren