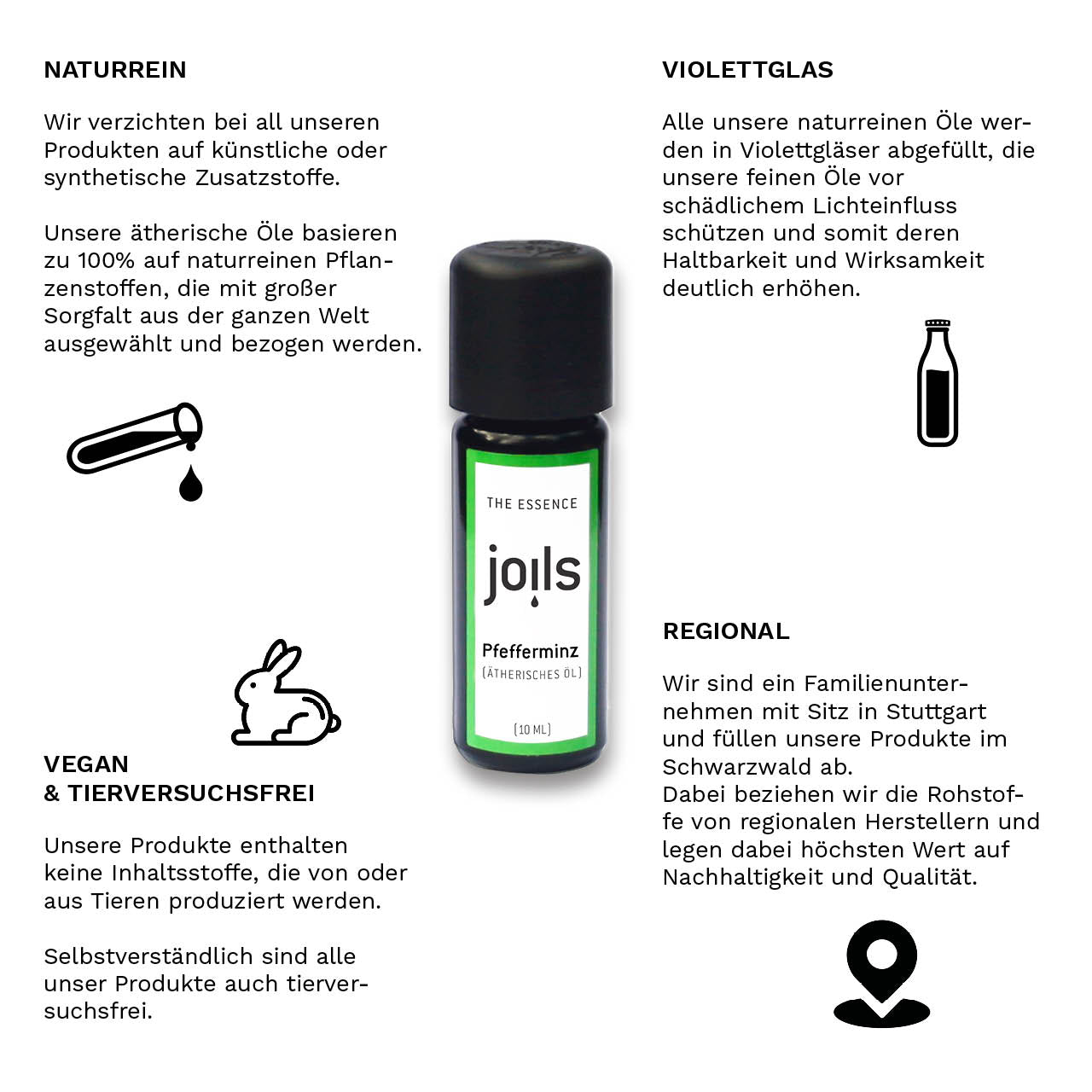 Quick Overview INCENSE
100% natural essential oil

Manufacturing:
Steam distillation of the resin from the bark of Boswellia trees

Origin:
India
Botanical name:
Boswellia serrata

Theme:
Antiseptic, soothing, deflating, refreshing, healing, astringent

Useful information:
Incense was historically significant, playing an important role in ancient Egyptian, Persian, Hebrew, Greek, and Roman cultures.

It was used as incense and during religious ceremonies and was a precious ingredient in cosmetic products.
Violett- & Braunglasflasche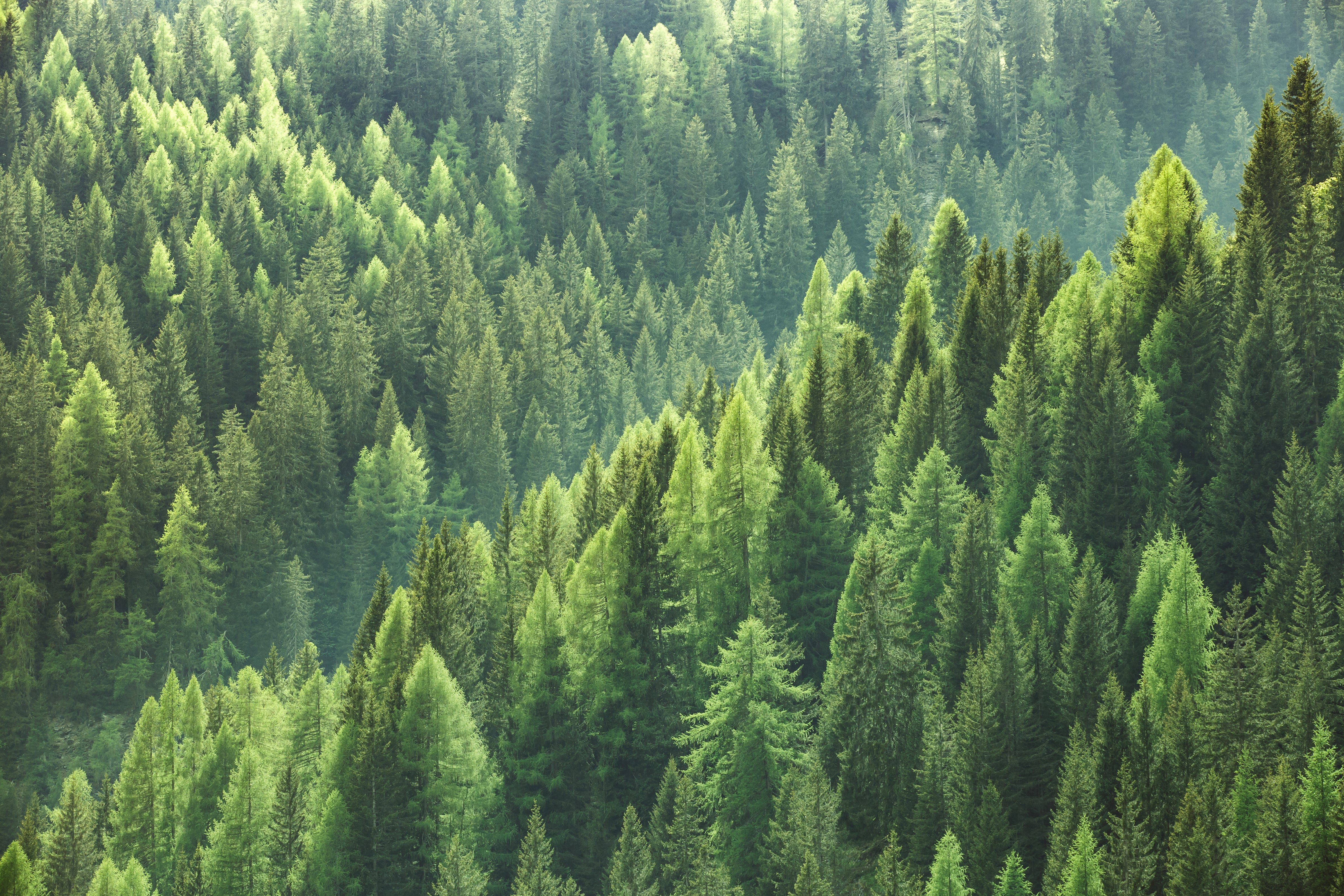 JOILS steht für die Freude an Düften und Ölen - in Verbindung mit der Liebe zur Natur und naturreinen Produkten daraus.
Wir sind ein Familienunternehmen aus Baden-Württemberg und sind sehr Stolz darauf, dass wir bei der Produktion unserer Produkte Werte wie Tradition, Regionalität und Nachhaltigkeit einhalten können.
Unsere Produkte werden mit viel Liebe in unserer Manufaktur im SCHWARZWALD produziert und abgefüllt & von unserer Firmenzentrale in STUTTGART versendet.
Wir arbeiten ausserdem partnerschaftlich mit einigen ausgewählten Händlern in Deutschland zusammen, die unsere Produkte ebenso lieben wie wir!
Mehr erfahren