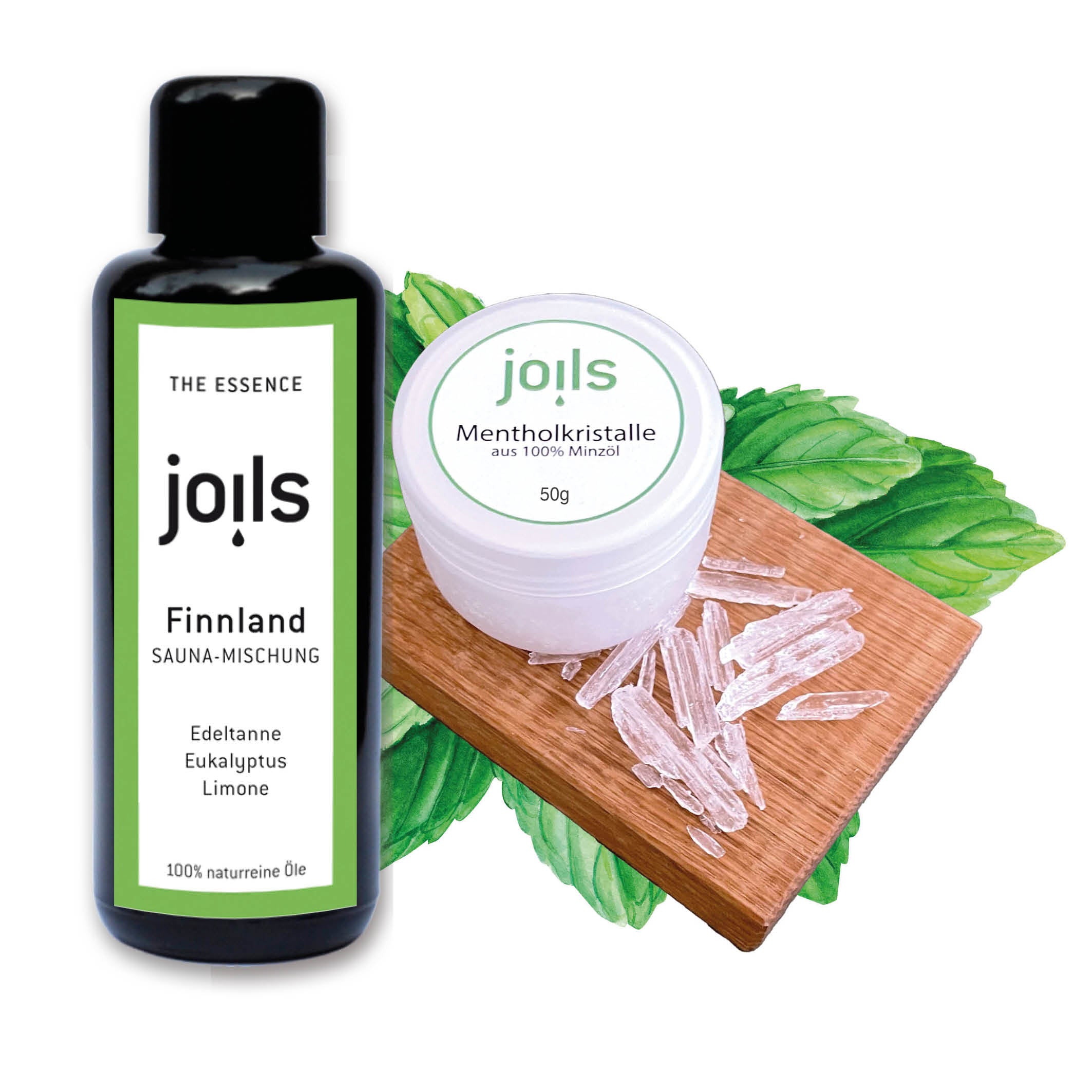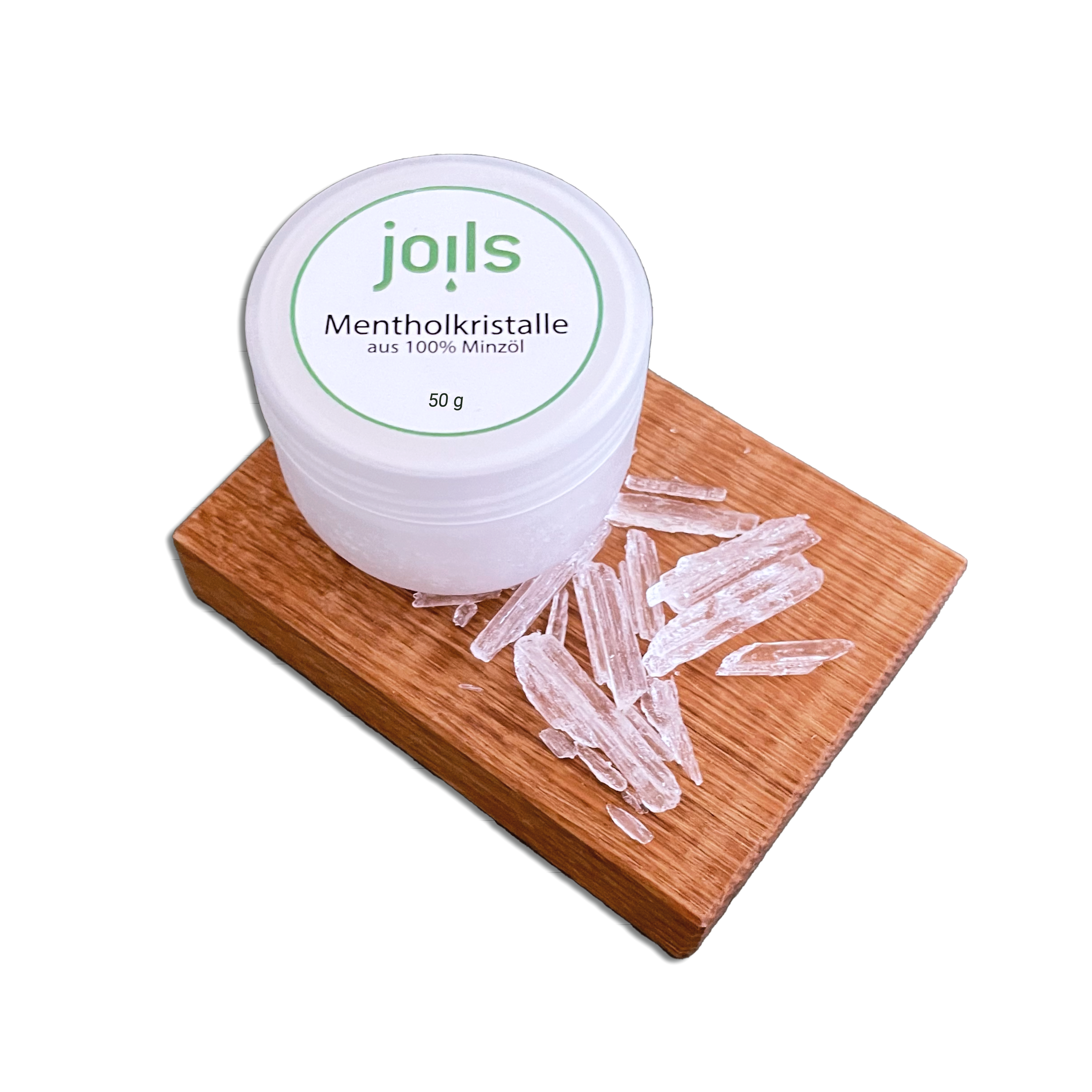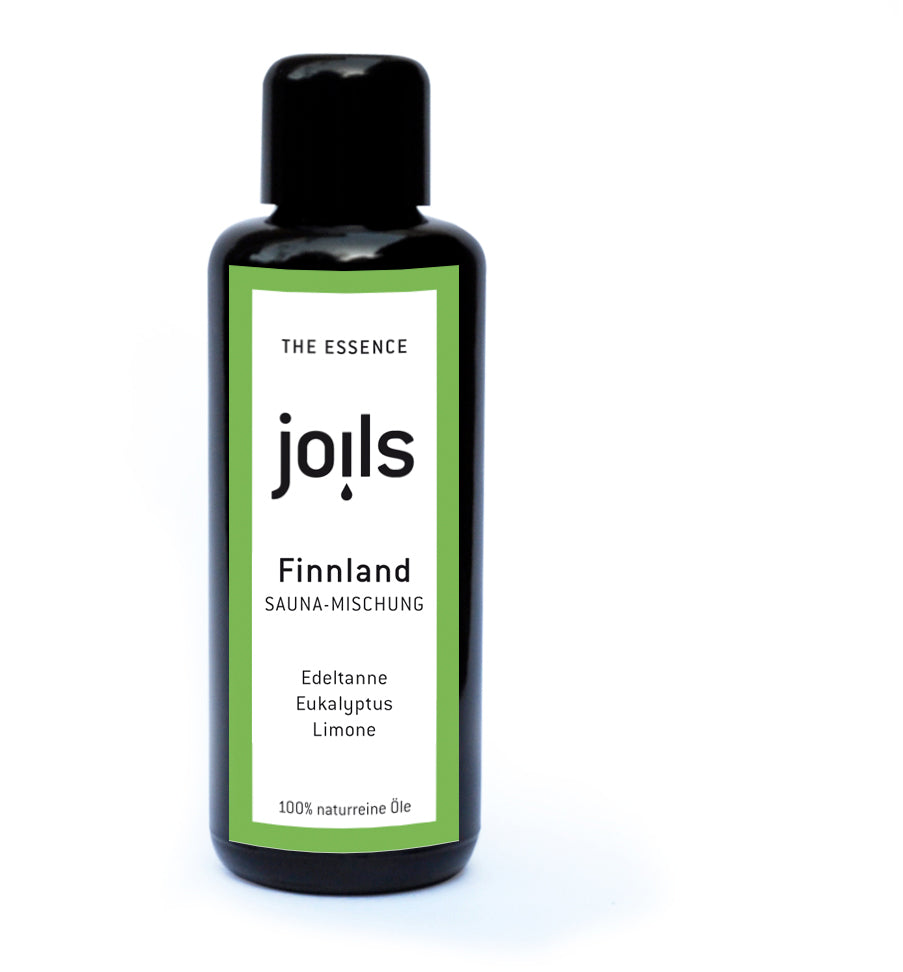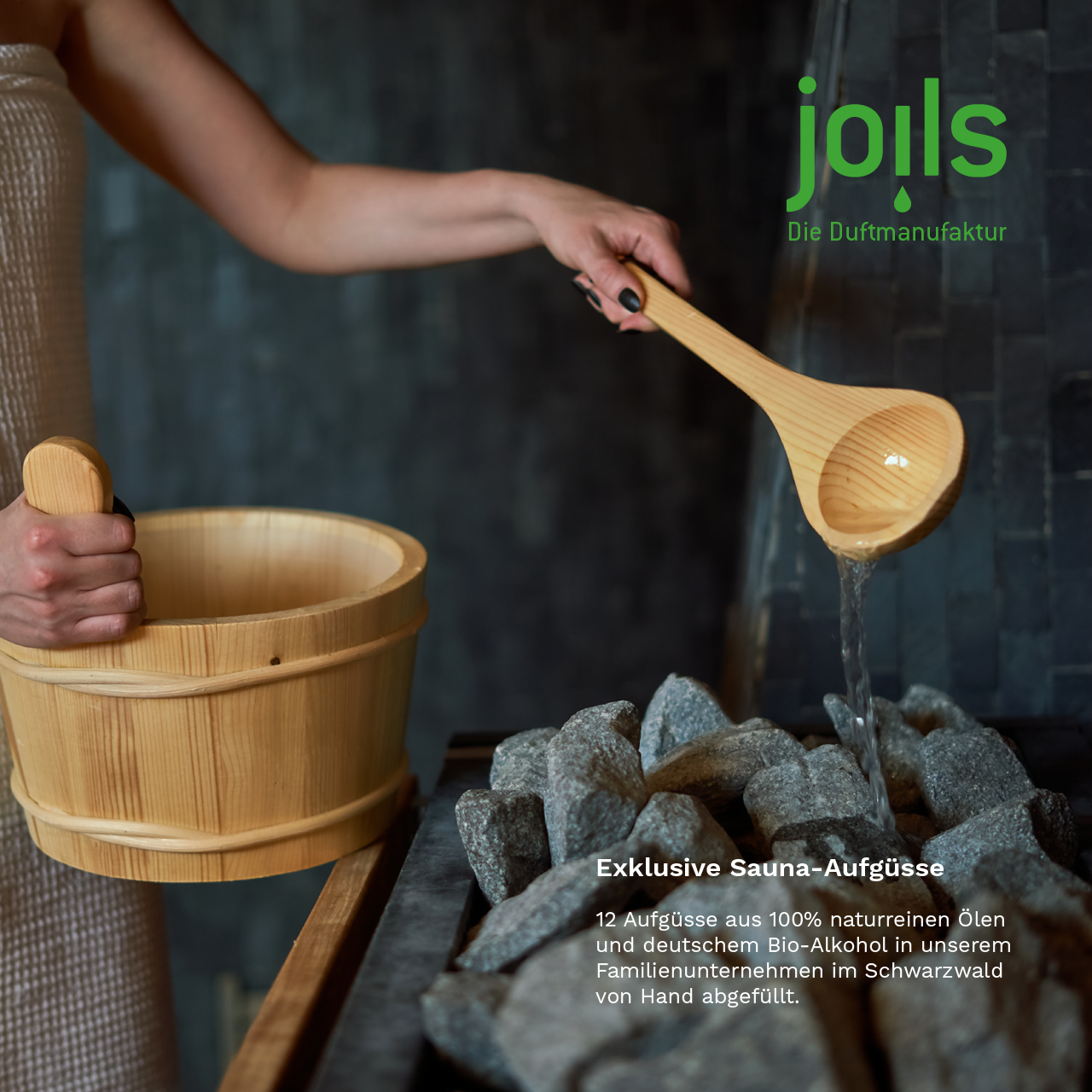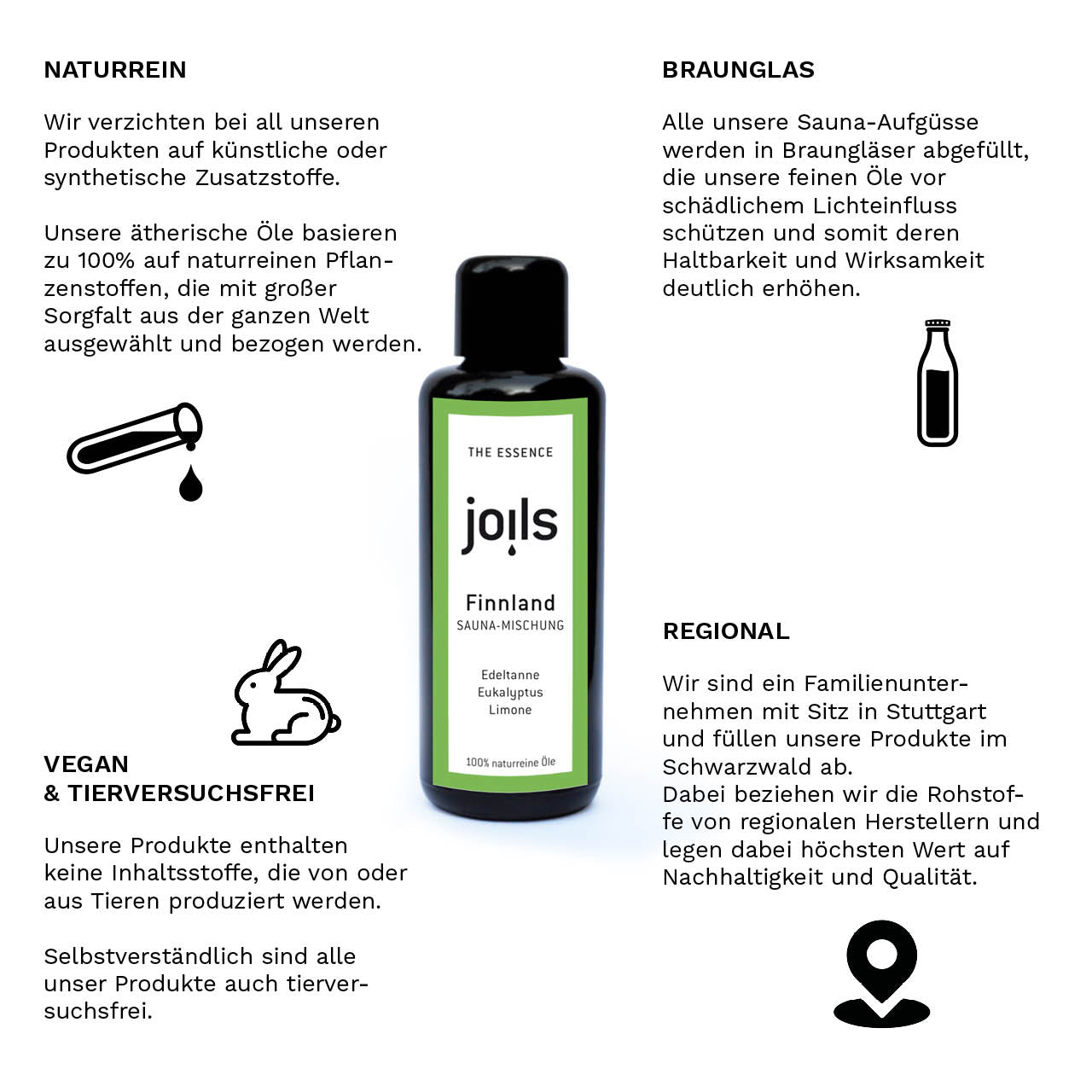 Sauna menthol set FINLAND
FINLAND 100ml & Menthol Crystals 50g
Our popular sauna infusion FINLAND (100ml) with our menthol crystals for a refreshing sauna infusion in a set.
Our sauna mixtures consist of 100% natural oils and German organic alcohol.
Ingredients sauna infusion : 100% natural oils from eucalyptus, silver fir and green lime, 100% German organic alcohol
This Finnish breeze of woody-scented noble fir, fresh eucalyptus and green lime oil wakes up tired spirits and invigorates the senses. Send your body on a fascinating journey to the motherland of all sauna infusions.

Application : Mix approx. 10ml (3-4 capfuls) of sauna concentrate with 1 liter of water. Enjoy the subtle scent of the rising steam and relax.
Instructions for use of menthol crystals: Simply place a few menthol crystals with a ladle on the hot sauna stones or mix them with the infusion water. Menthol crystals provide an intense, long-lasting fragrance that pleasantly refreshes and cools the skin and respiratory tract.
Danger and safety instructions:
DANGER!
Hazard warnings:
H225 Highly flammable liquid and vapour, H315 Causes skin irritation, H319 Causes serious eye irritation, H317 May cause an allergic skin reaction, H304 May be fatal if swallowed and enters airways, H411 Toxic to aquatic life with long lasting effects
Violett- & Braunglasflasche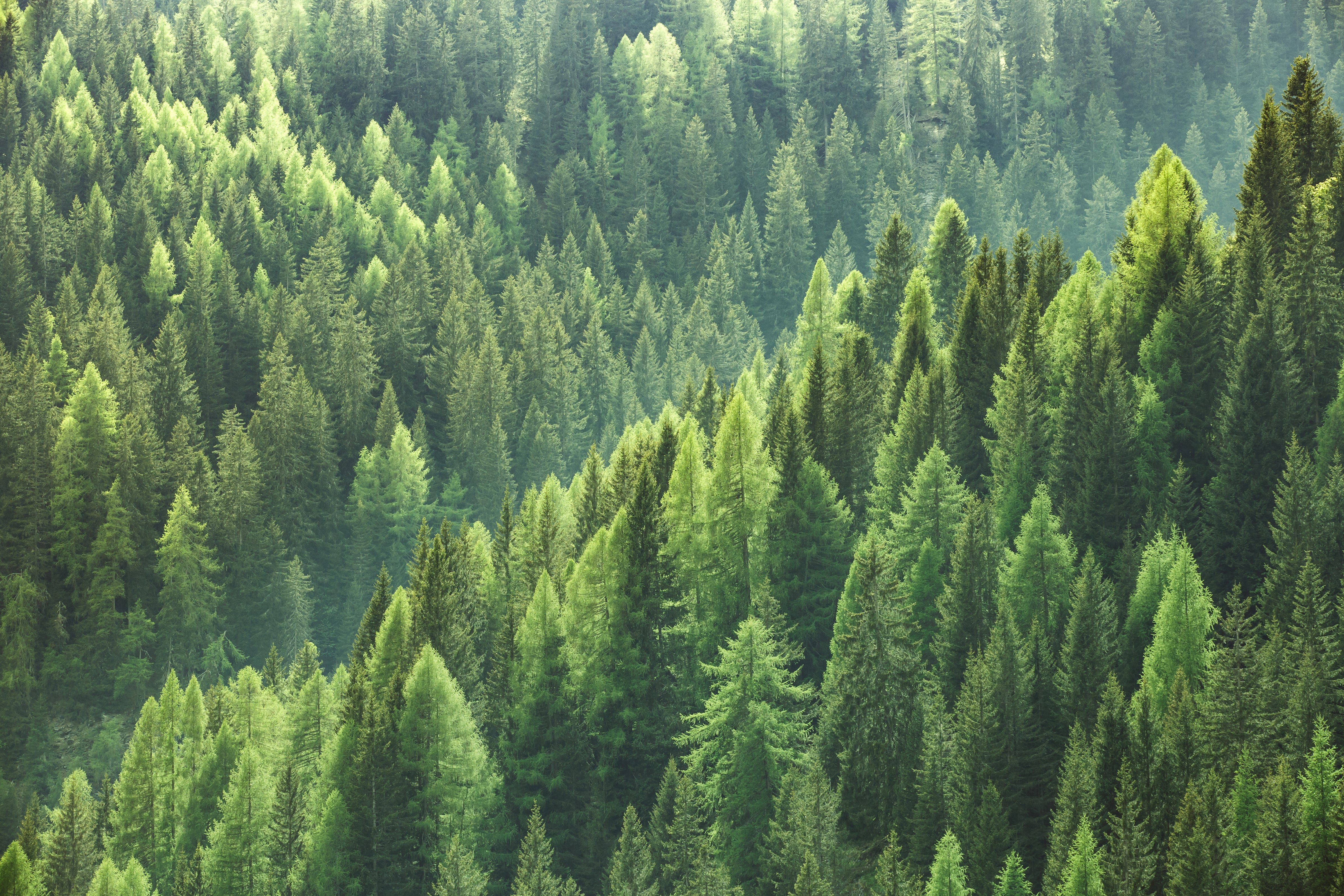 JOILS steht für die Freude an Düften und Ölen - in Verbindung mit der Liebe zur Natur und naturreinen Produkten daraus.
Wir sind ein Familienunternehmen aus Baden-Württemberg und sind sehr Stolz darauf, dass wir bei der Produktion unserer Produkte Werte wie Tradition, Regionalität und Nachhaltigkeit einhalten können.
Unsere Produkte werden mit viel Liebe in unserer Manufaktur im SCHWARZWALD produziert und abgefüllt & von unserer Firmenzentrale in STUTTGART versendet.
Wir arbeiten ausserdem partnerschaftlich mit einigen ausgewählten Händlern in Deutschland zusammen, die unsere Produkte ebenso lieben wie wir!
Mehr erfahren