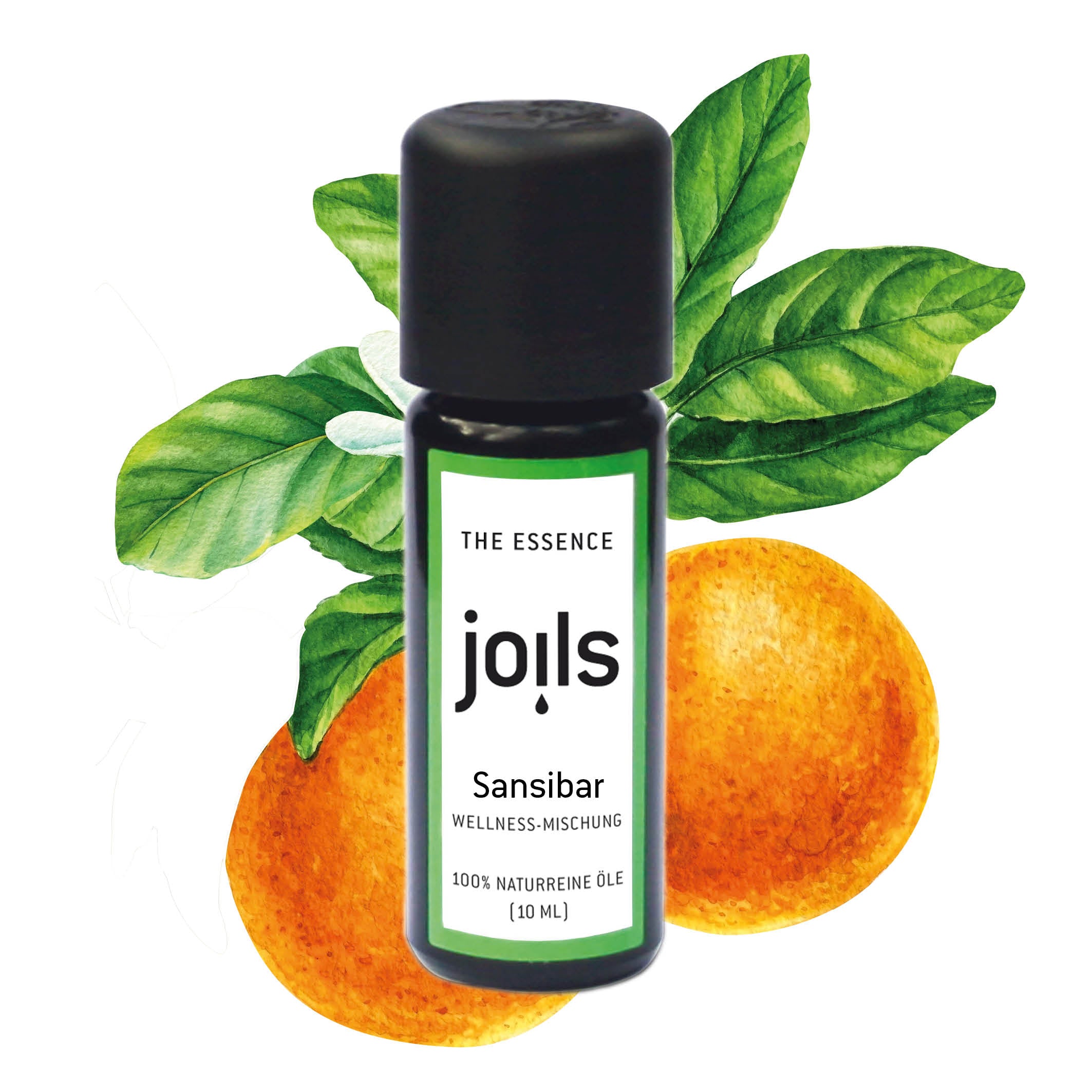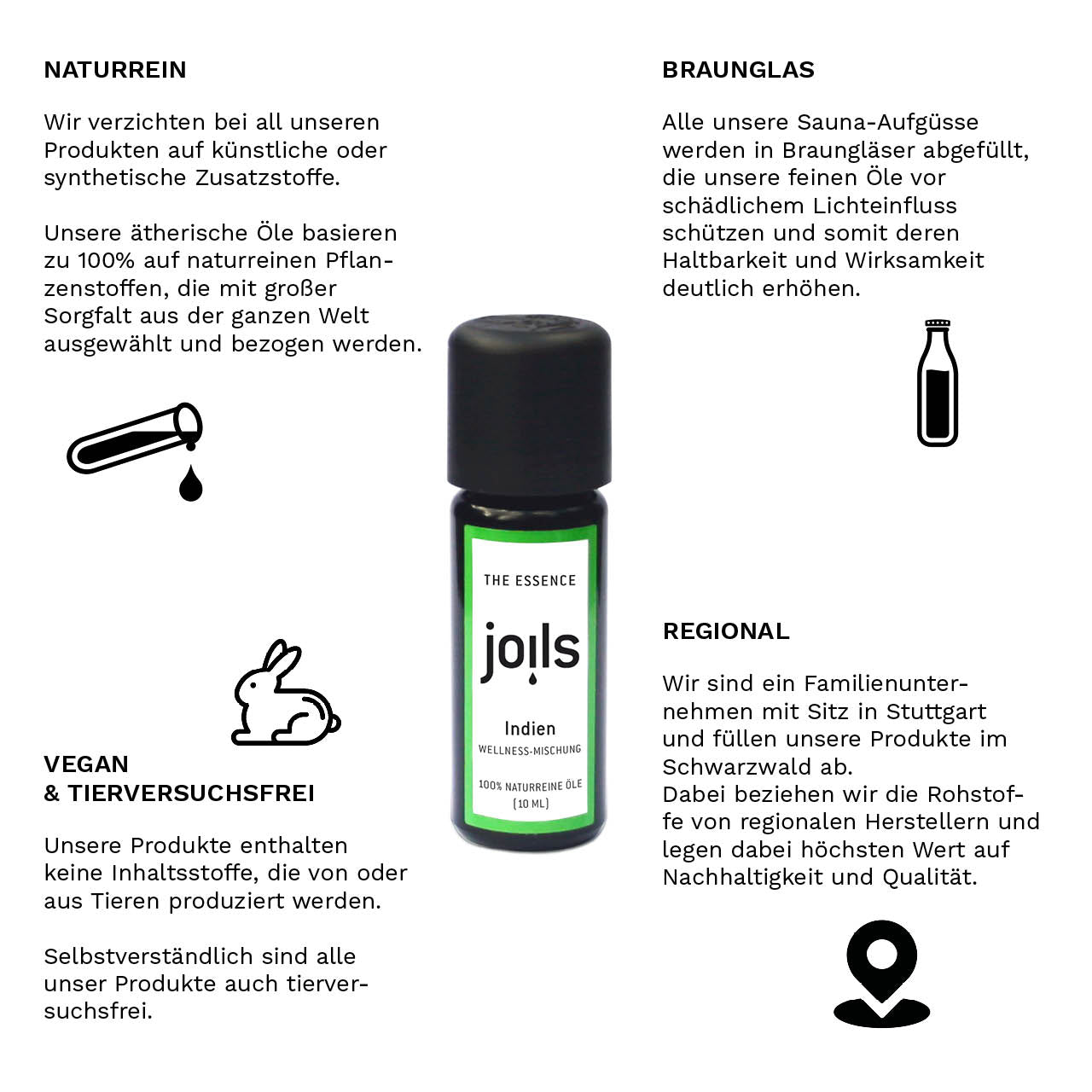 Zanzibar
Zanzibar - Tanzania's tropical island of colors, spices, contrasts & full of magic! Nowhere else in Africa do such different cultures live so close together as in Zanzibar . Our fragrance blend spreads this fresh magic into every home.
100% natural, essential oils in a popular fragrance blend.
ingredients
Coriander, tangerine, mint, lemongrass, tangerine
profile
The spice island in the Indian Ocean stands for a fruity, fresh fragrance experience. Let the unique smells of this island inspire you to take a sensory journey!
Application
Dilute a few drops of the fragrance mixture in water in an aroma lamp or diffuser and enjoy the rising scent of the essential oils.
Further information on the application here:

Violett- & Braunglasflasche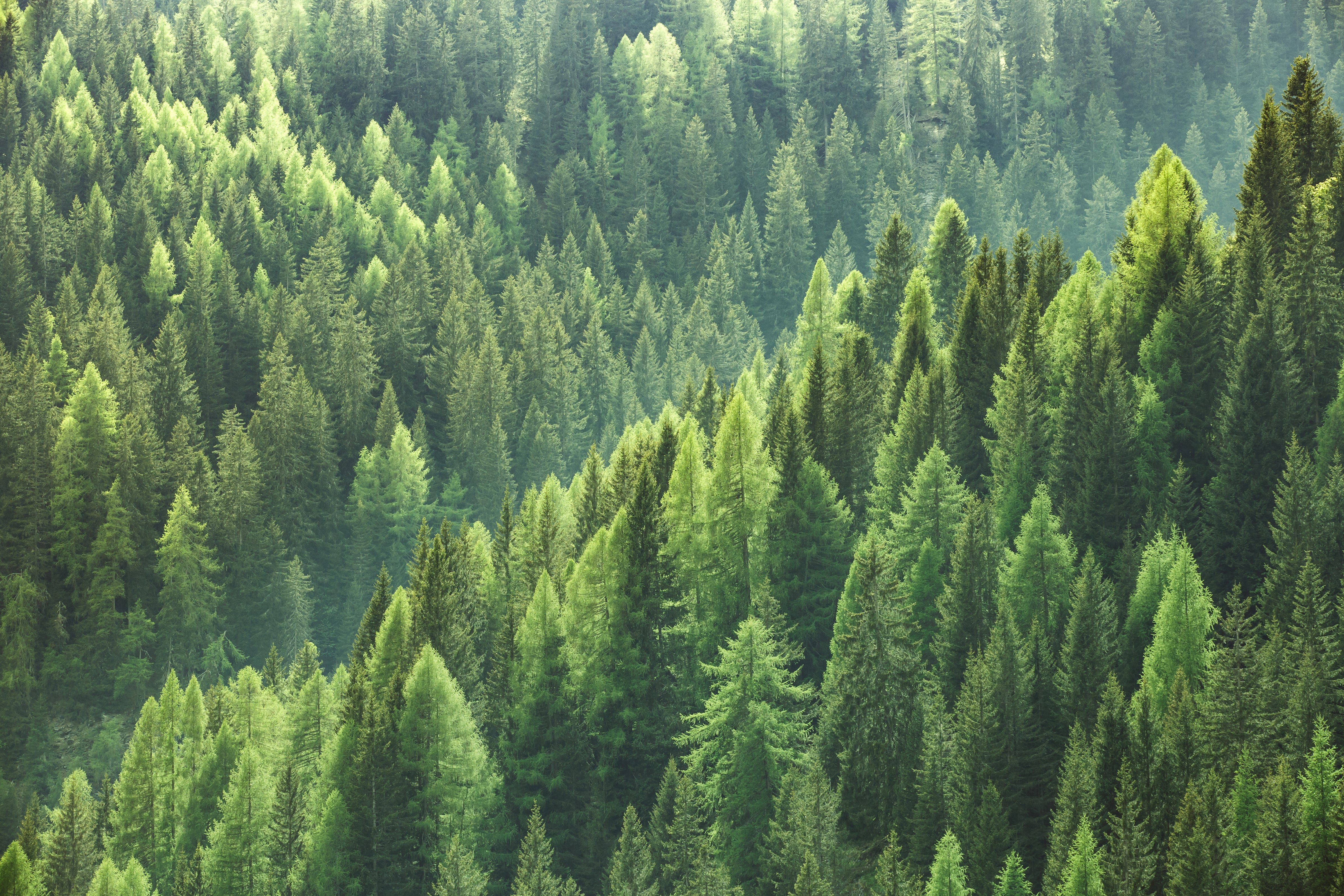 JOILS steht für die Freude an Düften und Ölen - in Verbindung mit der Liebe zur Natur und naturreinen Produkten daraus.
Wir sind ein Familienunternehmen aus Baden-Württemberg und sind sehr Stolz darauf, dass wir bei der Produktion unserer Produkte Werte wie Tradition, Regionalität und Nachhaltigkeit einhalten können.
Unsere Produkte werden mit viel Liebe in unserer Manufaktur im SCHWARZWALD produziert und abgefüllt & von unserer Firmenzentrale in STUTTGART versendet.
Wir arbeiten ausserdem partnerschaftlich mit einigen ausgewählten Händlern in Deutschland zusammen, die unsere Produkte ebenso lieben wie wir!
Mehr erfahren