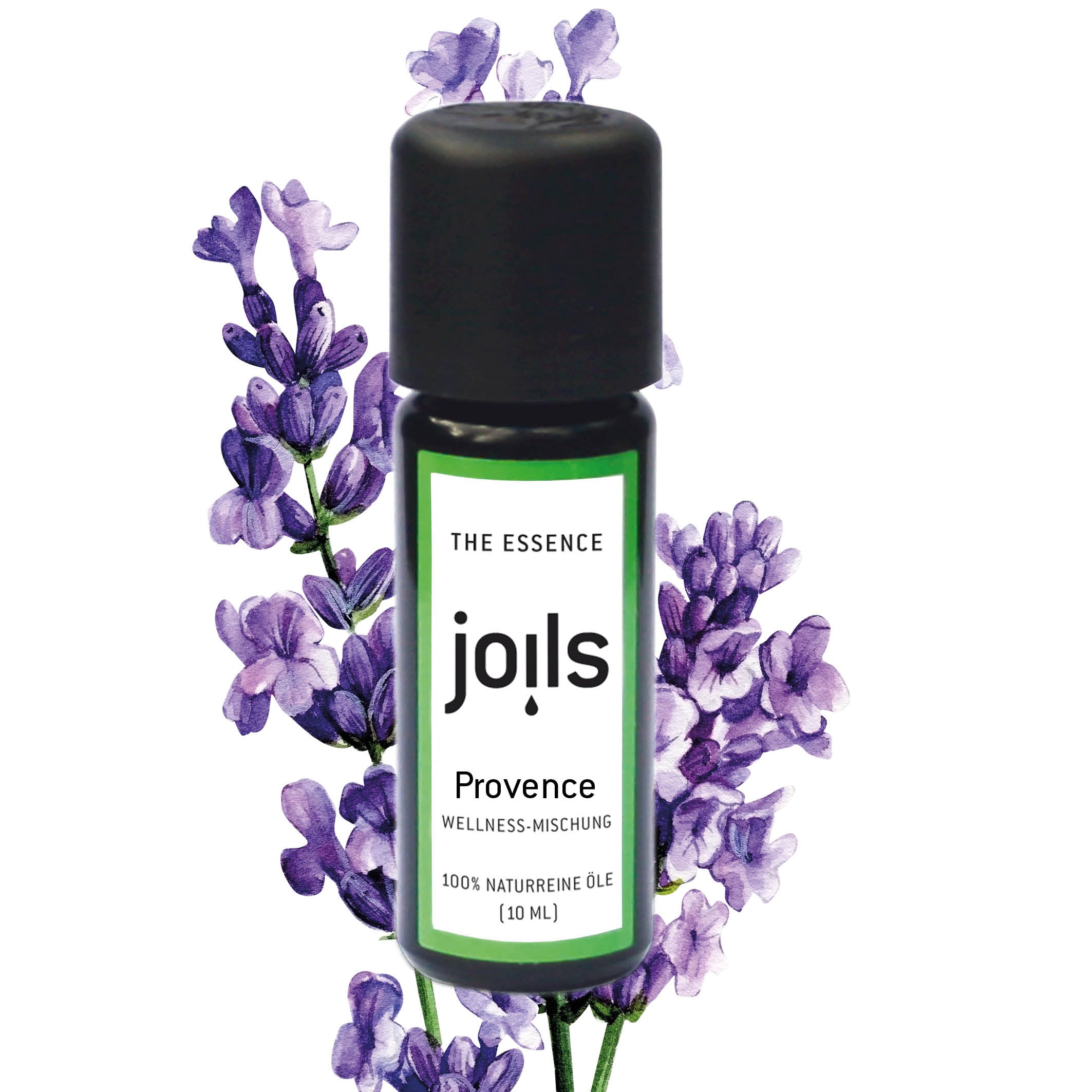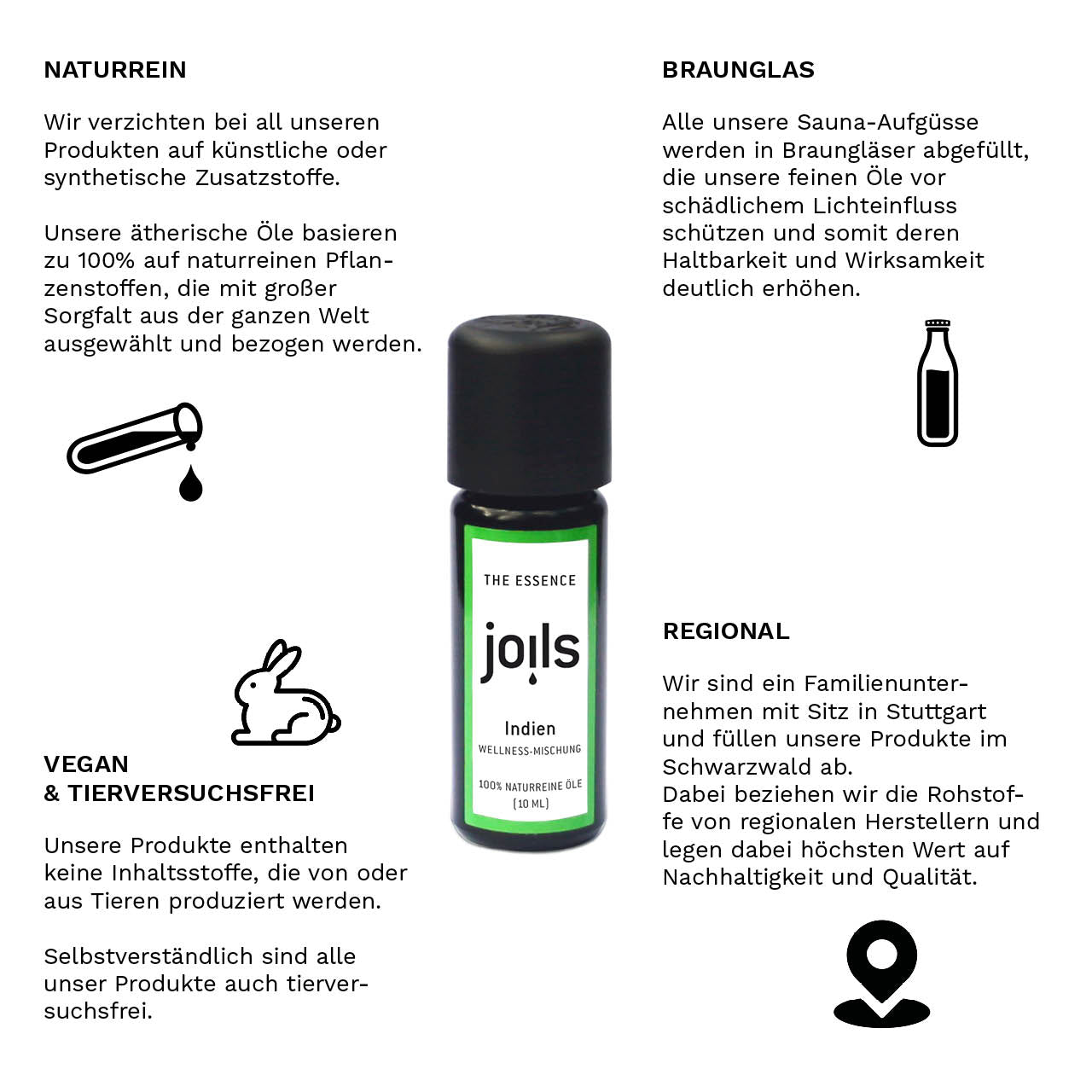 Provence

Endless lavender fields, fragrant herbs, pine forests and olive groves - thanks to its diversity, Provence in southern France is one of the most popular holiday regions in the world. Reason enough for us to create this special fragrance blend and dream of Provence.
100% natural, essential oils in a special fragrance blend.
ingredients
Lavender, lemon balm, orange, thyme, juniper wood
profile
This fine blend of lavender, lemon balm and orange calms body, mind and soul. In combination with the spicy thyme oil, it conveys security and contentment. Let yourself be enveloped by the scented aura of Provence.
Application
Dilute a few drops of the fragrance mixture in water in an aroma lamp or diffuser and enjoy the rising scent of the essential oils.
Further information on the application here:

Violett- & Braunglasflasche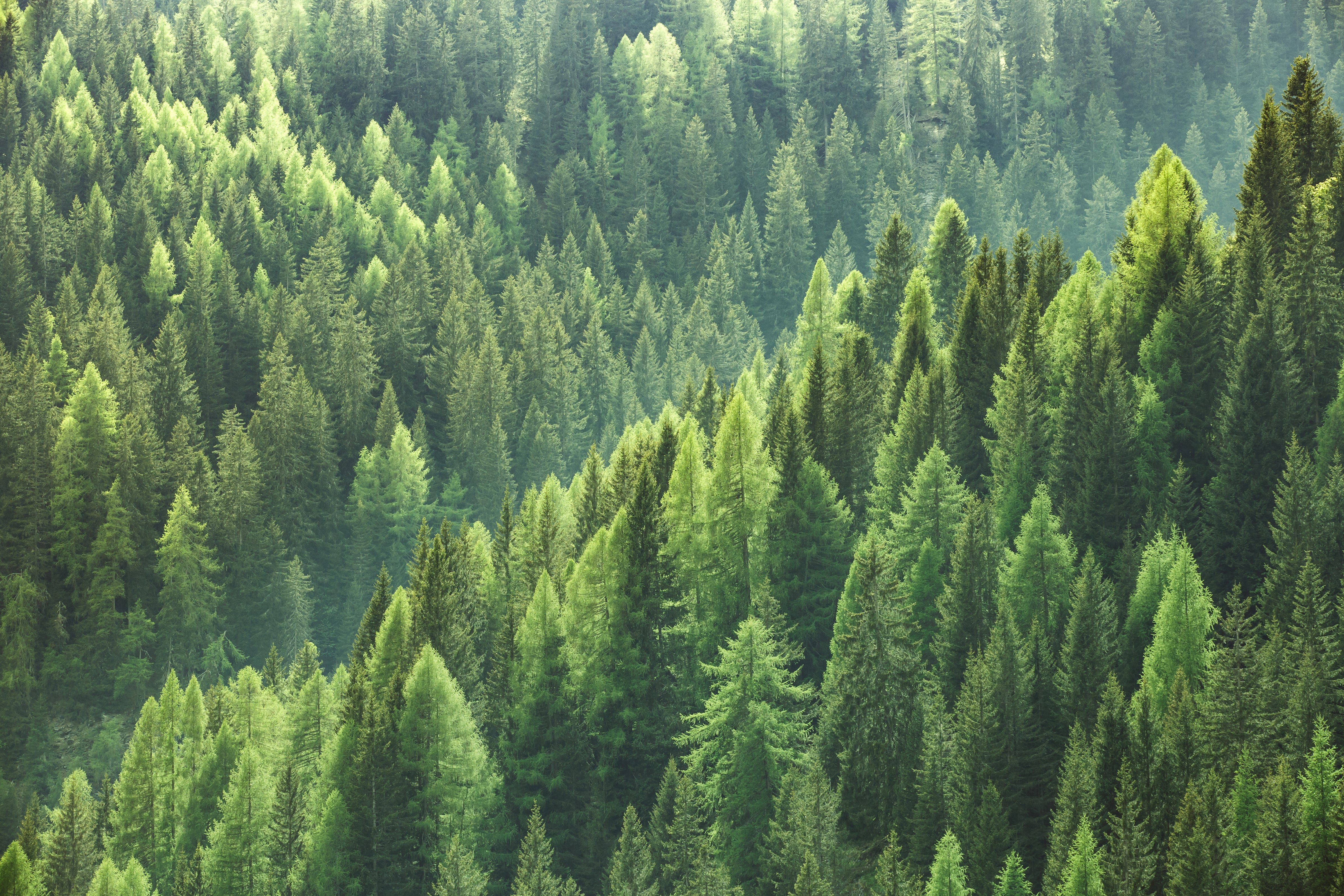 JOILS steht für die Freude an Düften und Ölen - in Verbindung mit der Liebe zur Natur und naturreinen Produkten daraus.
Wir sind ein Familienunternehmen aus Baden-Württemberg und sind sehr Stolz darauf, dass wir bei der Produktion unserer Produkte Werte wie Tradition, Regionalität und Nachhaltigkeit einhalten können.
Unsere Produkte werden mit viel Liebe in unserer Manufaktur im SCHWARZWALD produziert und abgefüllt & von unserer Firmenzentrale in STUTTGART versendet.
Wir arbeiten ausserdem partnerschaftlich mit einigen ausgewählten Händlern in Deutschland zusammen, die unsere Produkte ebenso lieben wie wir!
Mehr erfahren