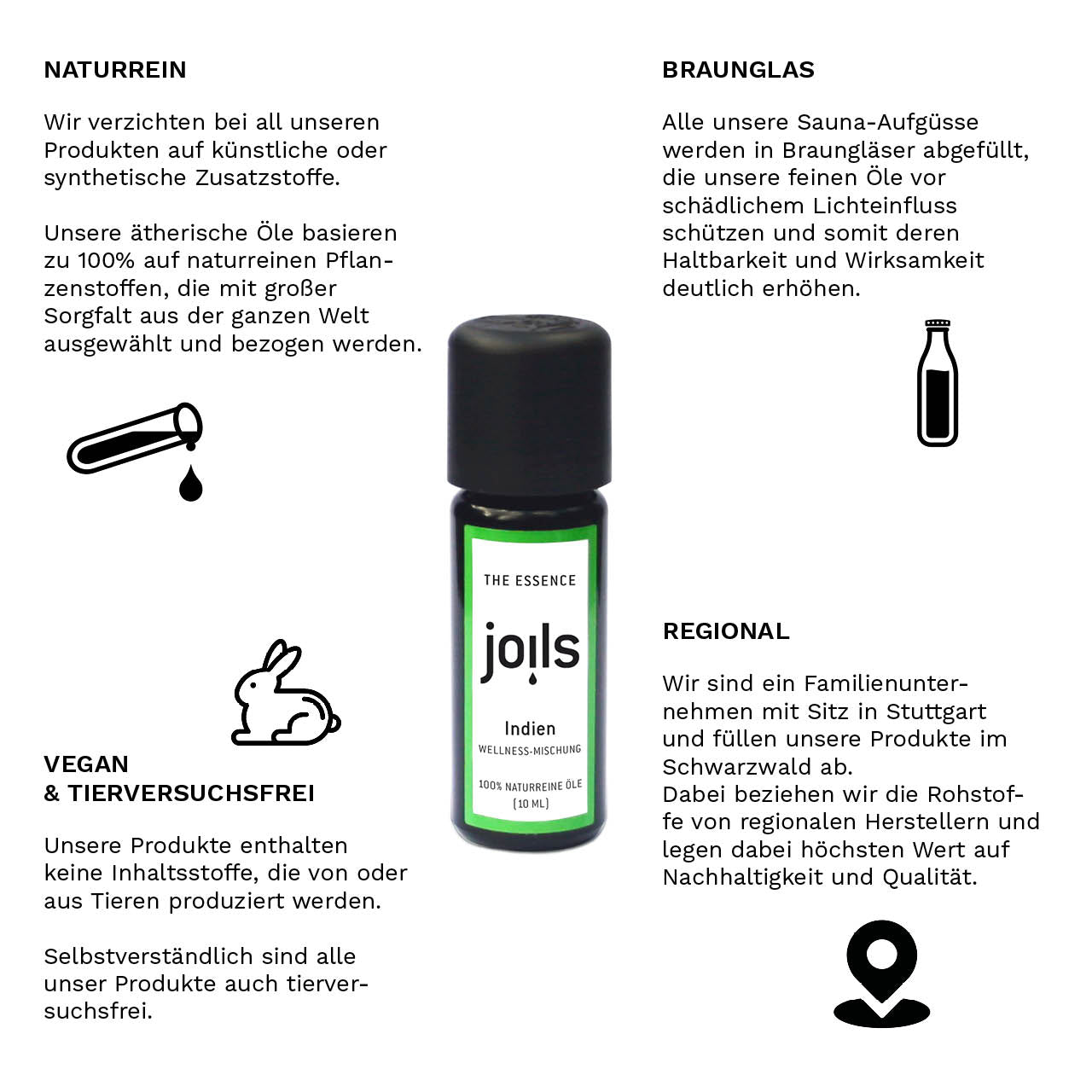 Blend of 100% natural essential oils to relieve hay fever symptoms.
Many people suffer from symptoms such as itchy and burning eyes & nose and dry nasal mucosa due to allergies and hay fever.
The JOILS "hay fever oil" oil mixture can alleviate these symptoms and provide relief - without any synthetic substances or side effects.
ingredients 
100% Natural Lemon, Lavender and Peppermint Oils - 10ml

Application
Drizzle just 1-2 drops of oil on the palms of your hands and rub gently. Then hold your hands in front of your face/nose and breathe in gently.

The essential oils have a pleasant fragrance effect. Also ideal for on the go.
Further information on the application here:

Violett- & Braunglasflasche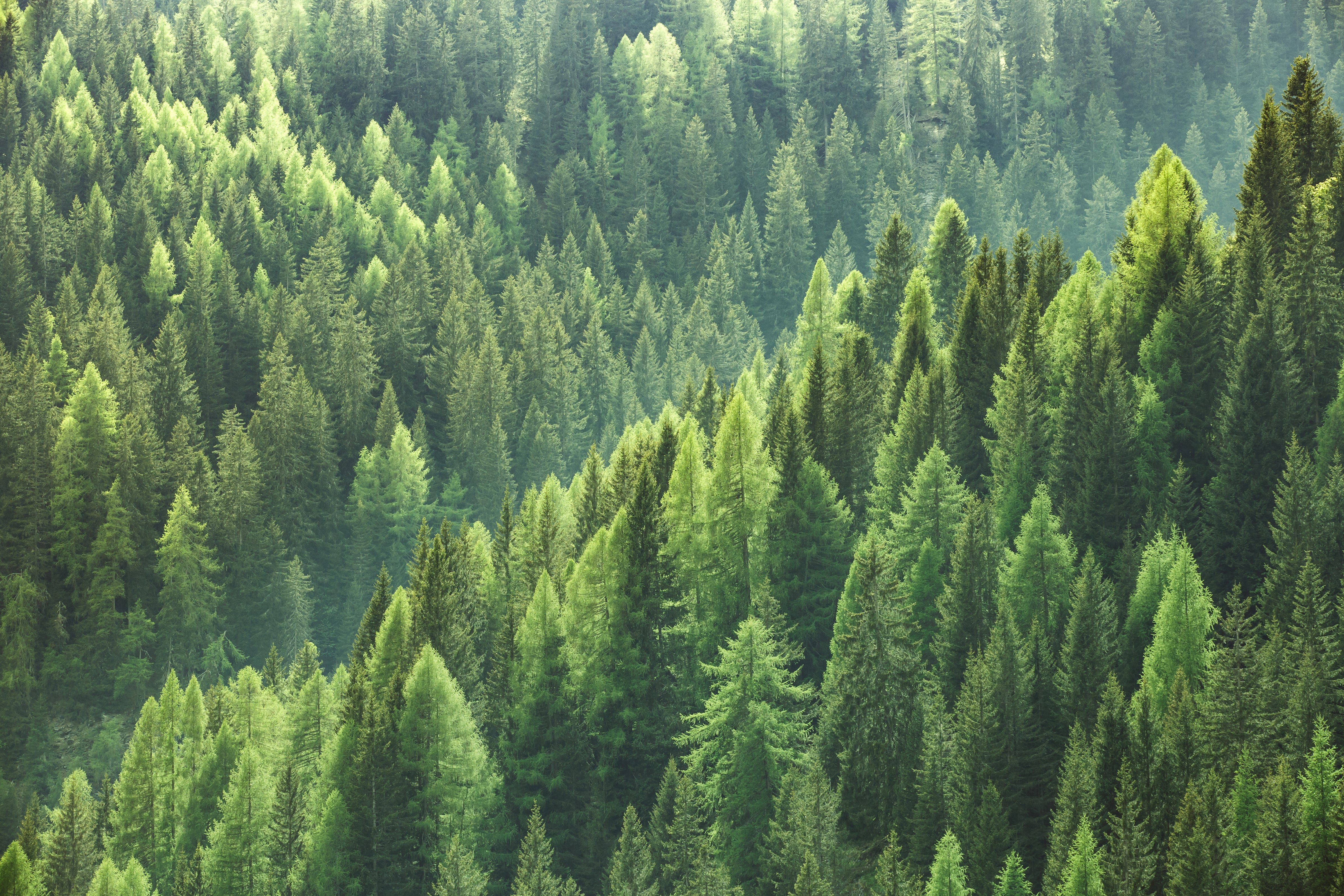 JOILS steht für die Freude an Düften und Ölen - in Verbindung mit der Liebe zur Natur und naturreinen Produkten daraus.
Wir sind ein Familienunternehmen aus Baden-Württemberg und sind sehr Stolz darauf, dass wir bei der Produktion unserer Produkte Werte wie Tradition, Regionalität und Nachhaltigkeit einhalten können.
Unsere Produkte werden mit viel Liebe in unserer Manufaktur im SCHWARZWALD produziert und abgefüllt & von unserer Firmenzentrale in STUTTGART versendet.
Wir arbeiten ausserdem partnerschaftlich mit einigen ausgewählten Händlern in Deutschland zusammen, die unsere Produkte ebenso lieben wie wir!
Mehr erfahren