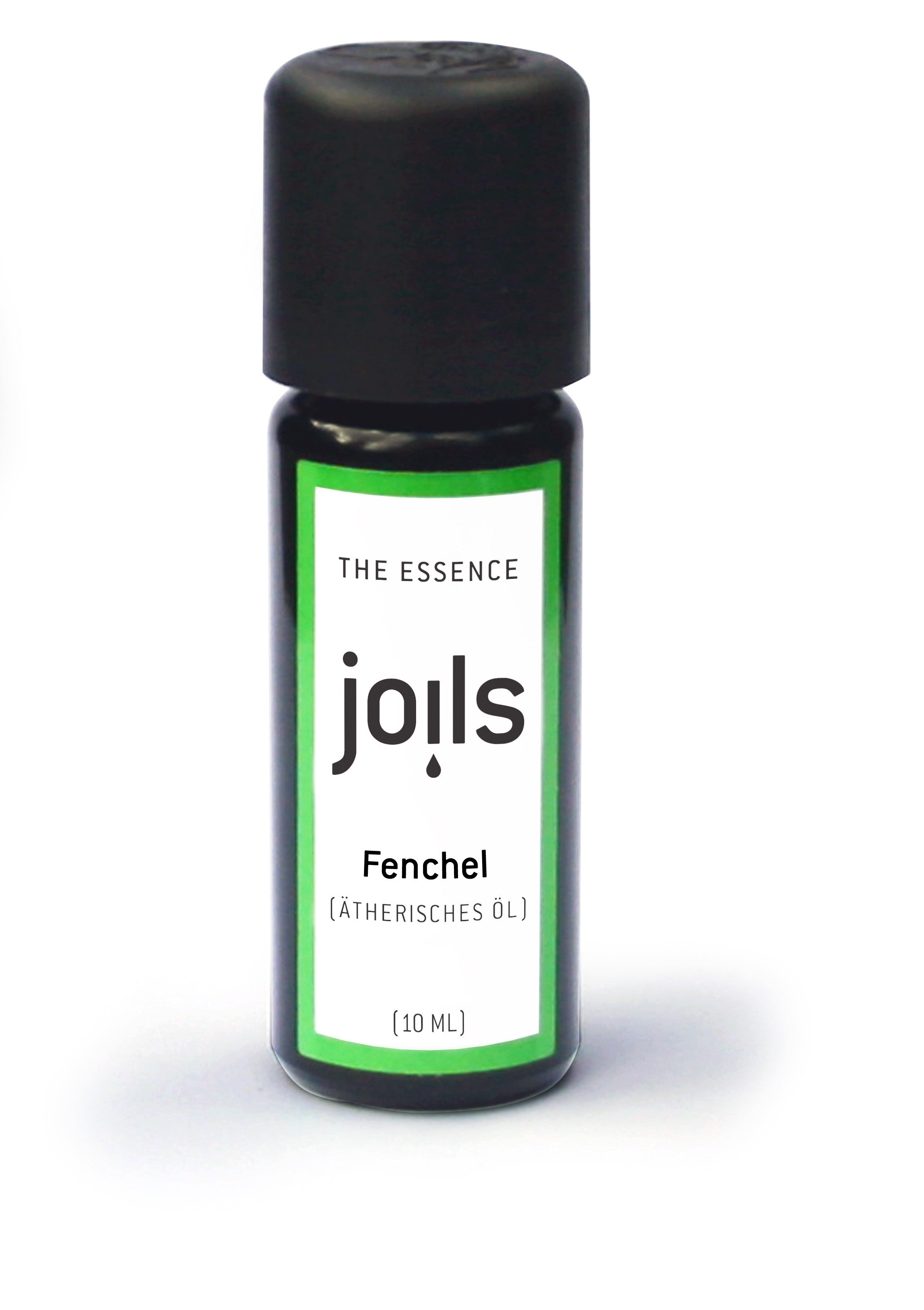 Brief overview FENNEL
100% natural essential oil 

Manufacturing:
Steam distillation of the crushed flower umbels

Origin:
Hungary
Botanical name:
Foeniculum vulgare var. dulcis

Theme:
Stabilizes the inner balance
Promotes performance

useful information
It's been a long time
ancient Greeks, Romans and Egyptians the effect
known as sweet fennel. Kids liked him because of
its mild sweet taste and took it
therefore gladly with an upset stomach or for relief
from abdominal cramps, a.

Profile and effects of FENNEL oil:
The pleasant warm, sweetish-spicy fragrance
of sweet fennel helps to regain inner balance .
Can be used to treat impure skin
you can use sweet fennel well.

Nice mixes:
fragrance mixtures with basil,
Geranium, grapefruit, lavender, lemon balm, mint, sandalwood
or ylang ylang are very popular.
Violett- & Braunglasflasche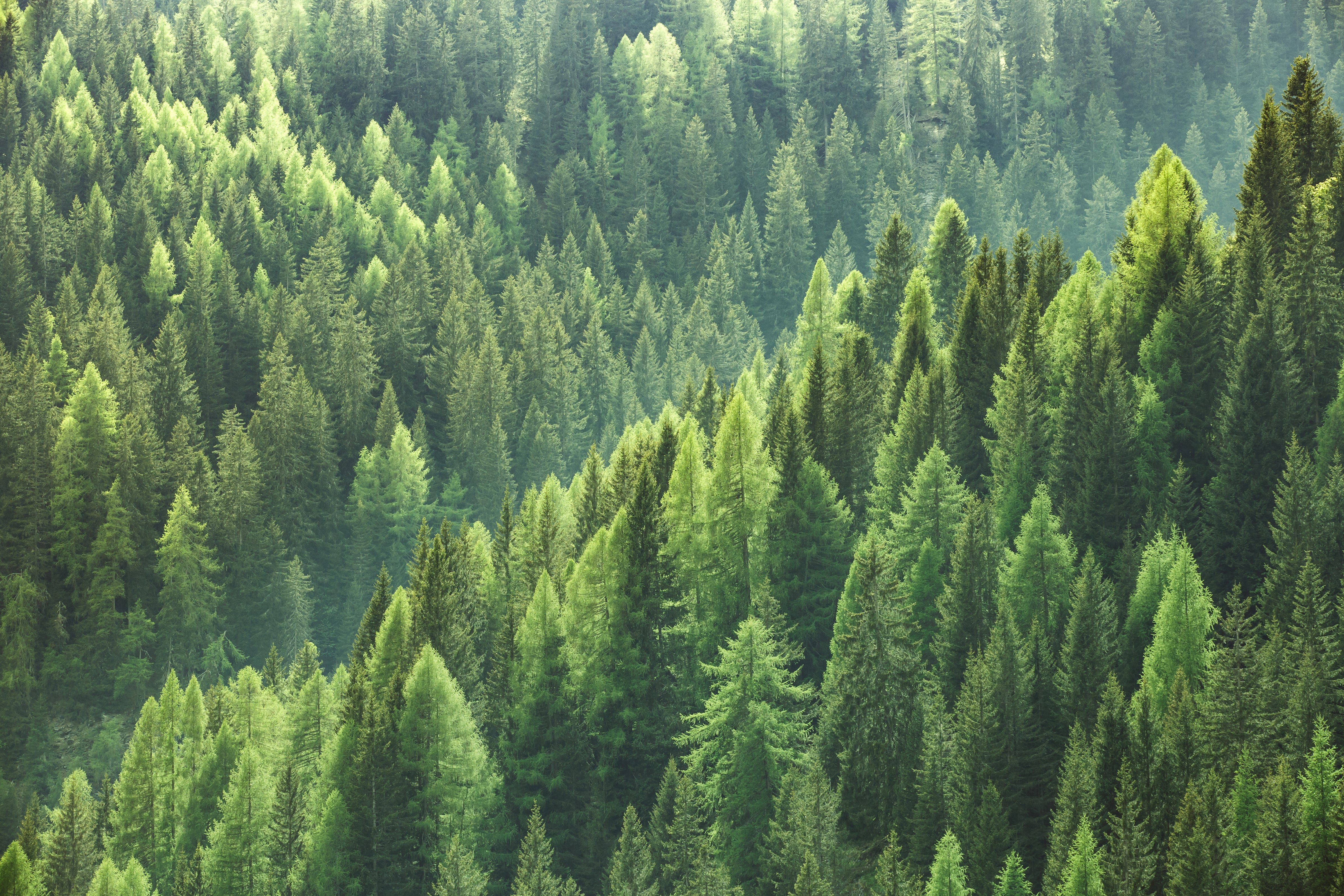 JOILS steht für die Freude an Düften und Ölen - in Verbindung mit der Liebe zur Natur und naturreinen Produkten daraus.
Wir sind ein Familienunternehmen aus Baden-Württemberg und sind sehr Stolz darauf, dass wir bei der Produktion unserer Produkte Werte wie Tradition, Regionalität und Nachhaltigkeit einhalten können.
Unsere Produkte werden mit viel Liebe in unserer Manufaktur im SCHWARZWALD produziert und abgefüllt & von unserer Firmenzentrale in STUTTGART versendet.
Wir arbeiten ausserdem partnerschaftlich mit einigen ausgewählten Händlern in Deutschland zusammen, die unsere Produkte ebenso lieben wie wir!
Mehr erfahren