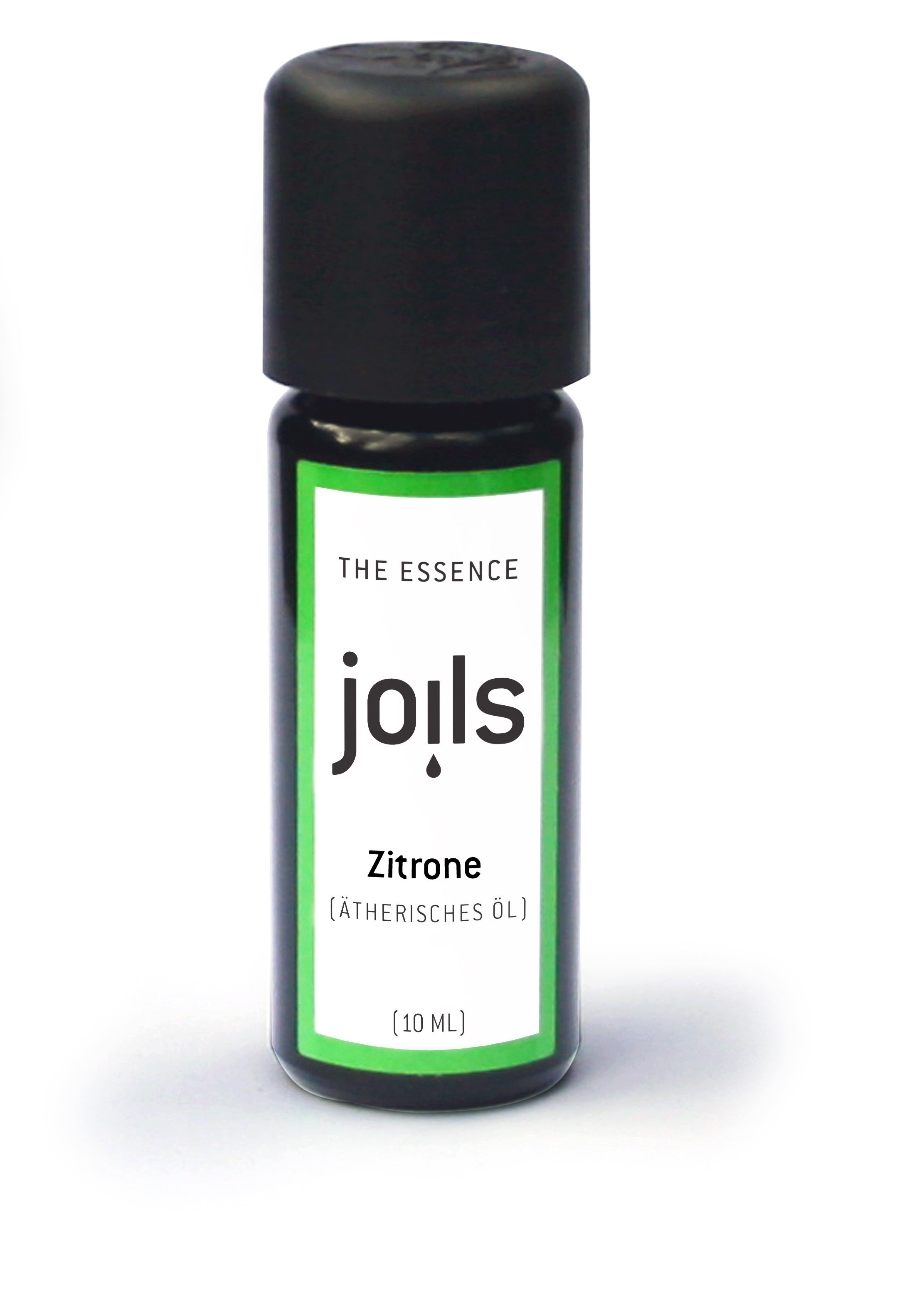 Brief overview LEMON
100% natural essential oil

Manufacturing:
Cold pressing of the shells

Origin:
Italy
Botanical name:
Citrus lemon

Theme:
increases the ability to concentrate
strengthens the spirit

Useful information:
Originally it comes from
Lemon tree from Asia. You can find him now
but also in all subtropical and tropical areas.
A harvest takes place several times a year. Loud
According to a legend, the fruit of the lemon is said to
who had been bitten by a snake was rescued
have. Their healing properties have been long lasting
Shipping used against scurvy.

Profile:
The fruity, tangy lemon makes everyone happy
Room for a fresh, invigorating scent and sprays
positive energy . Lemon oil in the cleaning water
gives the room a fresh scent.

Nice mixes:
A slightly more flowery variation
achieved with bergamot, elemi, eucalyptus,
fennel, geranium, lavender, neroli, rosemary, sandalwood,
juniper, ylang ylang or cinnamon.
Violett- & Braunglasflasche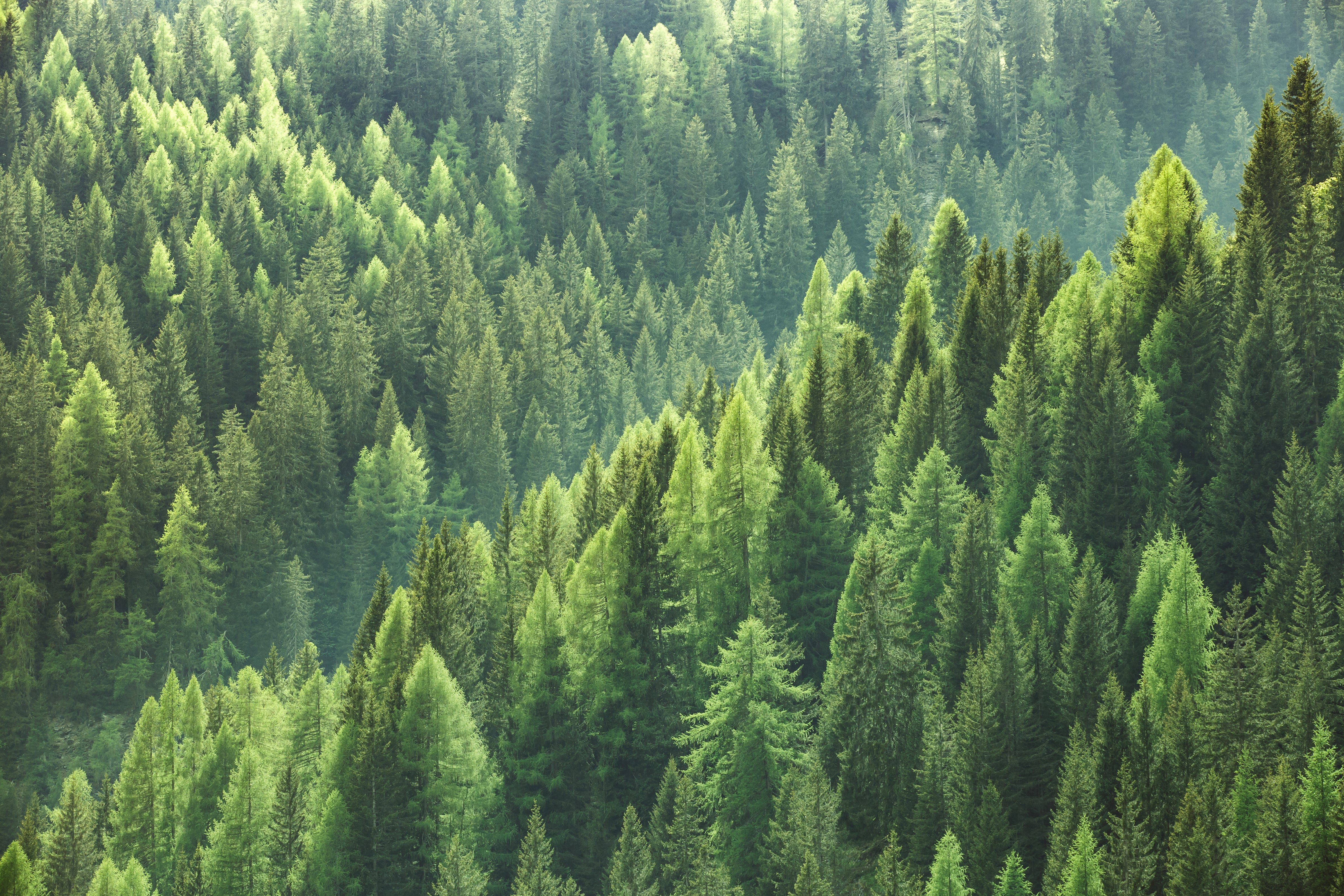 JOILS steht für die Freude an Düften und Ölen - in Verbindung mit der Liebe zur Natur und naturreinen Produkten daraus.
Wir sind ein Familienunternehmen aus Baden-Württemberg und sind sehr Stolz darauf, dass wir bei der Produktion unserer Produkte Werte wie Tradition, Regionalität und Nachhaltigkeit einhalten können.
Unsere Produkte werden mit viel Liebe in unserer Manufaktur im SCHWARZWALD produziert und abgefüllt & von unserer Firmenzentrale in STUTTGART versendet.
Wir arbeiten ausserdem partnerschaftlich mit einigen ausgewählten Händlern in Deutschland zusammen, die unsere Produkte ebenso lieben wie wir!
Mehr erfahren