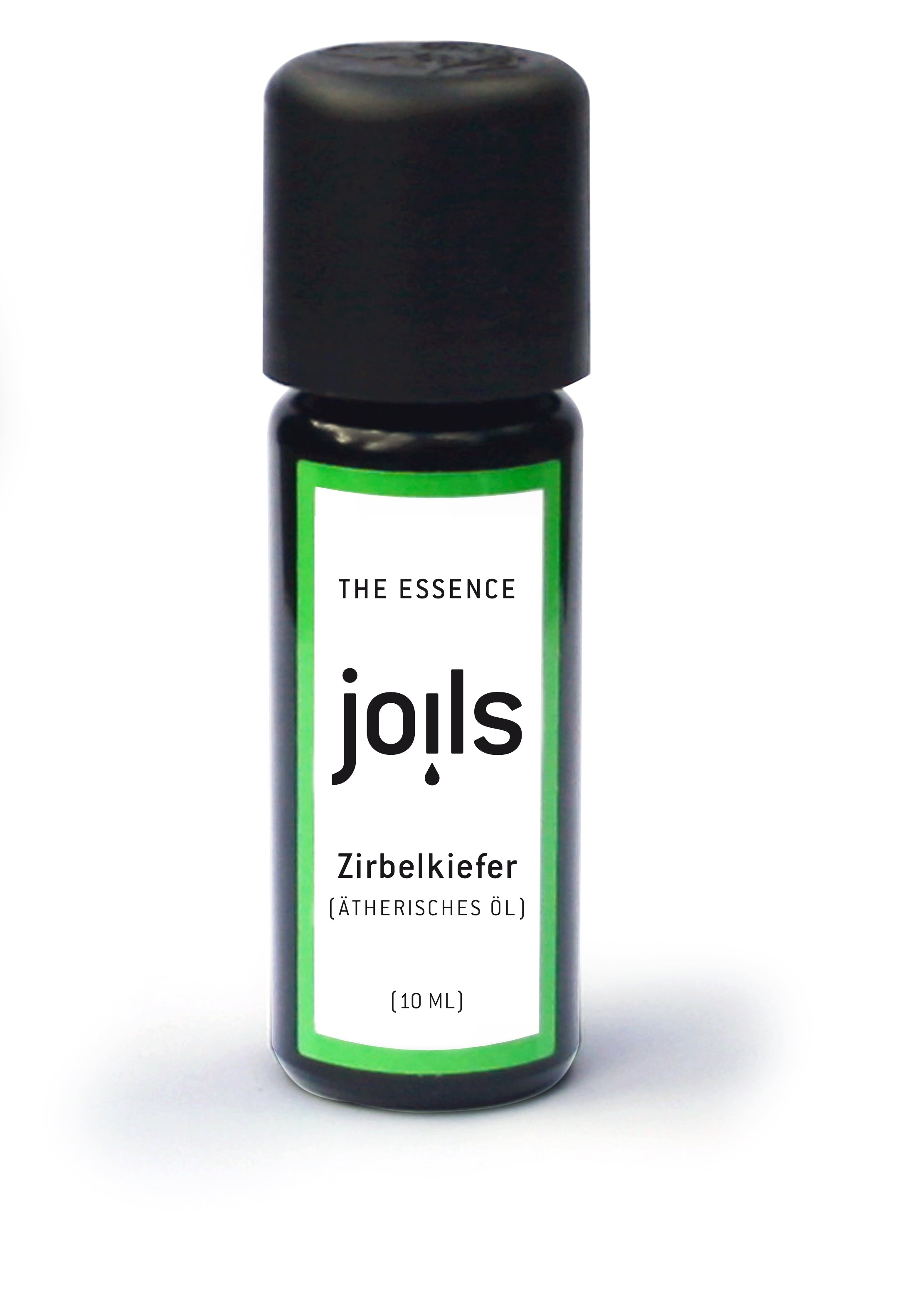 Short overview PINE PINE
100% natural essential oil

Manufacturing:
Steam distillation of the branches

Origin:
Austria
Botanical name:
Pinus cembra

Theme:
fresh scent reminiscent of mountain air
strengthens self-confidence
gives power and strength

Useful information:
Already 1000 years ago they brought
people of the stone pine, a high mountain tree,
show their respect. She was considered by many to be the "Queen of the Alps". Called in the pre-Romanesque period
they are also called "Arve". Today her wood that light
and is very firm, because of the beautiful and above all
irregular grain for paneling more elegant
rooms used.

Profile:
The spicy, camphor-like scent of Swiss stone pine
gives strength and boosts self-confidence .
At the same time, it helps with flu infections and drives away
Insects. Because of their warming effect
athletes like to be treated with stone pine oil before and
massage after training.

Nice mixes:
Arolla pine harmonises very well
with cananga, cedarwood, cypress, eucalyptus, geranium
Lavandin, Lemongrass, Litsea Cubeba, Muskateller
Sage, Myrtle, Orange, Peppermint, Rosemary,
sage, juniper or lemon.
Violett- & Braunglasflasche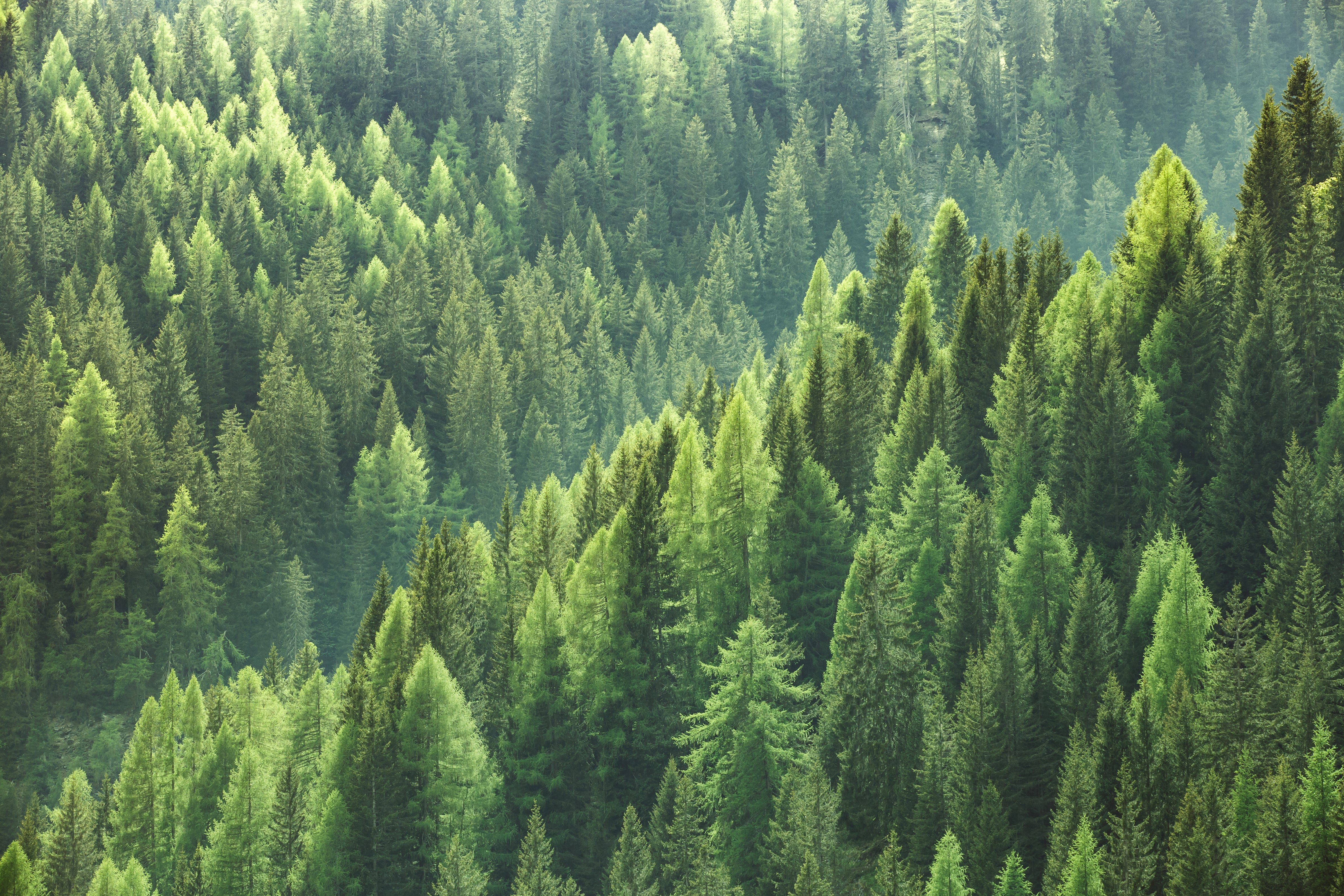 JOILS steht für die Freude an Düften und Ölen - in Verbindung mit der Liebe zur Natur und naturreinen Produkten daraus.
Wir sind ein Familienunternehmen aus Baden-Württemberg und sind sehr Stolz darauf, dass wir bei der Produktion unserer Produkte Werte wie Tradition, Regionalität und Nachhaltigkeit einhalten können.
Unsere Produkte werden mit viel Liebe in unserer Manufaktur im SCHWARZWALD produziert und abgefüllt & von unserer Firmenzentrale in STUTTGART versendet.
Wir arbeiten ausserdem partnerschaftlich mit einigen ausgewählten Händlern in Deutschland zusammen, die unsere Produkte ebenso lieben wie wir!
Mehr erfahren