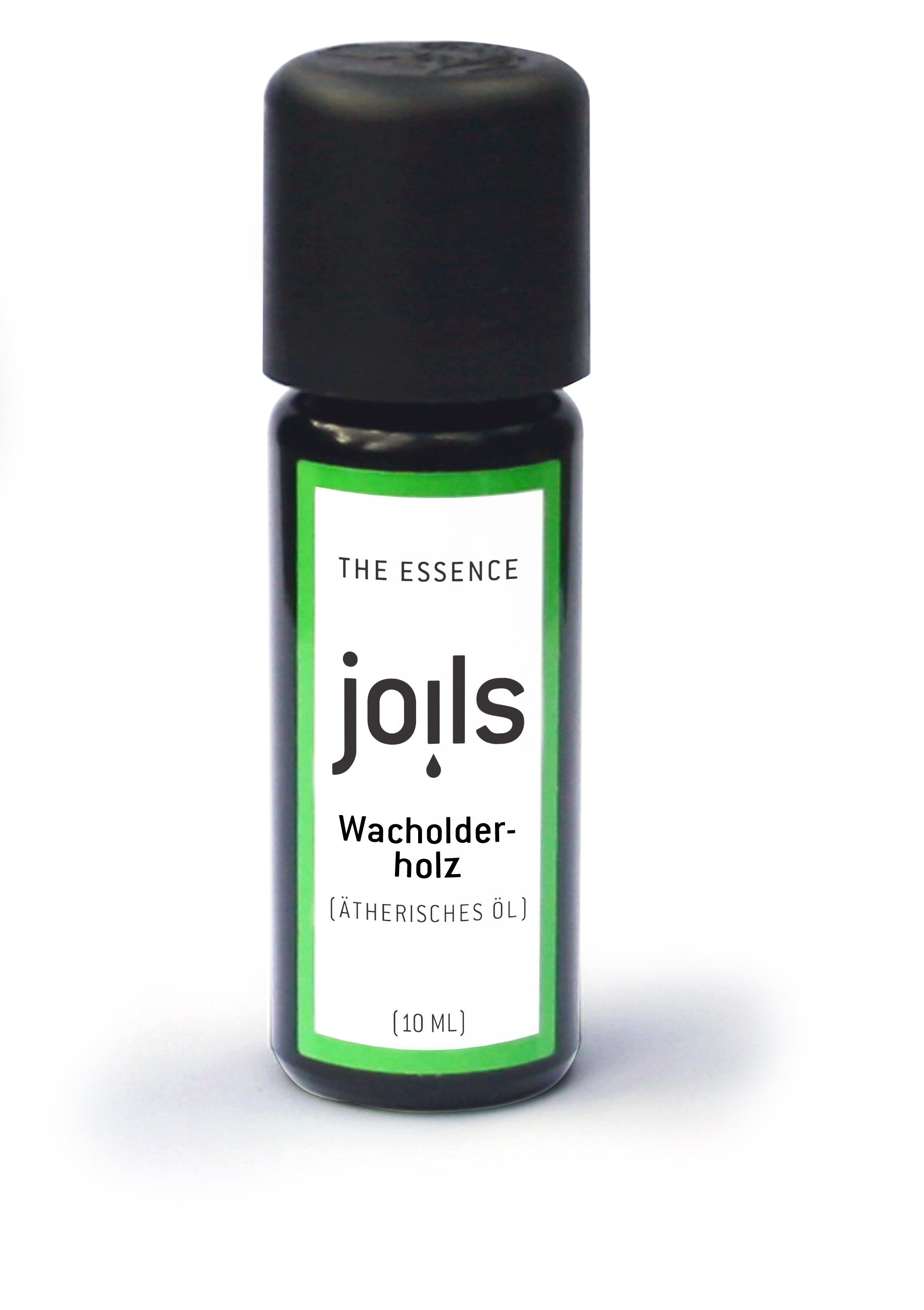 Short overview JUNIPER WOOD
100% natural essential oil 

Manufacturing:
Steam distillation of the unripe berries

Origin:
Austria
Botanical name:
Juniperus communis

Theme:
invigorating, circulation-promoting effect
gives calm in case of insomnia

Useful information:
The smoke of originally
burning juniper berries from southern Europe
was used against evil already in antiquity
spirits and used against the plague in the Middle Ages.
The berry was thus considered a symbol of eternal life
and as a remedy for diseases. The Arabs too
used the Mus in their medicine. in the 20th
In the 19th century even hospitals were made with juniper berries
disinfected. What used to be combated
demons, today expresses itself in fears,
depression and illnesses

Profile and effect of JUNIPER WOOD:
The smoky tarry aroma is invigorating, appetizing
and stimulates blood flow . In the
Aromatherapy is also often used against juniper wood
bronchitis and sleep disorders . Besides that
it is an ingredient in hair shampoos and sauna fragrances.

Nice mixes:
You can get the smoky aroma
with bergamot, lavender, lemongrass, lemon balm,
clary sage, myrtle, rosemary or lemon
refine.
Violett- & Braunglasflasche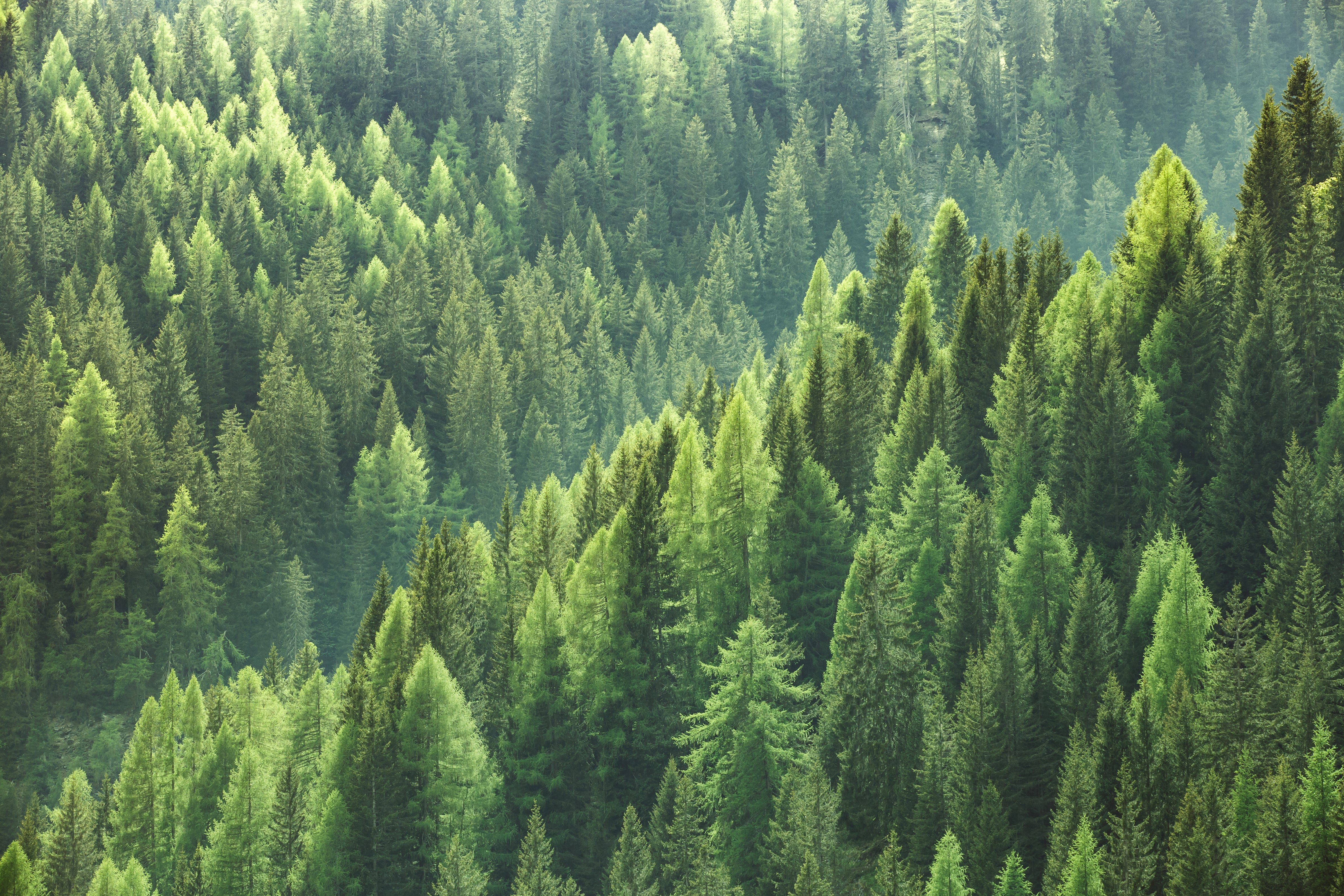 JOILS steht für die Freude an Düften und Ölen - in Verbindung mit der Liebe zur Natur und naturreinen Produkten daraus.
Wir sind ein Familienunternehmen aus Baden-Württemberg und sind sehr Stolz darauf, dass wir bei der Produktion unserer Produkte Werte wie Tradition, Regionalität und Nachhaltigkeit einhalten können.
Unsere Produkte werden mit viel Liebe in unserer Manufaktur im SCHWARZWALD produziert und abgefüllt & von unserer Firmenzentrale in STUTTGART versendet.
Wir arbeiten ausserdem partnerschaftlich mit einigen ausgewählten Händlern in Deutschland zusammen, die unsere Produkte ebenso lieben wie wir!
Mehr erfahren