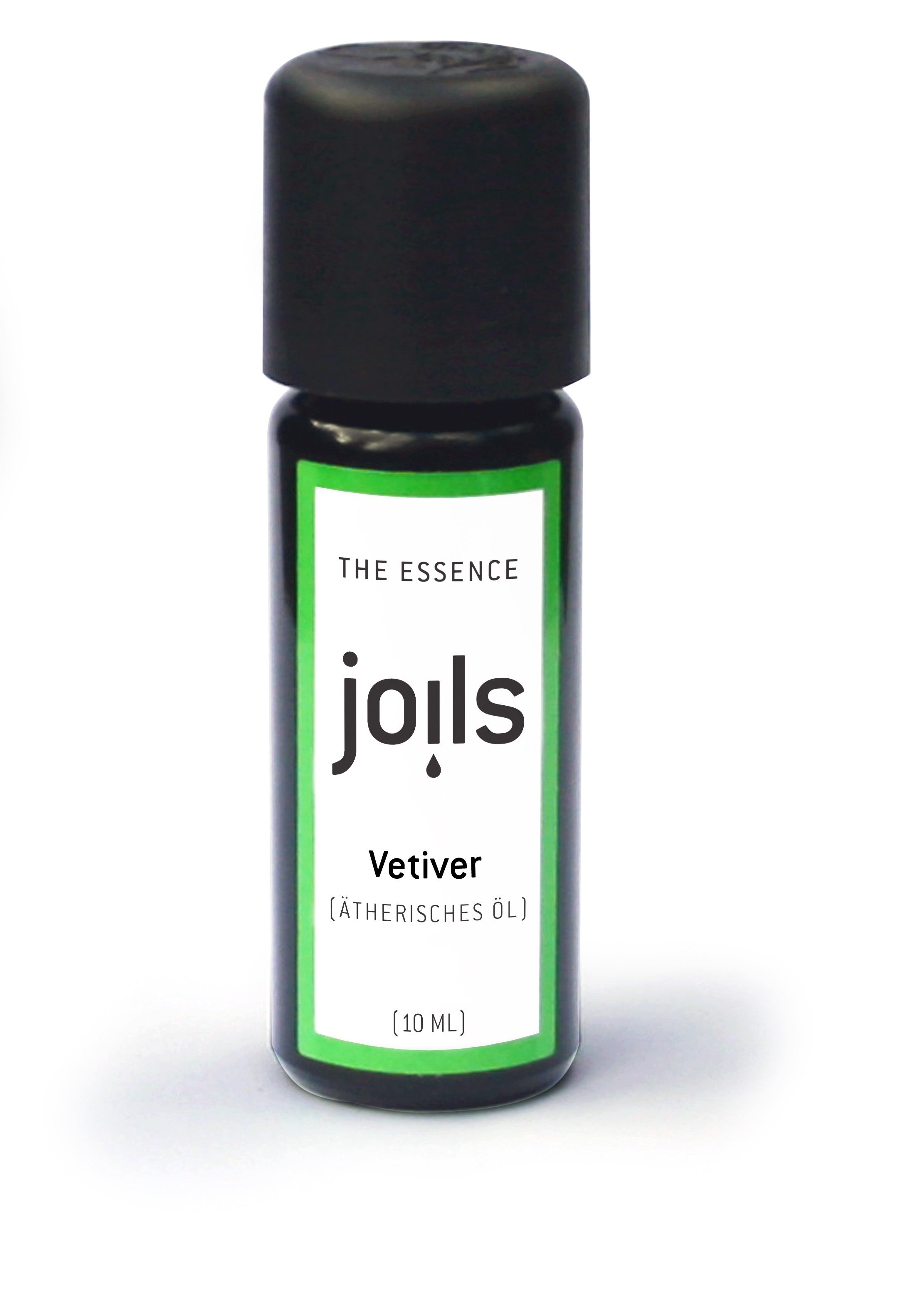 Short overview VETIVER
100% natural essential oil

Manufacturing:
steam distillation of the roots

Origin:
Indonesia
Botanical name:
Vetiveria zizanoides

Theme:
earthy, woody scent
stimulates the circulation
gives relaxation

Useful information:
Vetiver is made from the roots of
Vetiver grass native to the tropics
is. It belongs to the same family as lemongrass
and has been used since the Middle Ages both in medicine
as well as used as a perfume note. The world famous
House of Guerlain even has its own fragrance same
Name - "Vétiver" from 1959 - in
Program that is now considered a classic. Jacques
Guerlain outdid himself with his first self-created
Invention. It is said to be the favorite scent of
Model Elle MacPherson.

Profile and effect of VETIVER:
Its intense, earthy and woody scent
relaxes and reduces nervousness while strengthening
the immune system . As a bath additive, it helps mature
regenerate skin. In many perfumes he is as
find the base note.

Nice mixes:
An oriental refinement
can be combined with bergamot, geranium, muscatel
sage, orange, sandalwood, ylang-ylang or cinnamon
to reach.
Violett- & Braunglasflasche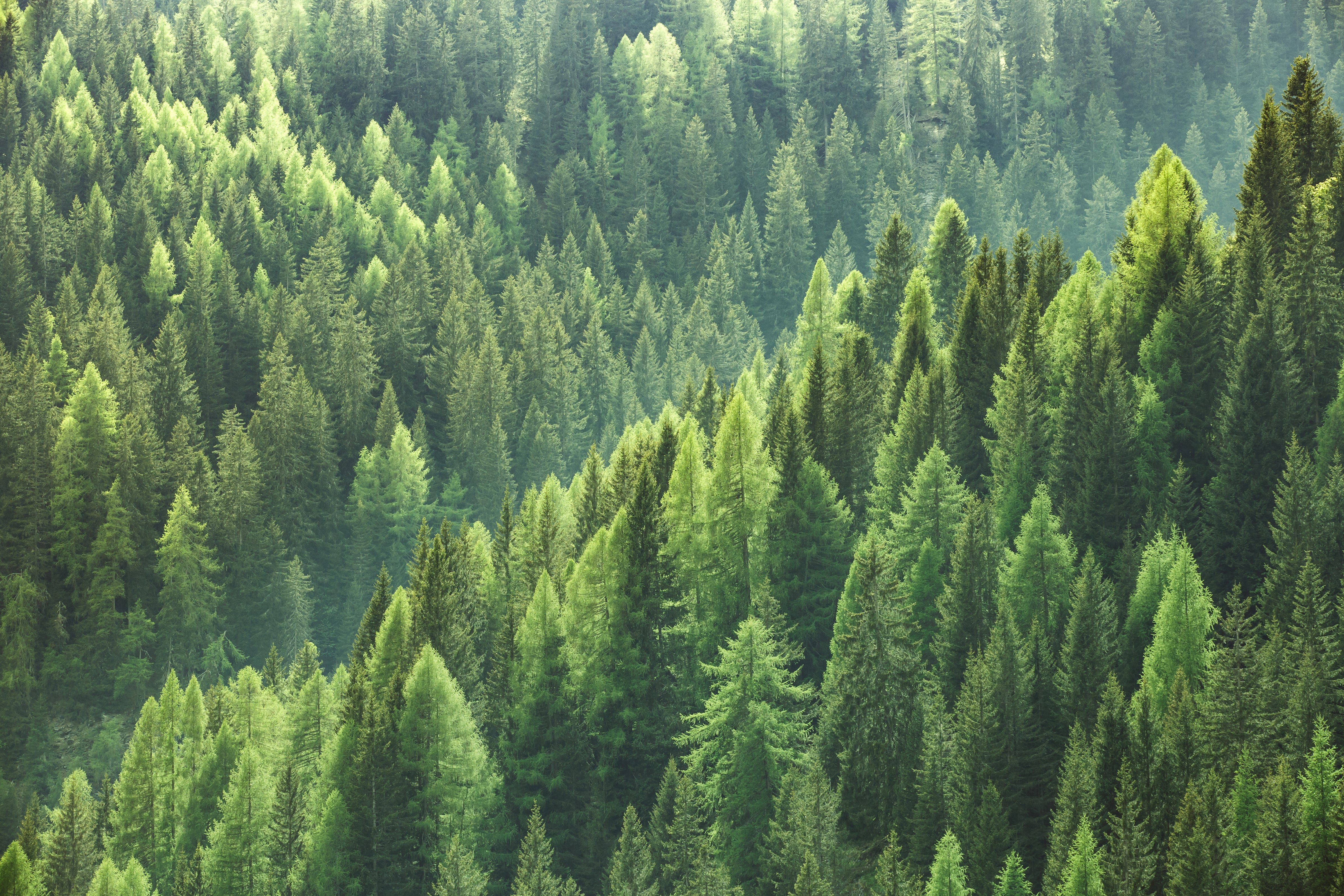 JOILS steht für die Freude an Düften und Ölen - in Verbindung mit der Liebe zur Natur und naturreinen Produkten daraus.
Wir sind ein Familienunternehmen aus Baden-Württemberg und sind sehr Stolz darauf, dass wir bei der Produktion unserer Produkte Werte wie Tradition, Regionalität und Nachhaltigkeit einhalten können.
Unsere Produkte werden mit viel Liebe in unserer Manufaktur im SCHWARZWALD produziert und abgefüllt & von unserer Firmenzentrale in STUTTGART versendet.
Wir arbeiten ausserdem partnerschaftlich mit einigen ausgewählten Händlern in Deutschland zusammen, die unsere Produkte ebenso lieben wie wir!
Mehr erfahren