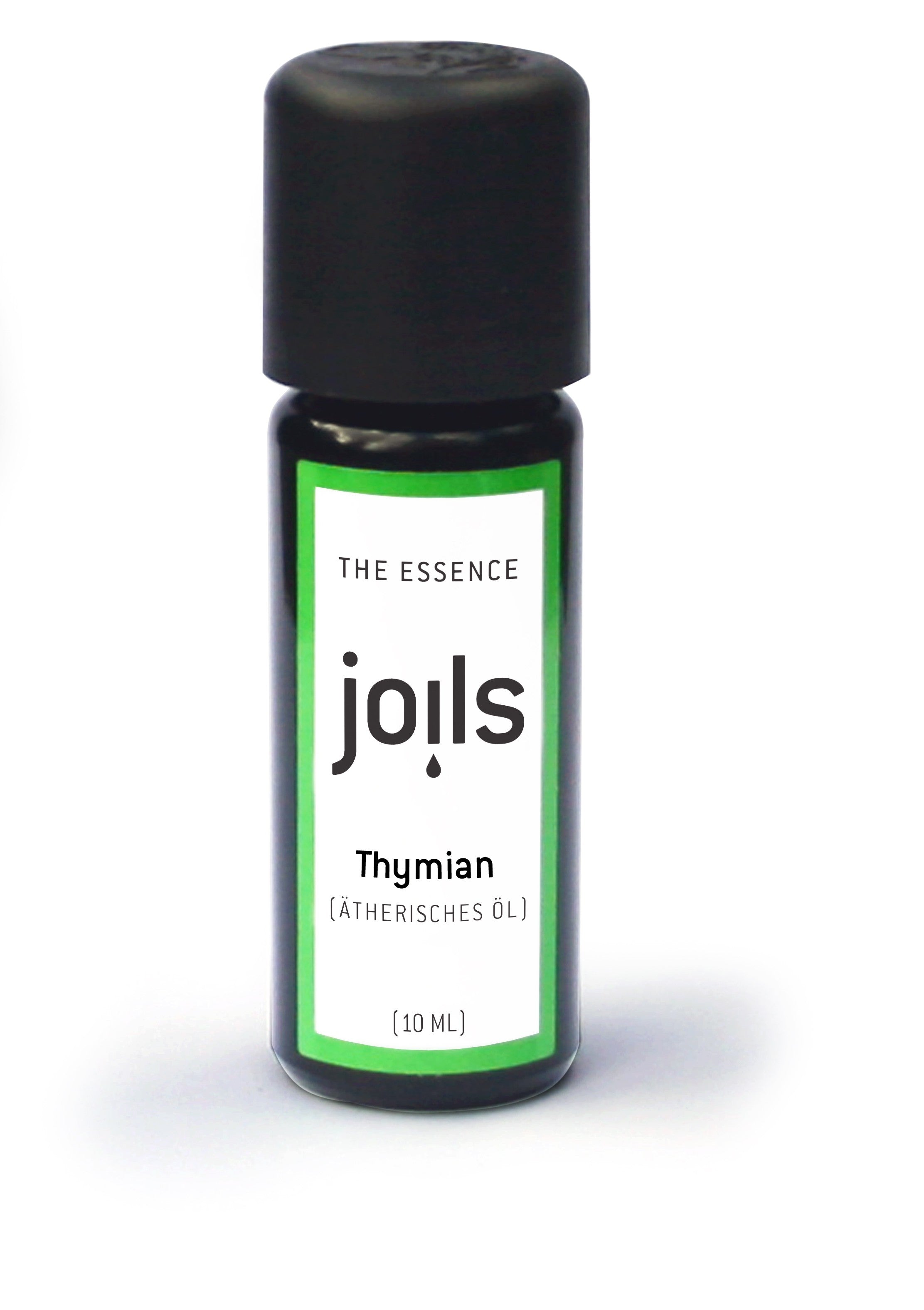 Brief overview THYME
100% natural essential oil

Manufacturing:
steam distillation of the flowers

Origin:
France
Botanical name:
Thymus serpyllum

Theme:
Relaxed when stressed
calms the mind
inner balance is restored

Useful information:
The name comes from
Derives from the Greek "Thymós" and means "courage"
and "power". In ancient Egypt, thyme was an important one
Addition to embalming. The Greeks
and Romans, on the other hand, were already seasoning and smoking
with thyme, just like the Benedictine monks,
who ultimately brought the spice to Northern Europe.
Here it was in the Middle Ages in the form of wreaths
as ornaments for the soldiers. Today thyme is called
used as a component of cough medicines and medicines,
as well as in toothpaste and mouthwash.

Profile and effect of THYME:
Thyme with its peppery-herbal scent
relieves stress and restores mental balance
again. In massage oils it invigorates
blood flow . In addition, it is anti- inflammatory
and irritated impure skin . thyme will
eg also in toothpastes, cough drops and disinfectants
used.

Nice mixes:
Thyme can also be combined with eucalyptus,
spruce needle, jasmine, pine needle, lavender,
Lemongrass, marjoram, tangerine, lemon balm, patchouli,
Rosemary, Orange, Sandalwood, Ylang Ylang,
Add cinnamon or lemon.
Violett- & Braunglasflasche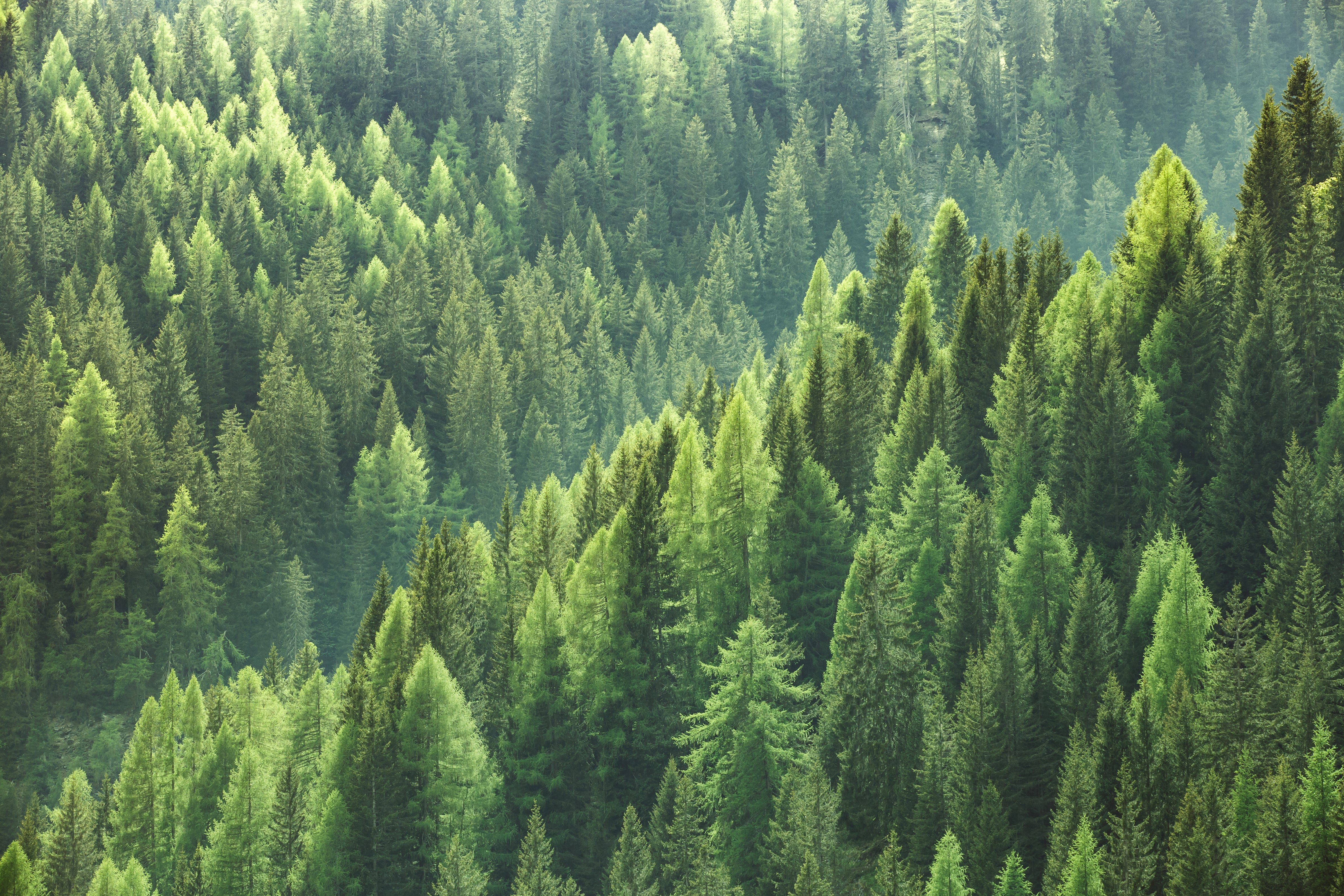 JOILS steht für die Freude an Düften und Ölen - in Verbindung mit der Liebe zur Natur und naturreinen Produkten daraus.
Wir sind ein Familienunternehmen aus Baden-Württemberg und sind sehr Stolz darauf, dass wir bei der Produktion unserer Produkte Werte wie Tradition, Regionalität und Nachhaltigkeit einhalten können.
Unsere Produkte werden mit viel Liebe in unserer Manufaktur im SCHWARZWALD produziert und abgefüllt & von unserer Firmenzentrale in STUTTGART versendet.
Wir arbeiten ausserdem partnerschaftlich mit einigen ausgewählten Händlern in Deutschland zusammen, die unsere Produkte ebenso lieben wie wir!
Mehr erfahren