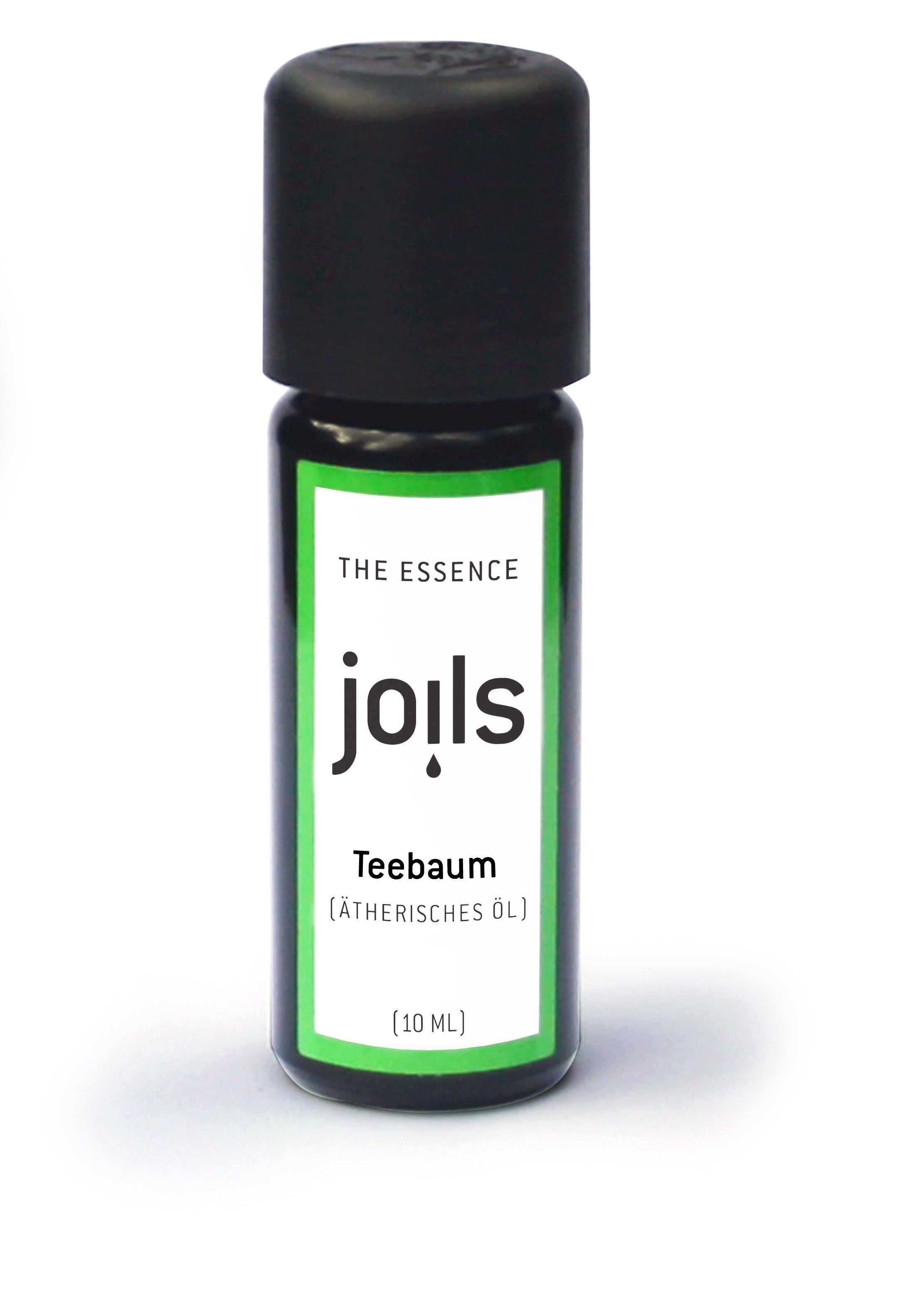 Brief overview TEA TREE
100% natural essential oil

Manufacturing:
steam distillation of the leaves

Origin:
Australia
Botanical name:
Melaleuca alternifolia

Theme:
Fresh, eucalyptus-like fragrance
Promotes blood circulation
Supports the activity of body and mind

Useful information:
The tea tree has its origin
in Australia. Among the original inhabitants, the Aborigines,
the plant has been around for more than 50,000
years an important healing meaning in inflammations
and infections. The Europeans discovered it
Tea tree only in the late 18th century. Around 1770
observed the botanist Dr. Joseph Banks, who with
James Cook sailed the world like the Aborigines
used the broth from the leaves and then posed
researches on. Had the name "tea tree".
get the plant because the sailors on cooks
Schiff used the leaves as a tea substitute.

Profile and effects of tea tree oil:
The eucalyptus-like, fresh tea tree promotes
the blood flow . He creates a harmony of
Body and soul.

Nice mixes:
A wonderful composition
also arises with basil, bergamot, cedarwood,
Geranium, Ginger, Coriander, Lavender, Lemongrass,
Tangerine, Palmarosa, Peppermint, Rosewood,
Sage, tea tree, thyme, juniper, ylang ylang
or lemon.
Violett- & Braunglasflasche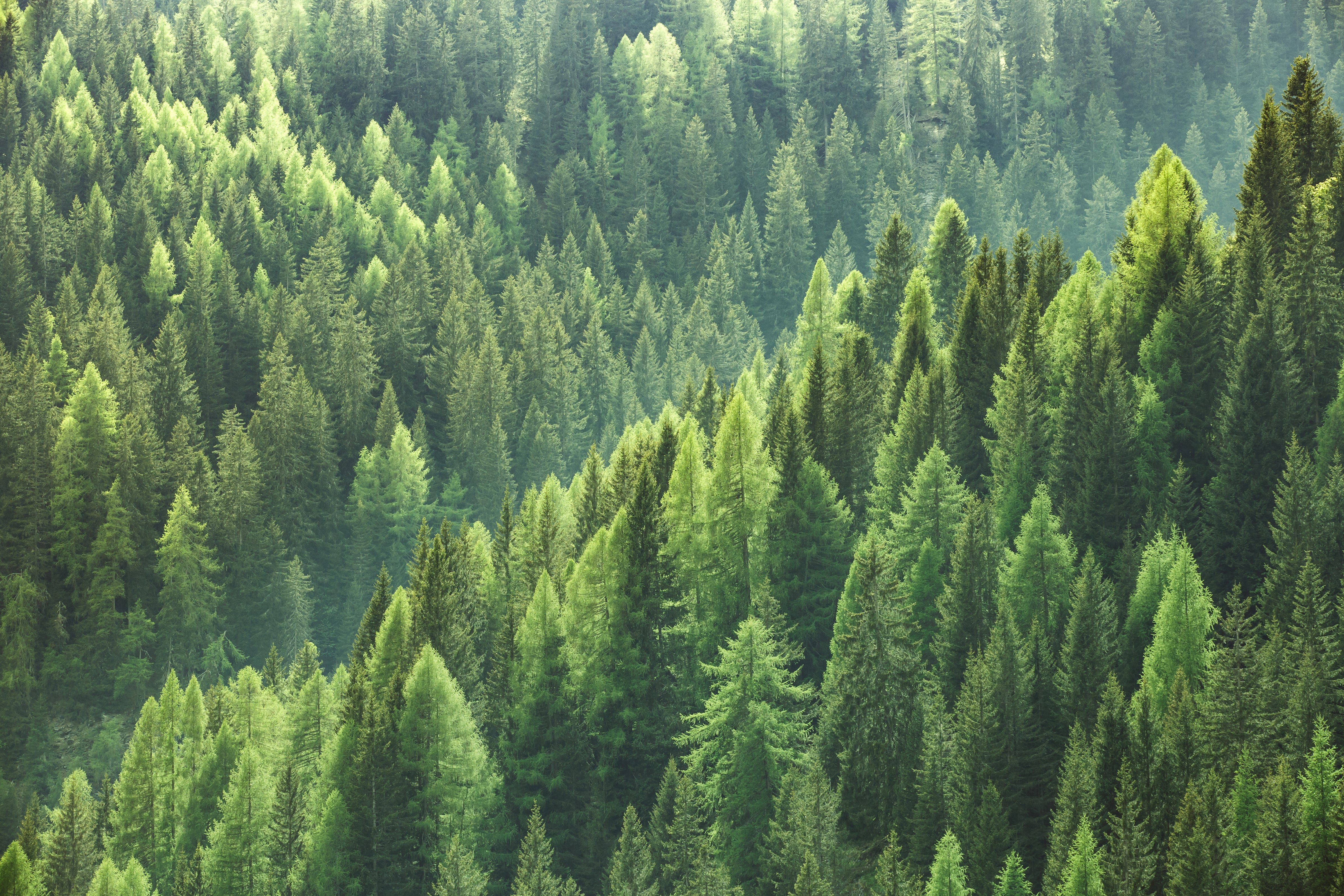 JOILS steht für die Freude an Düften und Ölen - in Verbindung mit der Liebe zur Natur und naturreinen Produkten daraus.
Wir sind ein Familienunternehmen aus Baden-Württemberg und sind sehr Stolz darauf, dass wir bei der Produktion unserer Produkte Werte wie Tradition, Regionalität und Nachhaltigkeit einhalten können.
Unsere Produkte werden mit viel Liebe in unserer Manufaktur im SCHWARZWALD produziert und abgefüllt & von unserer Firmenzentrale in STUTTGART versendet.
Wir arbeiten ausserdem partnerschaftlich mit einigen ausgewählten Händlern in Deutschland zusammen, die unsere Produkte ebenso lieben wie wir!
Mehr erfahren