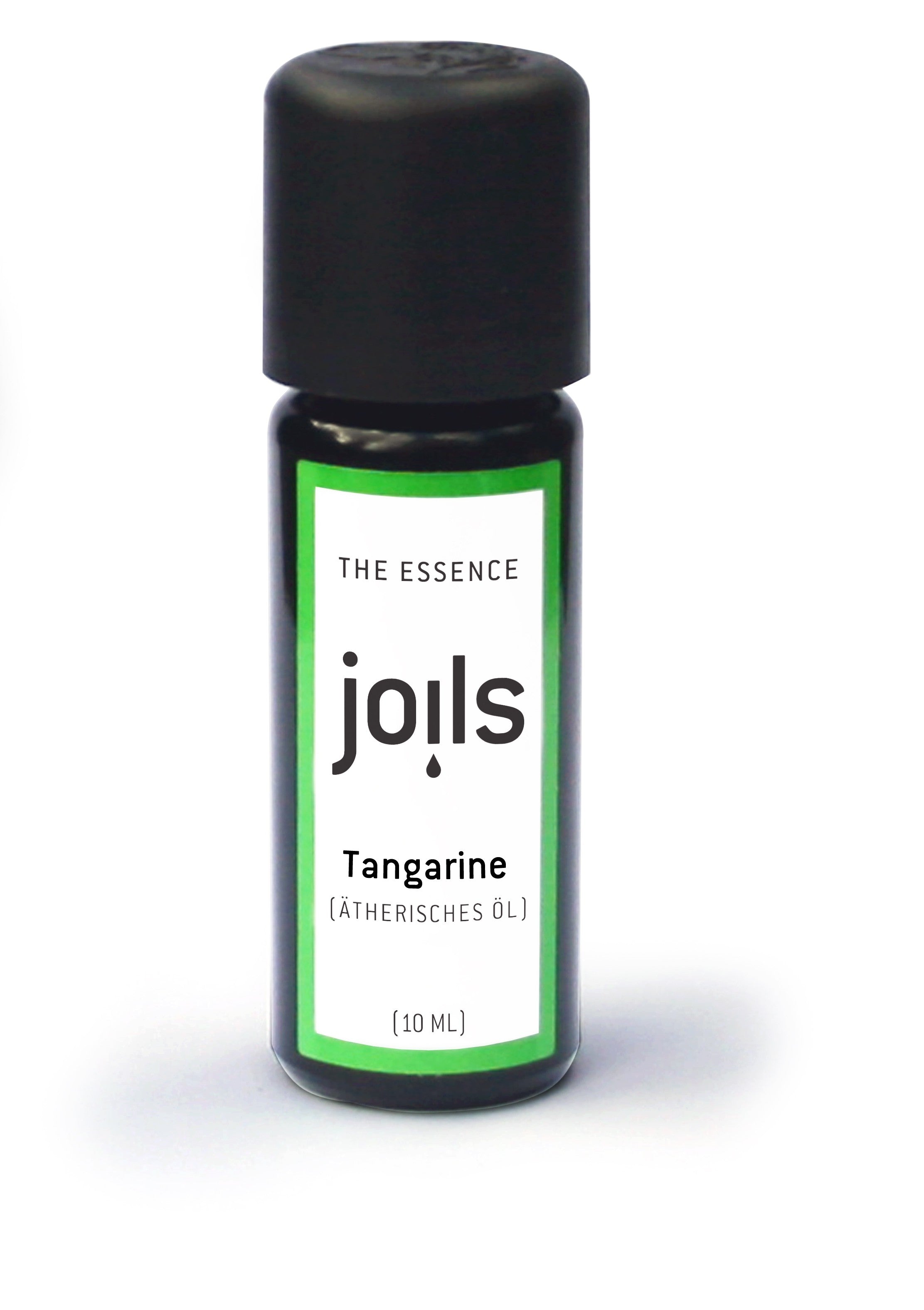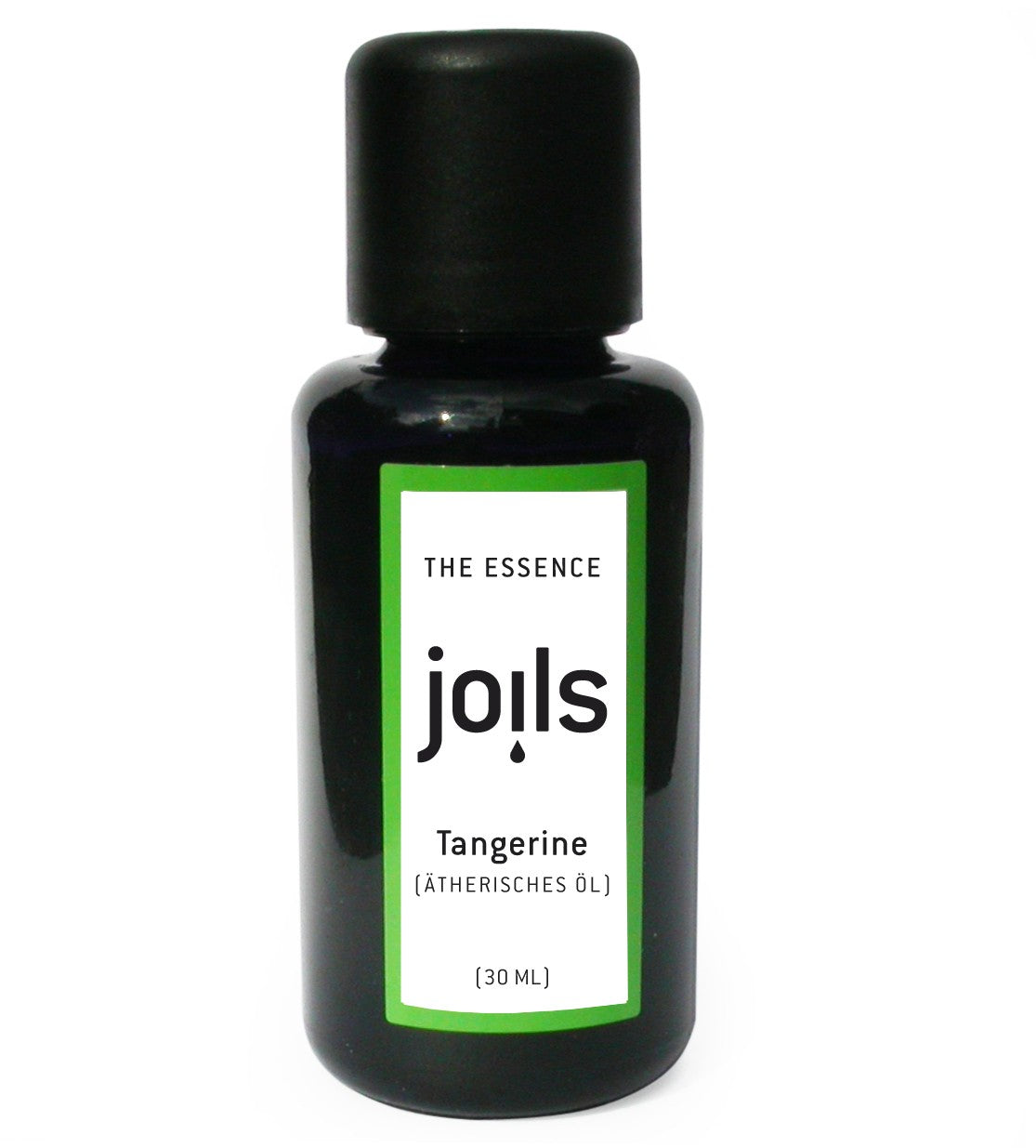 Brief overview TANGERINE
100% natural essential oil

Manufacturing:
Cold pressing of the shells 

Origin:
Brazil
Botanical name:
Citrus sinensis reticulata hybrid

Theme:
Flowery-sweet fragrance
Relaxing and calming effect

Useful information:
Tangerine is after her
Moroccan place of origin Tangier named
and is closely related to the tangerine, which is reflected in
reflects the same soft scent. Already over
2,000 years it is painstakingly won to them for
to use their well-known effect. This is for
one is to protect the skin from harmful influences
and on the other hand the evocation of a feeling
of fresh care.

Profile and effects of TANGERINE oil:
Tangerine with its sweet floral lemon scent
has a relaxing effect, especially in children
and calming effect . It helps as a massage oil
for oily skin and stretch marks.

Nice mixes:
Tangerine works wonderfully
Bergamot, Geranium, Lavender, Tangerine, Neroli
or ylang-ylang.
Violett- & Braunglasflasche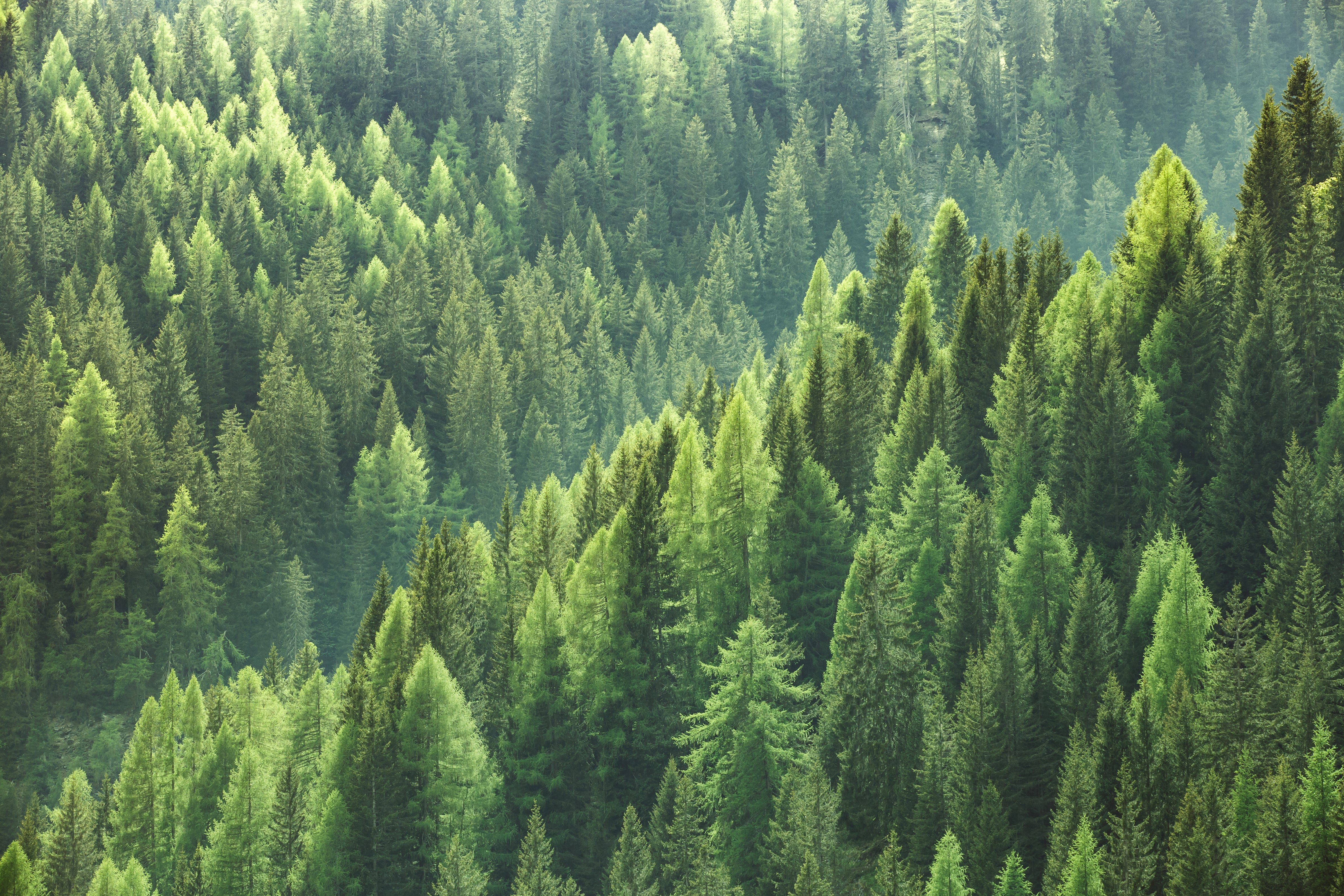 JOILS steht für die Freude an Düften und Ölen - in Verbindung mit der Liebe zur Natur und naturreinen Produkten daraus.
Wir sind ein Familienunternehmen aus Baden-Württemberg und sind sehr Stolz darauf, dass wir bei der Produktion unserer Produkte Werte wie Tradition, Regionalität und Nachhaltigkeit einhalten können.
Unsere Produkte werden mit viel Liebe in unserer Manufaktur im SCHWARZWALD produziert und abgefüllt & von unserer Firmenzentrale in STUTTGART versendet.
Wir arbeiten ausserdem partnerschaftlich mit einigen ausgewählten Händlern in Deutschland zusammen, die unsere Produkte ebenso lieben wie wir!
Mehr erfahren