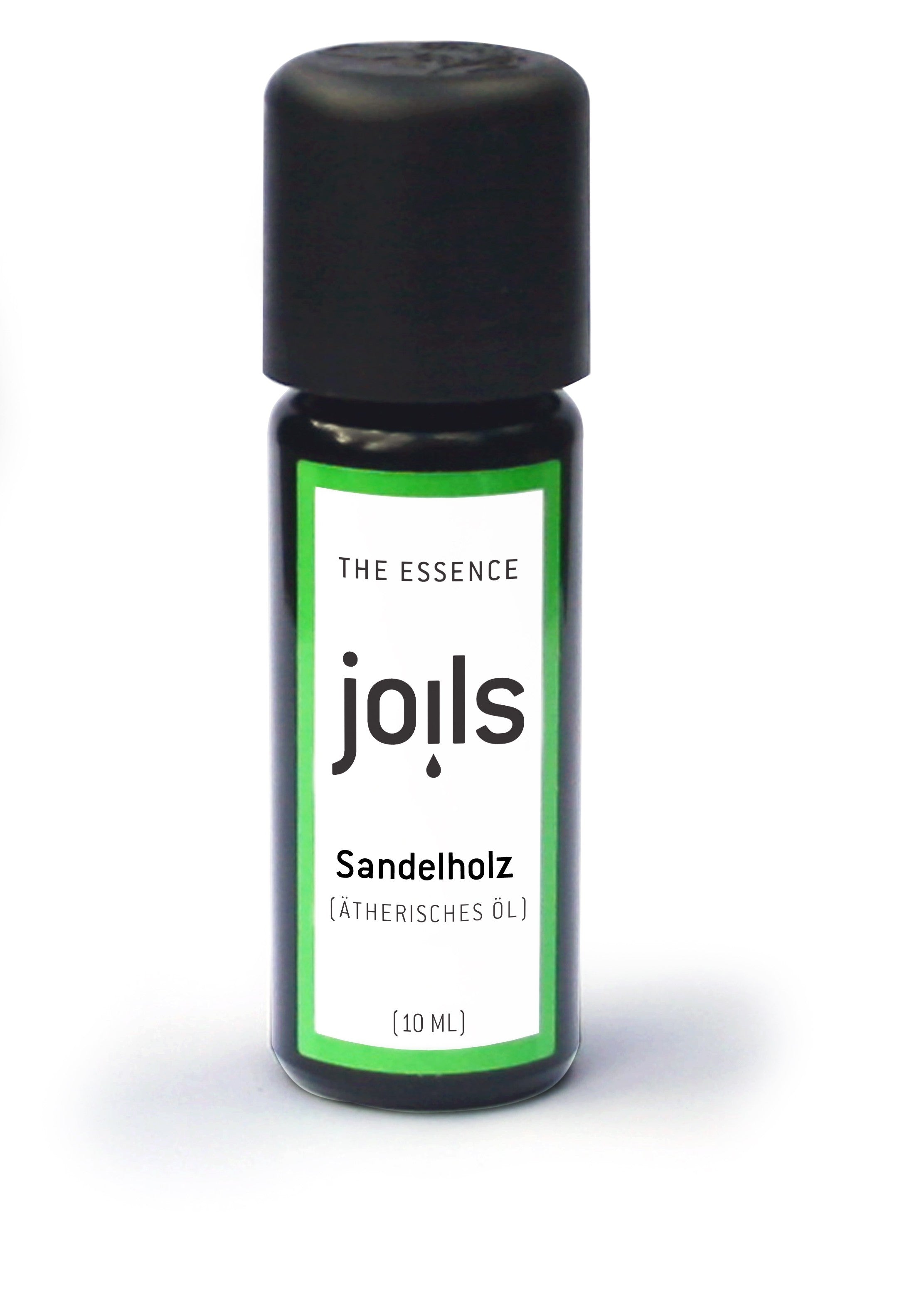 Quick Overview SANDALWOOD
100% natural essential oil

Manufacturing:
Steam distillation of the crushed heartwood

Origin:
India
Botanical name:
Amyris balsamifera

Theme:
Lovely, spicy scent
Activates and calms at the same time
Helps with tension, overstimulation and stress

Useful information:
The essential sandalwood can only
obtained from trees older than 30 years
become. Therefore, the valuable trees in
India specifically cultivated and are under state
controls. The very first medical handbook
named Dioscorides' De Materia Medica (78
AD), in which sandalwood was described
as a standard reference work for over 1700 years
herbal treatments used.

Profile and effect of SANDELWOOD:
The lovely, but also spicy masculine
Scent of sandalwood can inhibit inflammation
and have a calming effect. It helps with insomnia
and tension . In creams, it tends to get dry
skin used. Since sandalwood oil is very viscous
is, you should preheat it in your hand for a short time.

Nice mixes:
A wonderfully fragrant aroma
is made with bergamot, lavender, lime, palmarosa,
created patchouli or lemon.
PLEASE NOTE:
Sandalwood is a very viscous oil. Before use, we recommend warming the bottle with your hands, on a heater or in a warm water bath. Then the oil can flow better!
Violett- & Braunglasflasche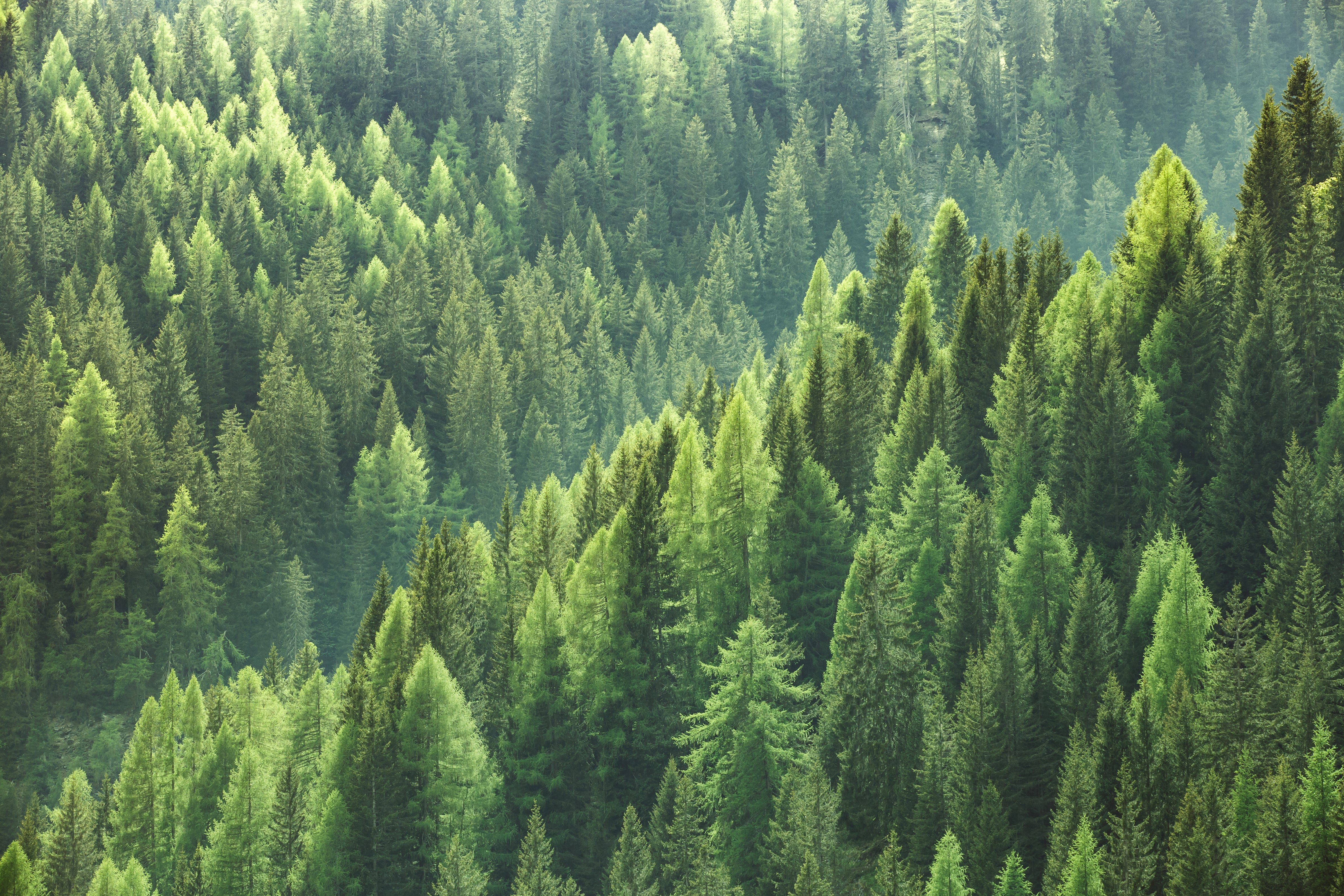 JOILS steht für die Freude an Düften und Ölen - in Verbindung mit der Liebe zur Natur und naturreinen Produkten daraus.
Wir sind ein Familienunternehmen aus Baden-Württemberg und sind sehr Stolz darauf, dass wir bei der Produktion unserer Produkte Werte wie Tradition, Regionalität und Nachhaltigkeit einhalten können.
Unsere Produkte werden mit viel Liebe in unserer Manufaktur im SCHWARZWALD produziert und abgefüllt & von unserer Firmenzentrale in STUTTGART versendet.
Wir arbeiten ausserdem partnerschaftlich mit einigen ausgewählten Händlern in Deutschland zusammen, die unsere Produkte ebenso lieben wie wir!
Mehr erfahren