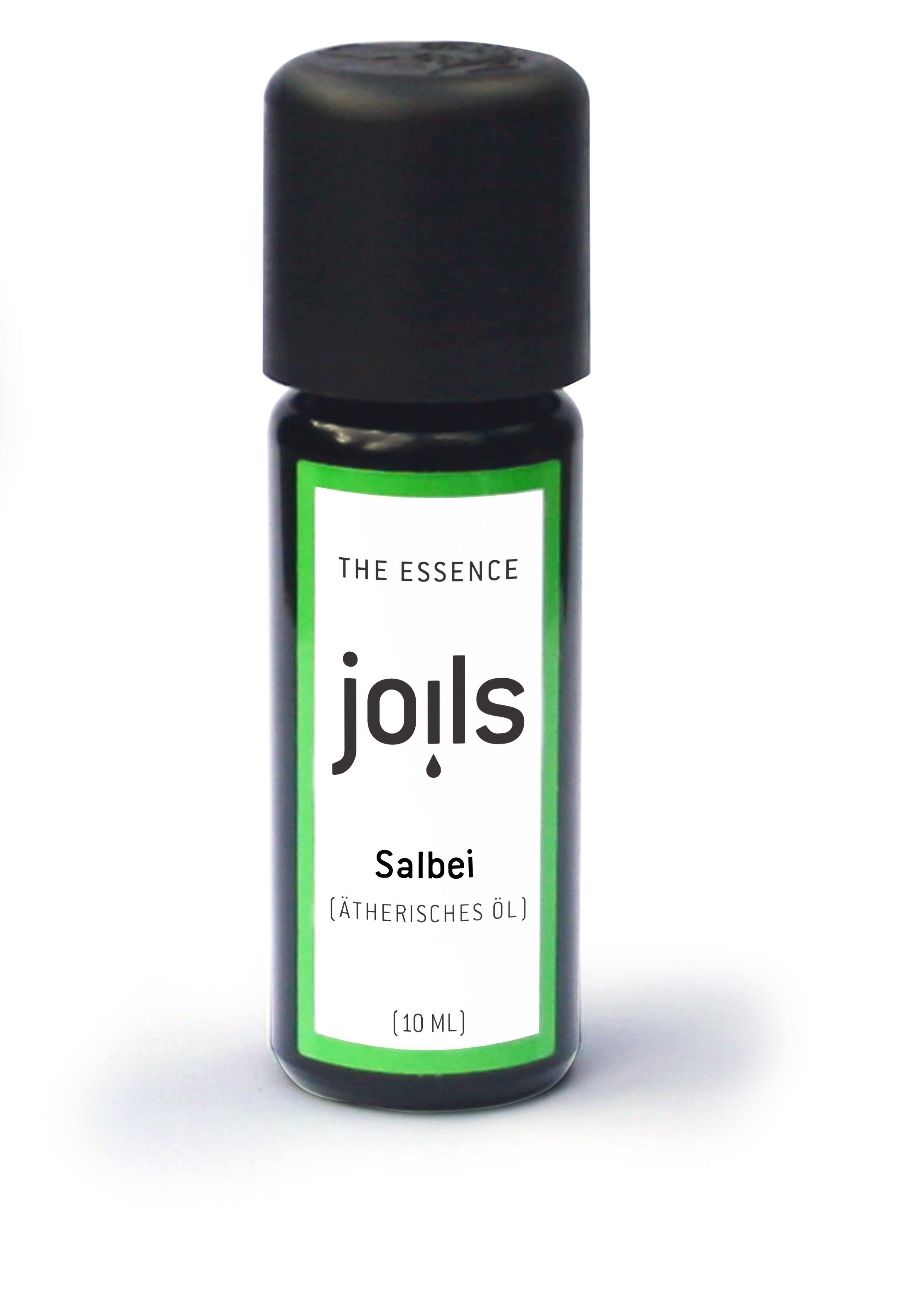 Quick Overview SAGE
100% natural essential oil

Manufacturing:
steam distillation of the leaves

Origin:
Dalmatia
Botanical name:
Salvia officinalis

Theme:
Subtle fragrance
Acts as a pick-me-up
Anti-inflammatory property

Useful information:
The one that smelled of throat candy
Sage flowers mainly in warm and coastal areas
Areas such as Dalmatia. Even back than
the Romans gave this sacred herb its name
"Salvia", which translates to "rescue" because after the
Use of sage for infections and skin problems
there was a noticeable improvement.

Profile and effects of SAGE oil:
The faintly subtle sage wakes us up
and helps against bacteria and colds
viruses. Due to its anti-inflammatory and anti-allergic properties
Property protects it in massage oils
its high humidity from dehydration of the skin
while improving their elasticity.

Nice mixes:
A slightly more intense scent
is obtained with geranium, lemongrass, tangerine,
orange or lemon.
Violett- & Braunglasflasche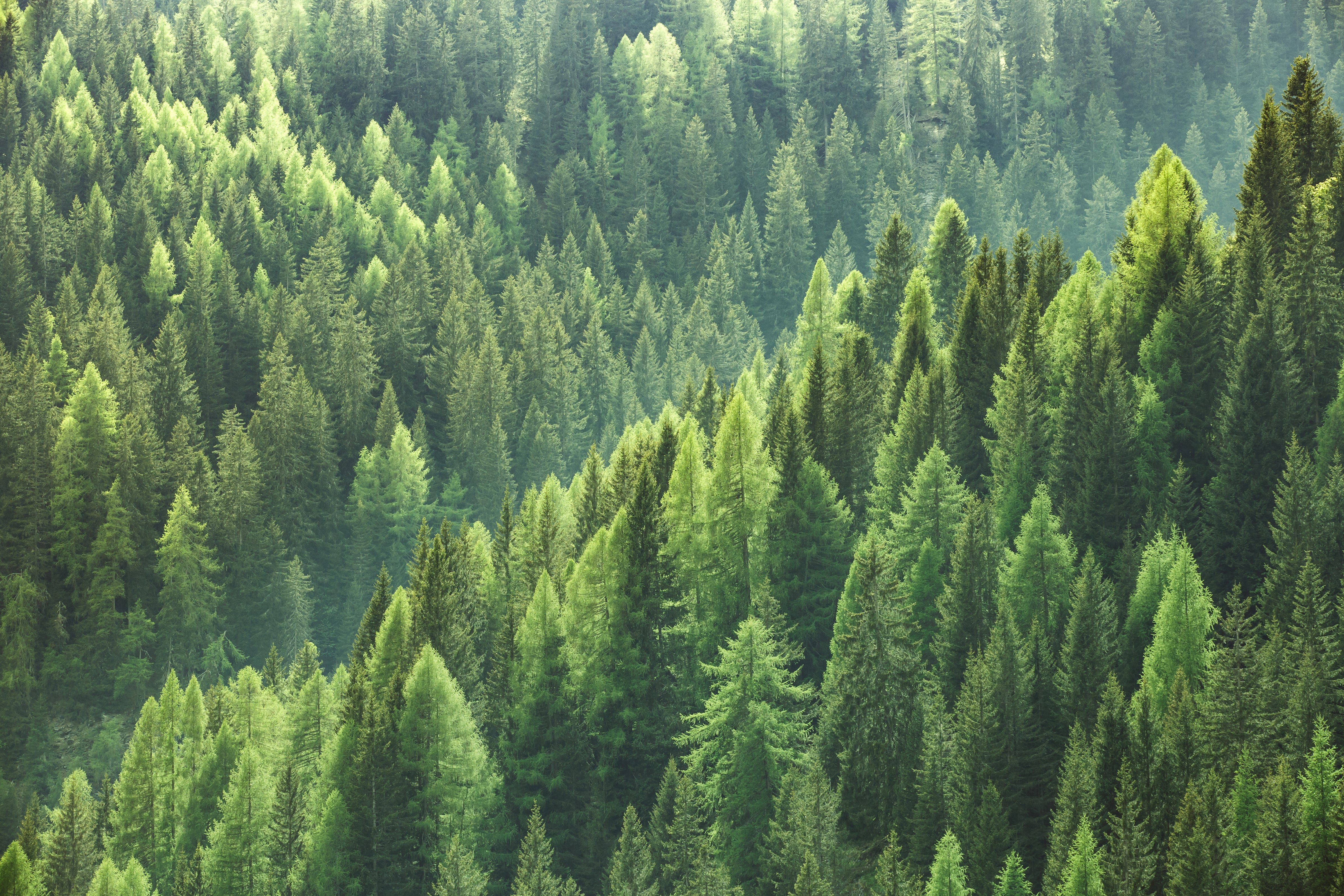 JOILS steht für die Freude an Düften und Ölen - in Verbindung mit der Liebe zur Natur und naturreinen Produkten daraus.
Wir sind ein Familienunternehmen aus Baden-Württemberg und sind sehr Stolz darauf, dass wir bei der Produktion unserer Produkte Werte wie Tradition, Regionalität und Nachhaltigkeit einhalten können.
Unsere Produkte werden mit viel Liebe in unserer Manufaktur im SCHWARZWALD produziert und abgefüllt & von unserer Firmenzentrale in STUTTGART versendet.
Wir arbeiten ausserdem partnerschaftlich mit einigen ausgewählten Händlern in Deutschland zusammen, die unsere Produkte ebenso lieben wie wir!
Mehr erfahren