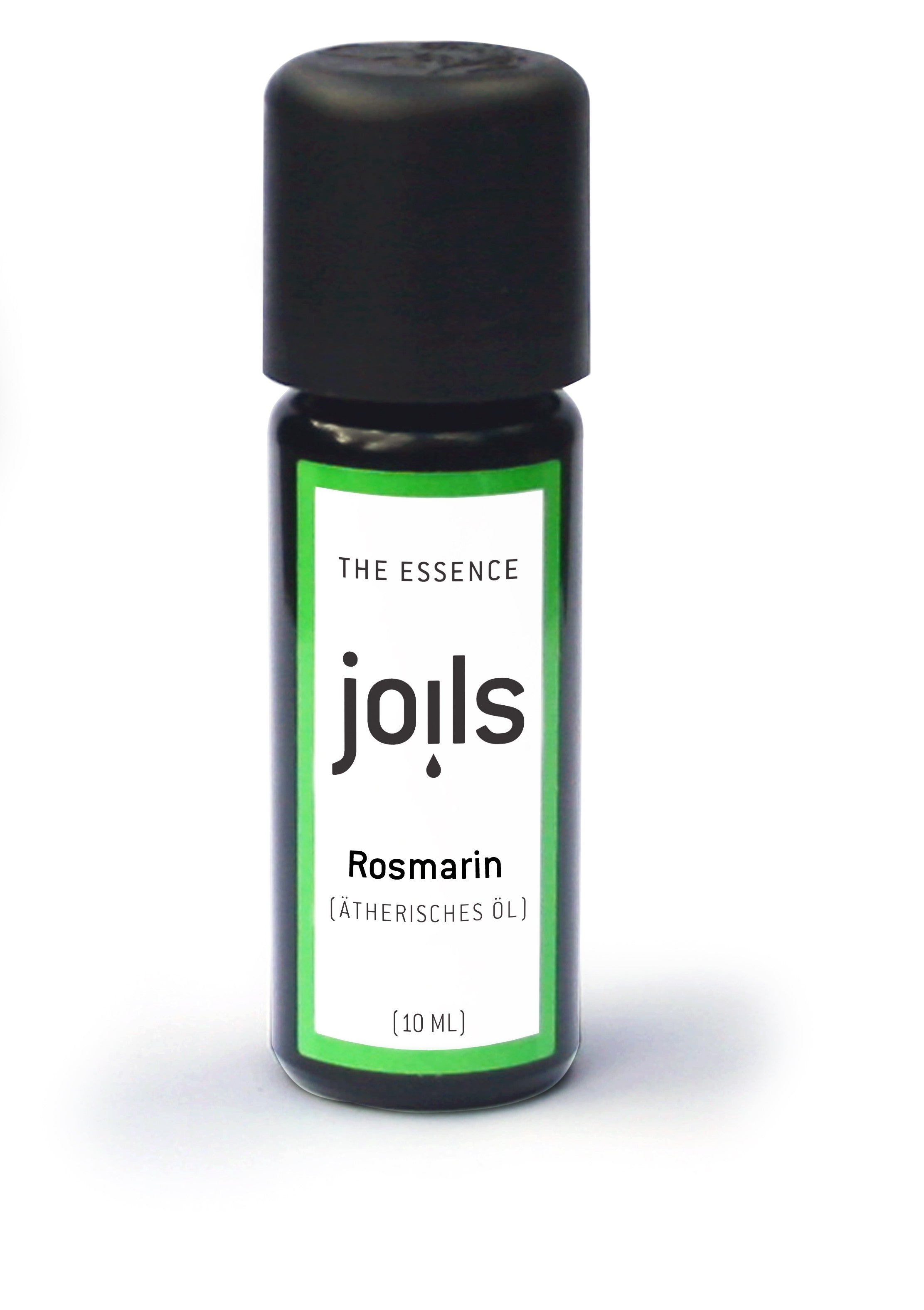 Quick Overview ROSEMARY
100% natural essential oil 

Manufacturing:
Steam distillation of the branches and needles

Origin:
Spain
Botanical name:
Rosmarinus officinalis

Theme:
Fresh, clear scent
Stimulates the mental level
Promotes clarity and strengthens concentration

Useful information:
The rosemary grows on the
sunny, Spanish slopes on the Mediterranean Sea. Man
derives its name from the Latin "ros marinus"
and translates this as "dew of the sea". in the old
Greece it was dedicated to the goddess Aphrodite. In
Rosemary sprigs were placed in the tombs of Egypt
to guarantee eternal peace. But also in Shakespeare
"Hamlet" had the rosemary wreath as a sign of
Loyalty is of great importance.

Profile and effects of ROSEMARY oil:
The aromatic, fiery rosemary will be appreciated
by its anti-inflammatory and antibacterial
Property used in acne and cellulite.
Used in the aroma lamp, it stimulates the circulation
and leaves the feeling of well-being in the case of influenza infections
increase significantly. In shampoos it becomes something special
Care used for oily hair.

Nice mixes:
A wonderful composition
also arises with basil, bergamot, cedarwood,
Geranium, Ginger, Coriander, Lavender, Lemongrass,
Tangerine, Palmarosa, Peppermint, Rosewood,
Sage, tea tree, thyme, juniper, ylang ylang
or lemon.
Violett- & Braunglasflasche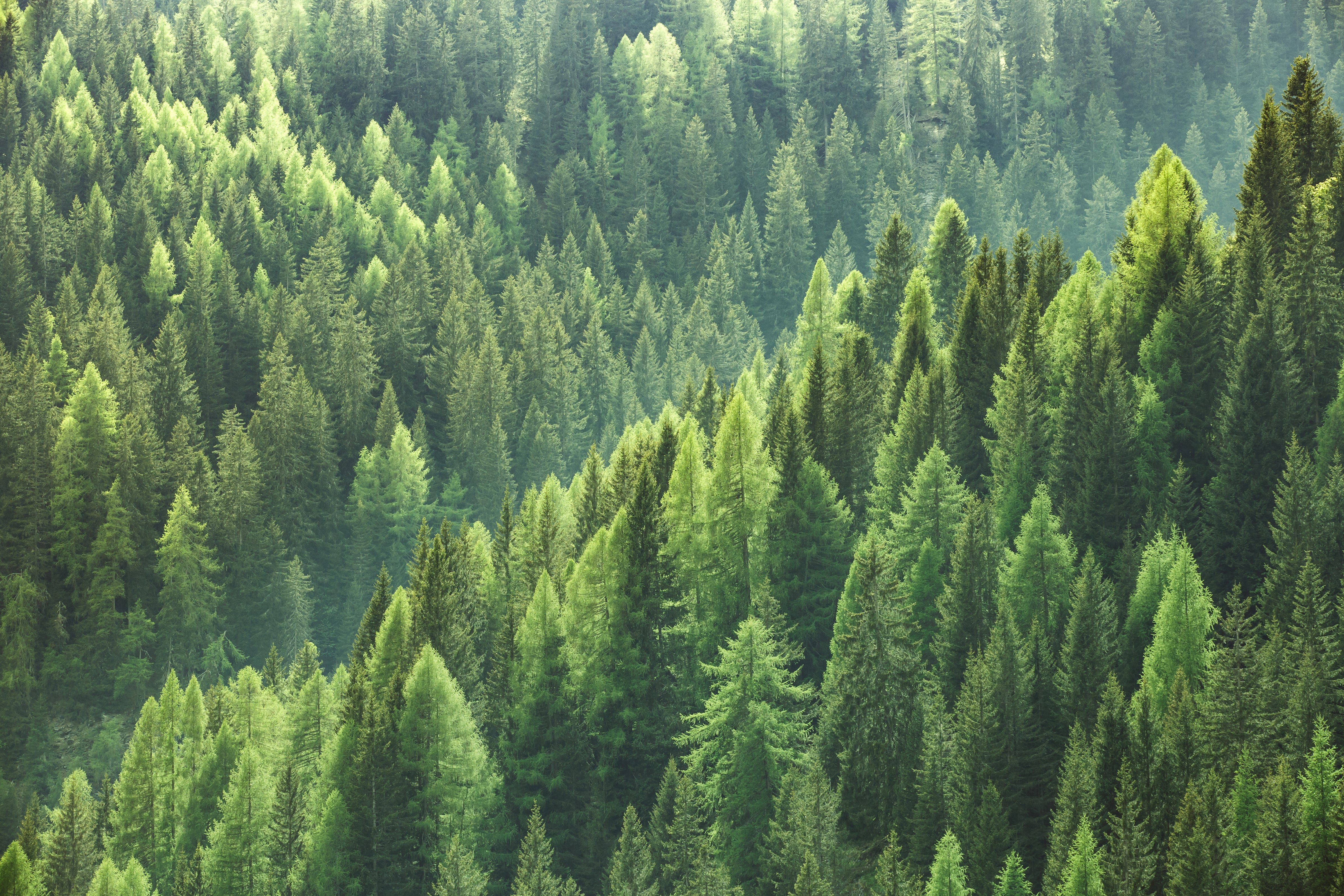 JOILS steht für die Freude an Düften und Ölen - in Verbindung mit der Liebe zur Natur und naturreinen Produkten daraus.
Wir sind ein Familienunternehmen aus Baden-Württemberg und sind sehr Stolz darauf, dass wir bei der Produktion unserer Produkte Werte wie Tradition, Regionalität und Nachhaltigkeit einhalten können.
Unsere Produkte werden mit viel Liebe in unserer Manufaktur im SCHWARZWALD produziert und abgefüllt & von unserer Firmenzentrale in STUTTGART versendet.
Wir arbeiten ausserdem partnerschaftlich mit einigen ausgewählten Händlern in Deutschland zusammen, die unsere Produkte ebenso lieben wie wir!
Mehr erfahren