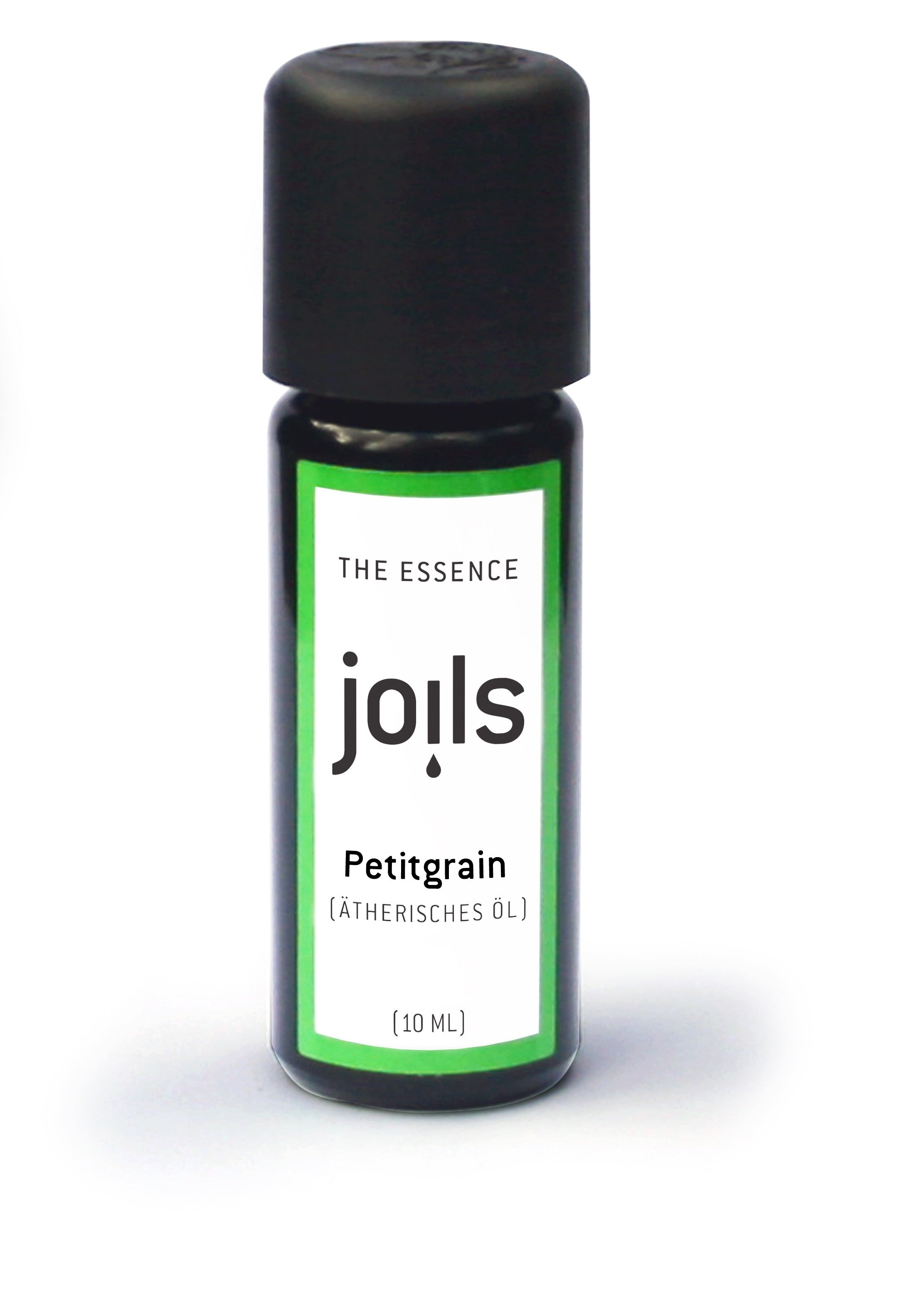 Short overview PETITGRAIN
100% natural essential oil 

Manufacturing:
Steam distillation of the leaves and twigs

Origin:
South America
Botanical name:
Citrus aurantium L. ssp. amara (L.) Engler

Theme:
Strengthens concentration and gives inner peace
Releases relaxation and provides respiratory relief

Useful information:
Petitgrain with the slightly lemony
Fragrance means "small seed". He
Used in many perfumes and pharmaceutical products
used. He is the scent of "Cologne"
and a classic ingredient of Eau de Cologne.

Profile and effect of PETITGRAIN:
The fruity fresh and slightly lemony fragrance
lets us relax and calms us down . As
Cold oil gives relief to the respiratory tract .
Excessive sebum production in scaly skin
Hair can be stopped by Petitgrain.

Nice mixes:
A warm potpourri results
also with bergamot, geranium, grapefruit, lavender,
Lemongrass, Lime, Nutmeg, Neroli, Orange, Patchouli,
rosemary, sandalwood or lemon.
Violett- & Braunglasflasche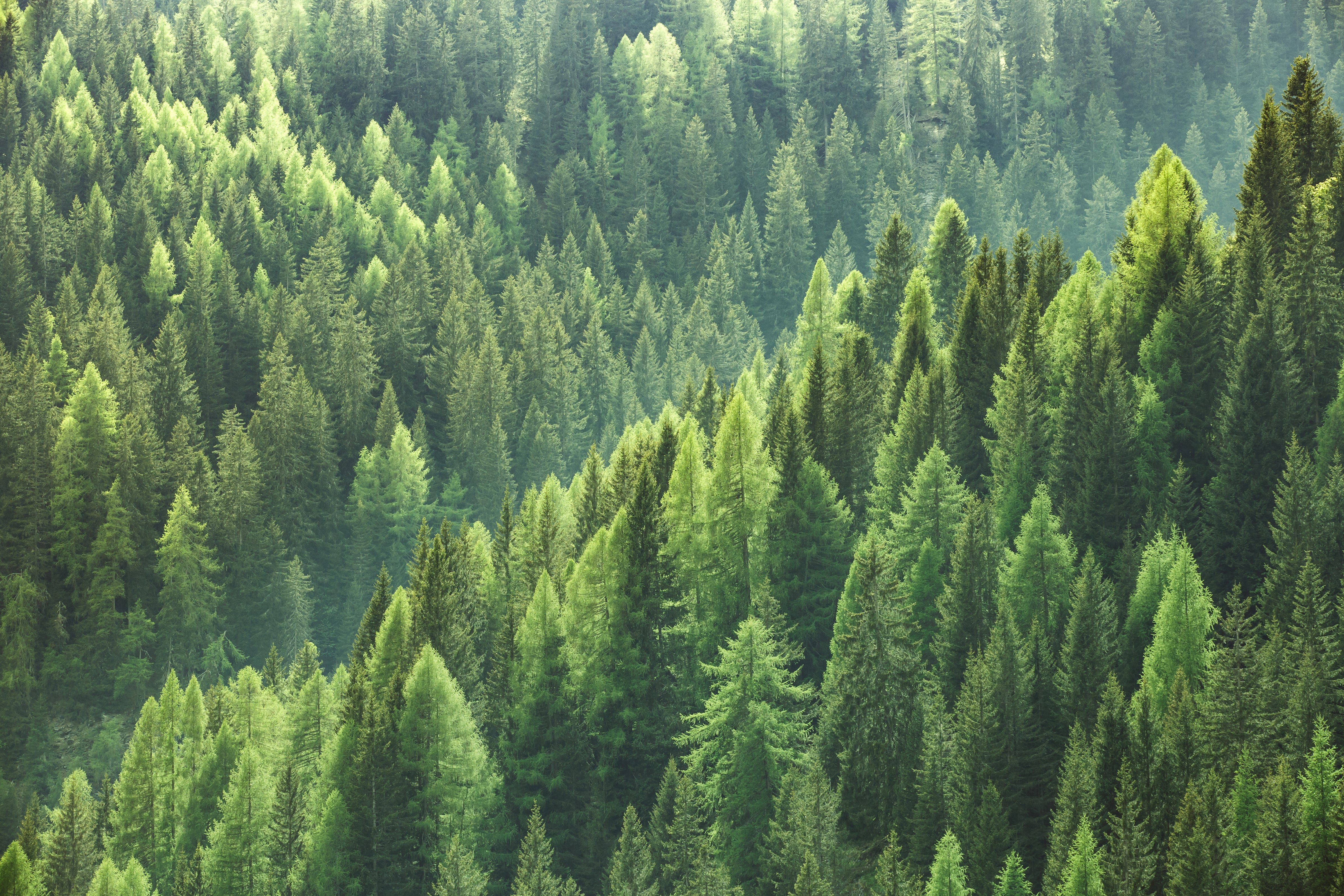 JOILS steht für die Freude an Düften und Ölen - in Verbindung mit der Liebe zur Natur und naturreinen Produkten daraus.
Wir sind ein Familienunternehmen aus Baden-Württemberg und sind sehr Stolz darauf, dass wir bei der Produktion unserer Produkte Werte wie Tradition, Regionalität und Nachhaltigkeit einhalten können.
Unsere Produkte werden mit viel Liebe in unserer Manufaktur im SCHWARZWALD produziert und abgefüllt & von unserer Firmenzentrale in STUTTGART versendet.
Wir arbeiten ausserdem partnerschaftlich mit einigen ausgewählten Händlern in Deutschland zusammen, die unsere Produkte ebenso lieben wie wir!
Mehr erfahren