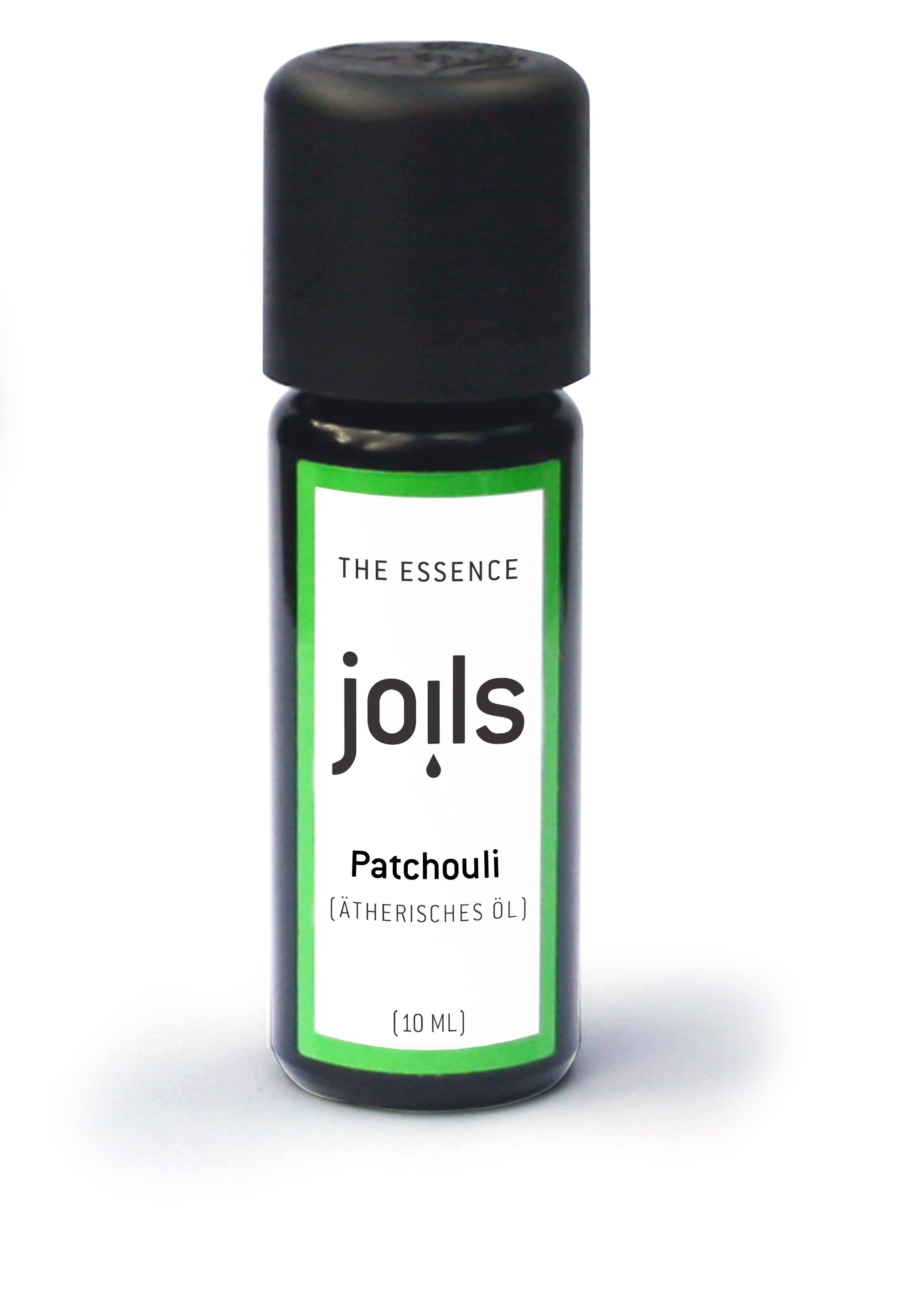 Quick Overview PATCHOULI
100% natural essential oil 

Manufacturing:
Steam distillation of the fermented leaves

Origin:
Indonesia
Botanical name:
Pogostemon patchouli

Theme: 
Heavy, earthy scent that induces relaxation and contentment
Gives courage, determination and strength

useful information
In 19th century France
patchouli experienced its first appearance. The elegant ones
Ladies with their wasp waists and wide ones,
ruffled crinoline skirts dabbed with that
earthy strong patchouli fragrance that is considered an aphrodisiac
applied. For centuries it has been used as a base note for many
Perfumes used that have the scent of patchouli
not noted.

Profile and effect of PATCHOULI:
Patchouli with its earthy sweetish exotic
Fragrance can be used for acne and oily skin .
It conveys a pleasant feeling and can
help inner turmoil. Through its idiosyncratic scent
he gives sensual perfume an exotic and mysterious
whiff.

Nice mixes:
Achieved a more intense mix
one with bergamot, geranium, jasmine, cardamom,
Lavender, Tangerine, Petitgrain, Peppermint, Rosemary,
Sandalwood, Ylang Ylang, Cinnamon and Lemon.
Violett- & Braunglasflasche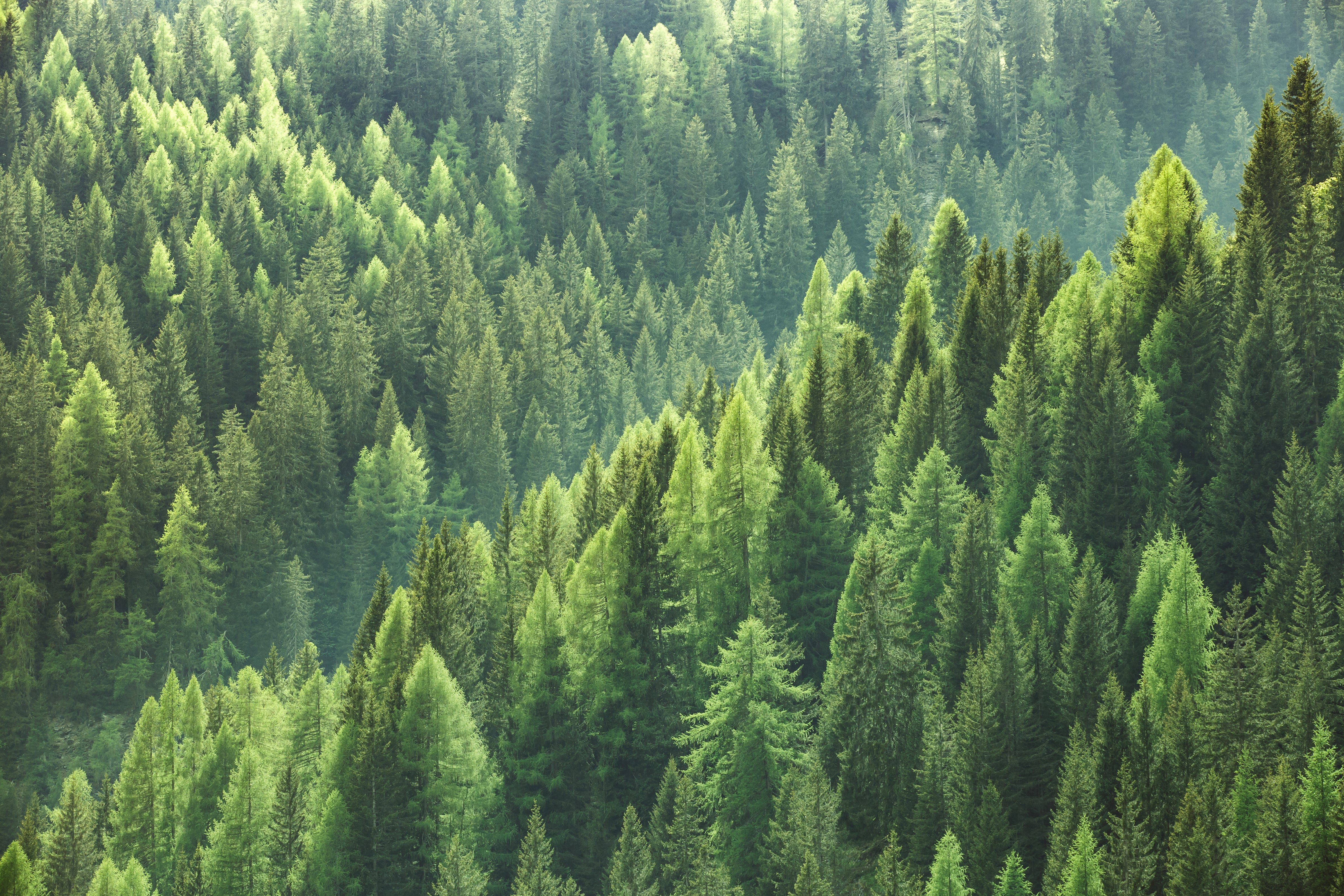 JOILS steht für die Freude an Düften und Ölen - in Verbindung mit der Liebe zur Natur und naturreinen Produkten daraus.
Wir sind ein Familienunternehmen aus Baden-Württemberg und sind sehr Stolz darauf, dass wir bei der Produktion unserer Produkte Werte wie Tradition, Regionalität und Nachhaltigkeit einhalten können.
Unsere Produkte werden mit viel Liebe in unserer Manufaktur im SCHWARZWALD produziert und abgefüllt & von unserer Firmenzentrale in STUTTGART versendet.
Wir arbeiten ausserdem partnerschaftlich mit einigen ausgewählten Händlern in Deutschland zusammen, die unsere Produkte ebenso lieben wie wir!
Mehr erfahren