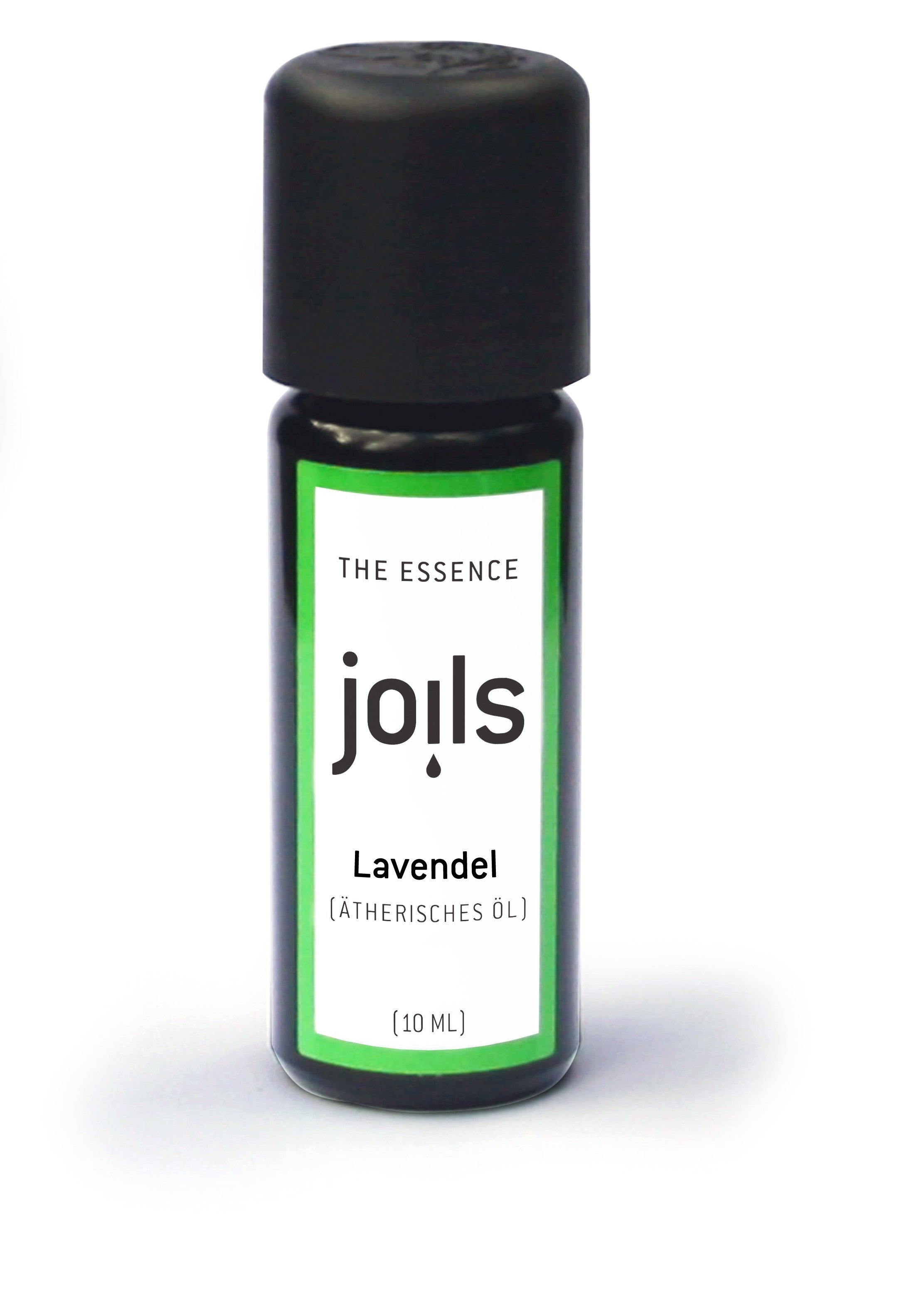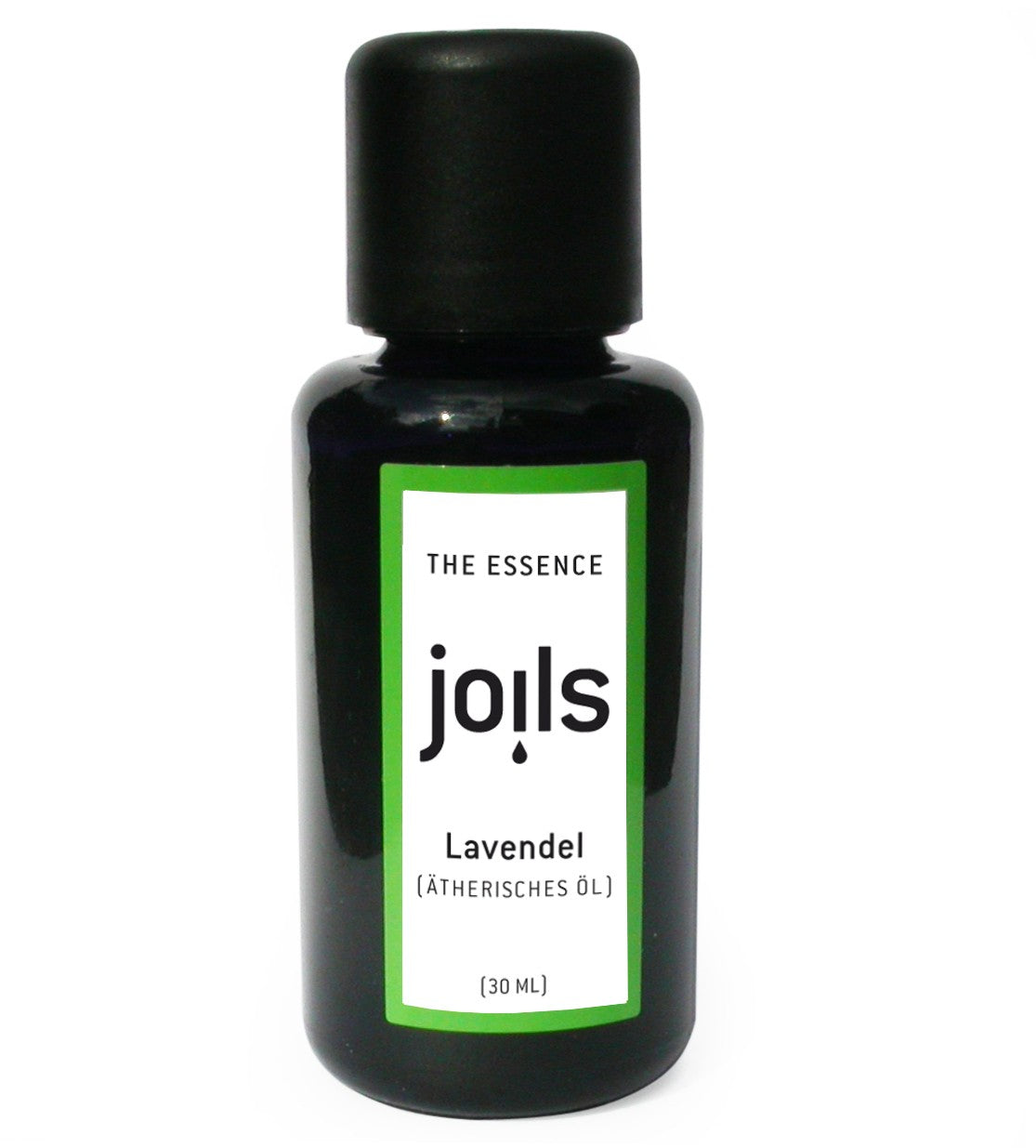 Quick Overview LAVENDER Oil
100% natural essential oil

Manufacturing:
Steam distillation of the flowers and stems

Origin:
France
Botanical name:
Lavandula angustifolia

Theme:
Relieves stress
Ensures restful sleep
Calms and harmonises

Worth knowing about LAVENDER oil:
The Persians, Greeks and
the Roman legionnaires were also aware of the healing power of
Lavenders have long been known and therefore wore
she always carried him with her on her crusades. He became
to calm down before fights and to heal wounds
deployed. In the 11th century monks built the
lavender in their monastery gardens.

Profile:
The mild, flowery, fresh lavender scent cleanses
the air and relaxes the body . For problems falling asleep
Lavender is considered an old household remedy.

Nice mixes :
Lavender combines beautifully
with basil, bay, bergamot, geranium,
Ginger, coriander, litsea cubeba, tangerine, lemon balm,
Clary Sage, Clove, Patchouli, Peppermint,
rosemary, thyme or ylang ylang.
Violett- & Braunglasflasche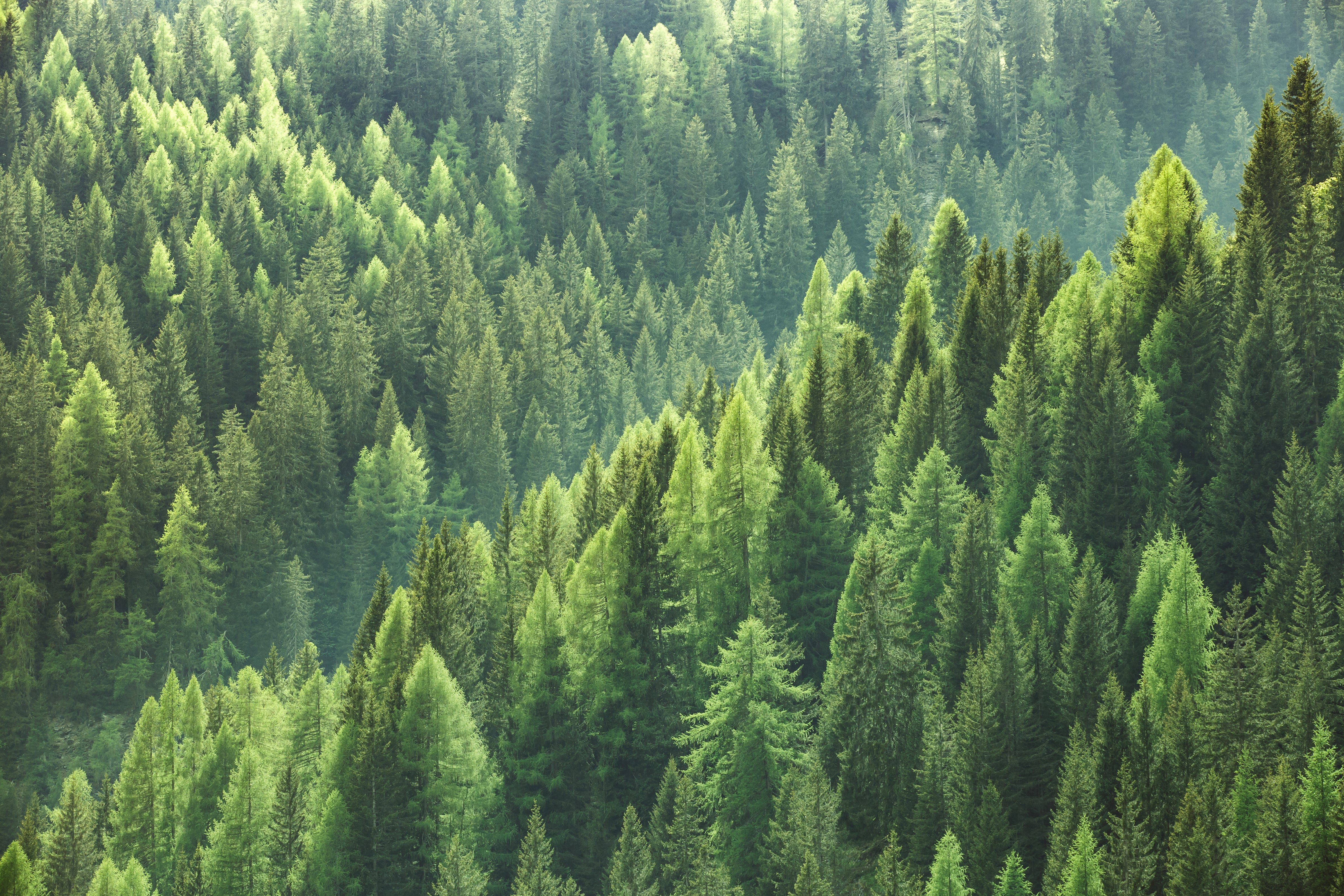 JOILS steht für die Freude an Düften und Ölen - in Verbindung mit der Liebe zur Natur und naturreinen Produkten daraus.
Wir sind ein Familienunternehmen aus Baden-Württemberg und sind sehr Stolz darauf, dass wir bei der Produktion unserer Produkte Werte wie Tradition, Regionalität und Nachhaltigkeit einhalten können.
Unsere Produkte werden mit viel Liebe in unserer Manufaktur im SCHWARZWALD produziert und abgefüllt & von unserer Firmenzentrale in STUTTGART versendet.
Wir arbeiten ausserdem partnerschaftlich mit einigen ausgewählten Händlern in Deutschland zusammen, die unsere Produkte ebenso lieben wie wir!
Mehr erfahren