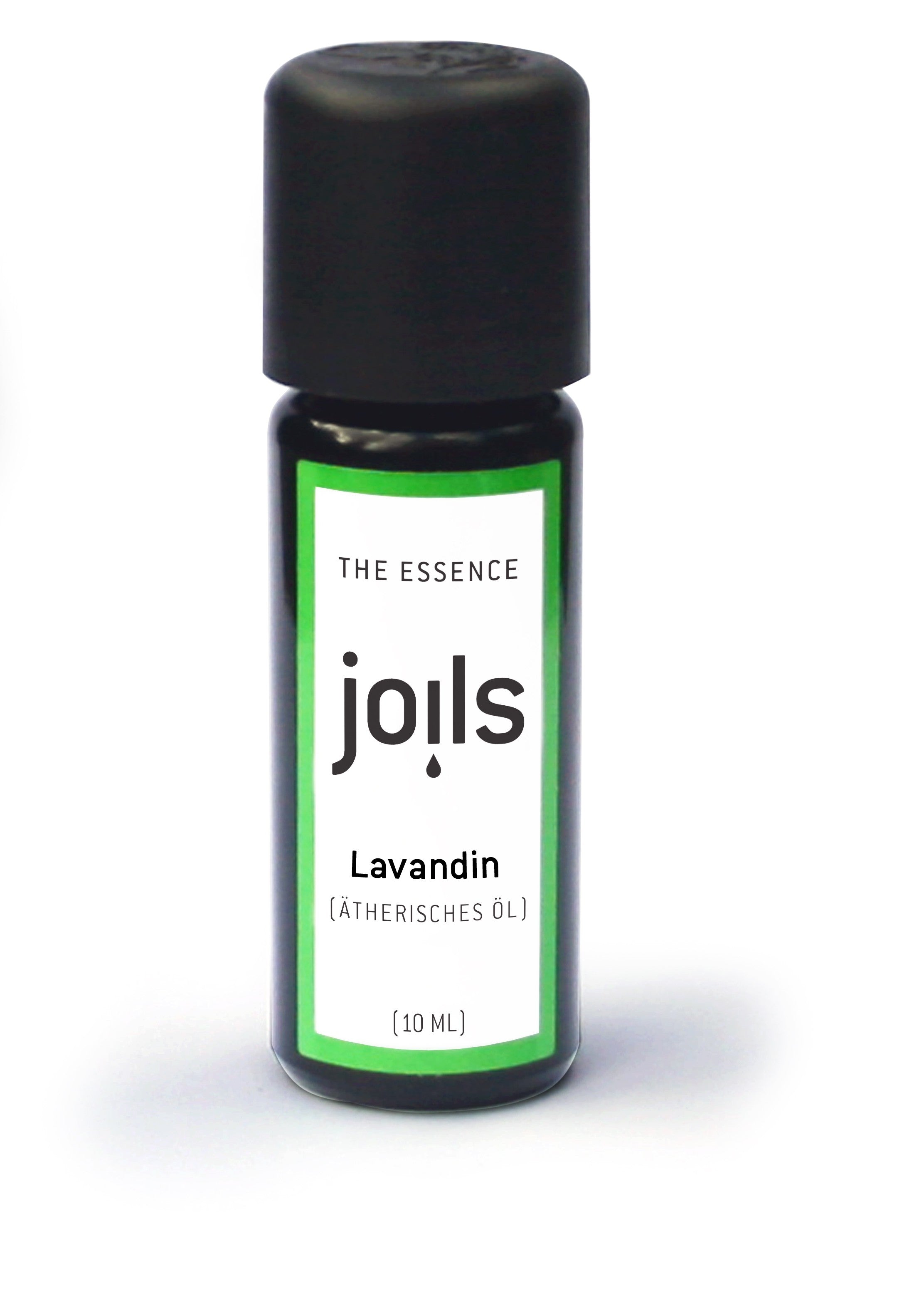 Brief overview of LAVANDIN
100% natural essential oil

Manufacturing:
Steam distillation of the flowers and stems

Origin:
France
Botanical name:
Lavandula hybrida ssp.

Theme:
Stimulating fragrance that creates clarity
Supports breathing during colds

Useful information:
Lavandin was up to sixty
not known for years. It's often used for perfuming
used by bubble baths and in which
It is an important raw material in typical dishwashing detergents.
Also for removing adhesive residues and others
stains, Lavandin is an insider tip.

Profile and effect of LAVANDIN:
The fresh herbal scent of Lavandin
refreshed and calmed . It makes breathing easier
Discomfort of the bronchi and sinuses . lavandin
can also be added to the cleaning water to kill germs
become.

Nice mixes:
A harmonious composition
also produces lavandin with bergamot, geranium,
Pine, Clary Sage, Neroli, Orange, Rose
or lemon.
Violett- & Braunglasflasche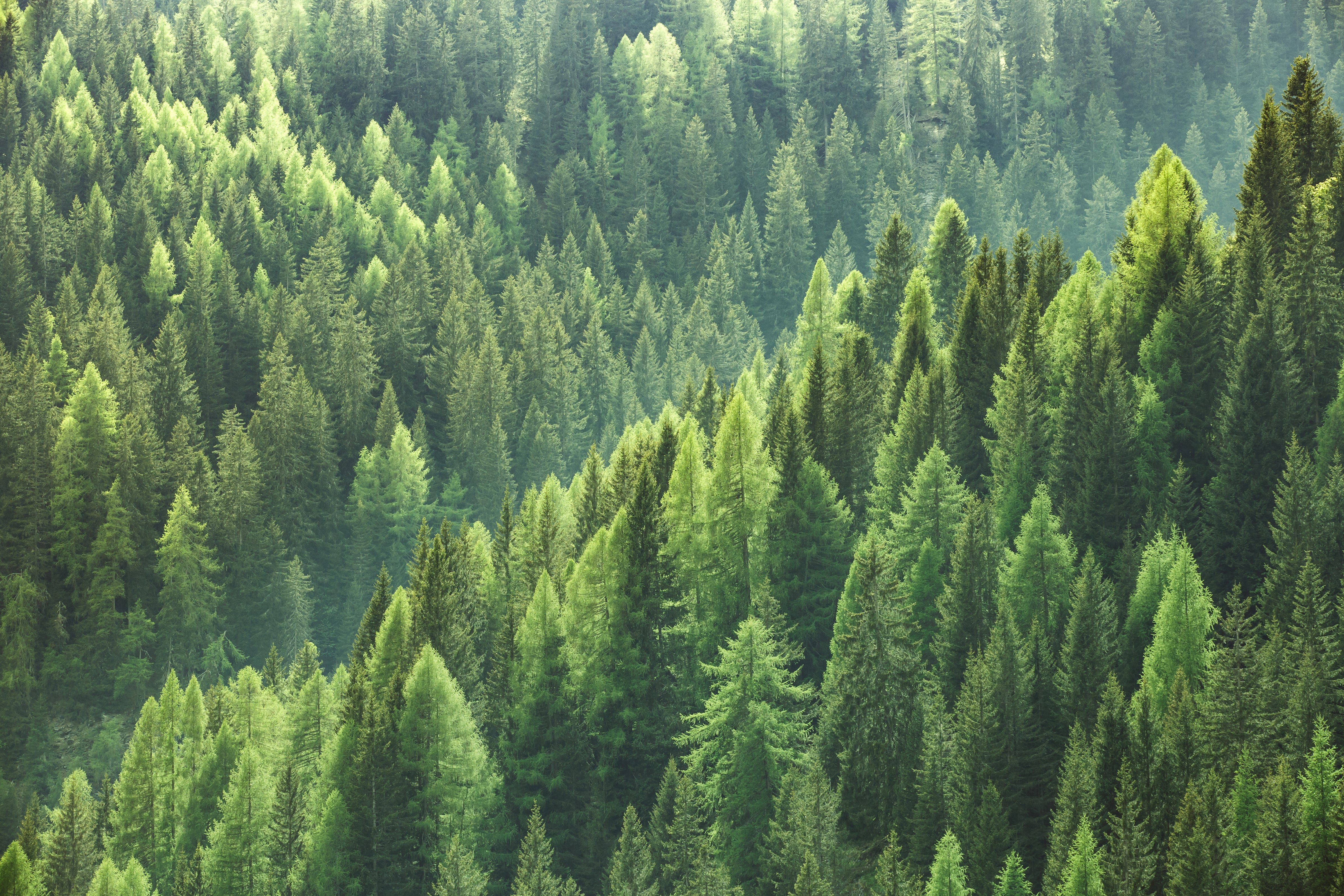 JOILS steht für die Freude an Düften und Ölen - in Verbindung mit der Liebe zur Natur und naturreinen Produkten daraus.
Wir sind ein Familienunternehmen aus Baden-Württemberg und sind sehr Stolz darauf, dass wir bei der Produktion unserer Produkte Werte wie Tradition, Regionalität und Nachhaltigkeit einhalten können.
Unsere Produkte werden mit viel Liebe in unserer Manufaktur im SCHWARZWALD produziert und abgefüllt & von unserer Firmenzentrale in STUTTGART versendet.
Wir arbeiten ausserdem partnerschaftlich mit einigen ausgewählten Händlern in Deutschland zusammen, die unsere Produkte ebenso lieben wie wir!
Mehr erfahren