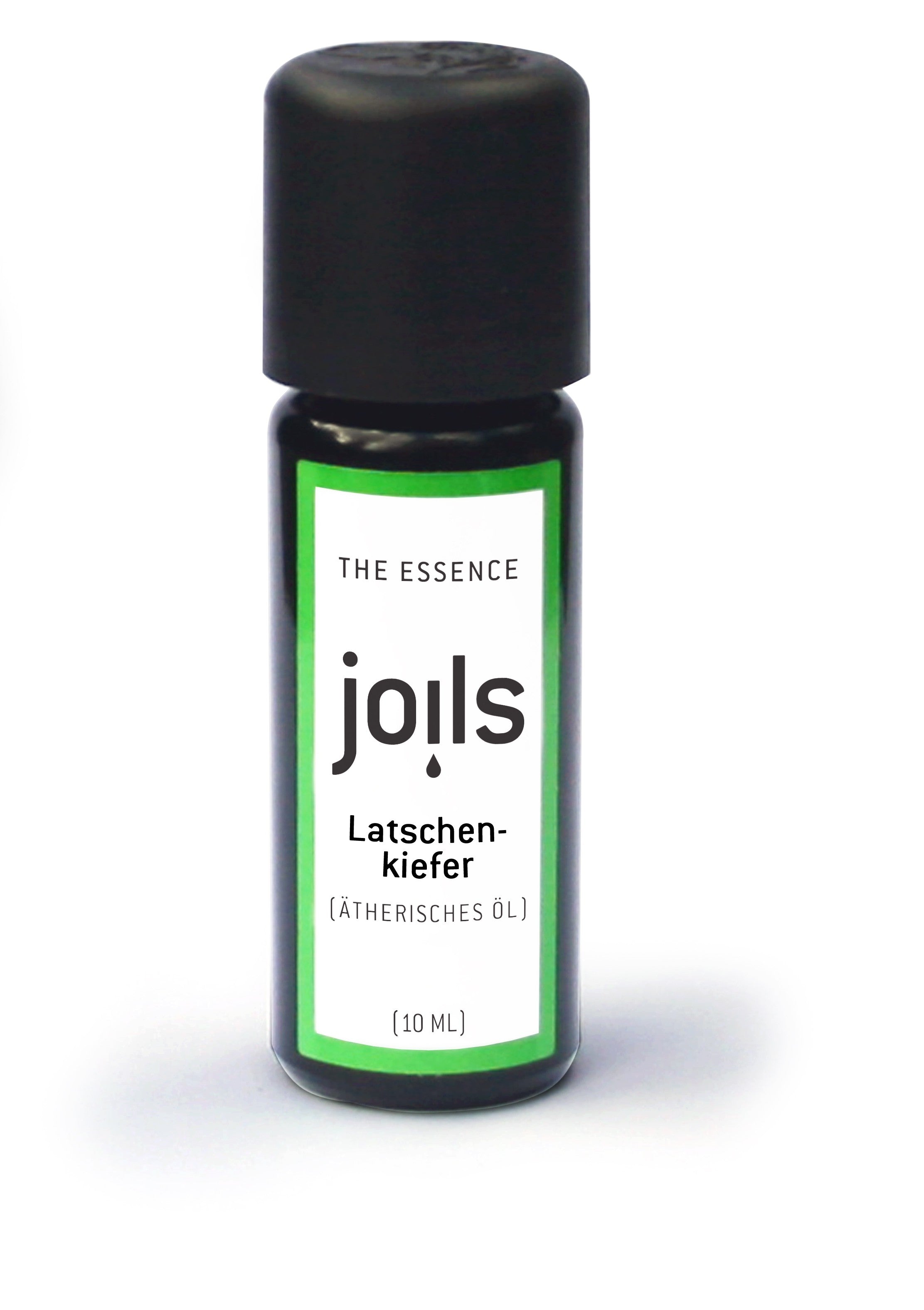 Short overview MOUNTAIN PINE
100% natural essential oil

Manufacturing:
Steam distillation of the fresh needles

Origin:
Germany
Botanical name:
Pinus mugo ssp.

Theme:
Clears the airways
Circulatory effect
Restores inner balance

Useful information:
This very special tree is growing
in the high altitudes of the Alps and is under nature protection.
Only with special permission and under supervision
the Forest Service allows you to get your needles out
from which the oil is produced. Applied externally
eg in massage oils it helps with cramps
and sore muscles.

Profile and effects of mountain pine oil:
Mountain pine clears the airways and builds up
inner balance in states of exhaustion
up again. It also has circulation-enhancing properties
Skills.

Nice mixes:
A particularly fresh composition
you get with cajeput, cypress,
Eucalyptus, Geranium, Grapefruit, Lavender, Juniper
or lemon.
Violett- & Braunglasflasche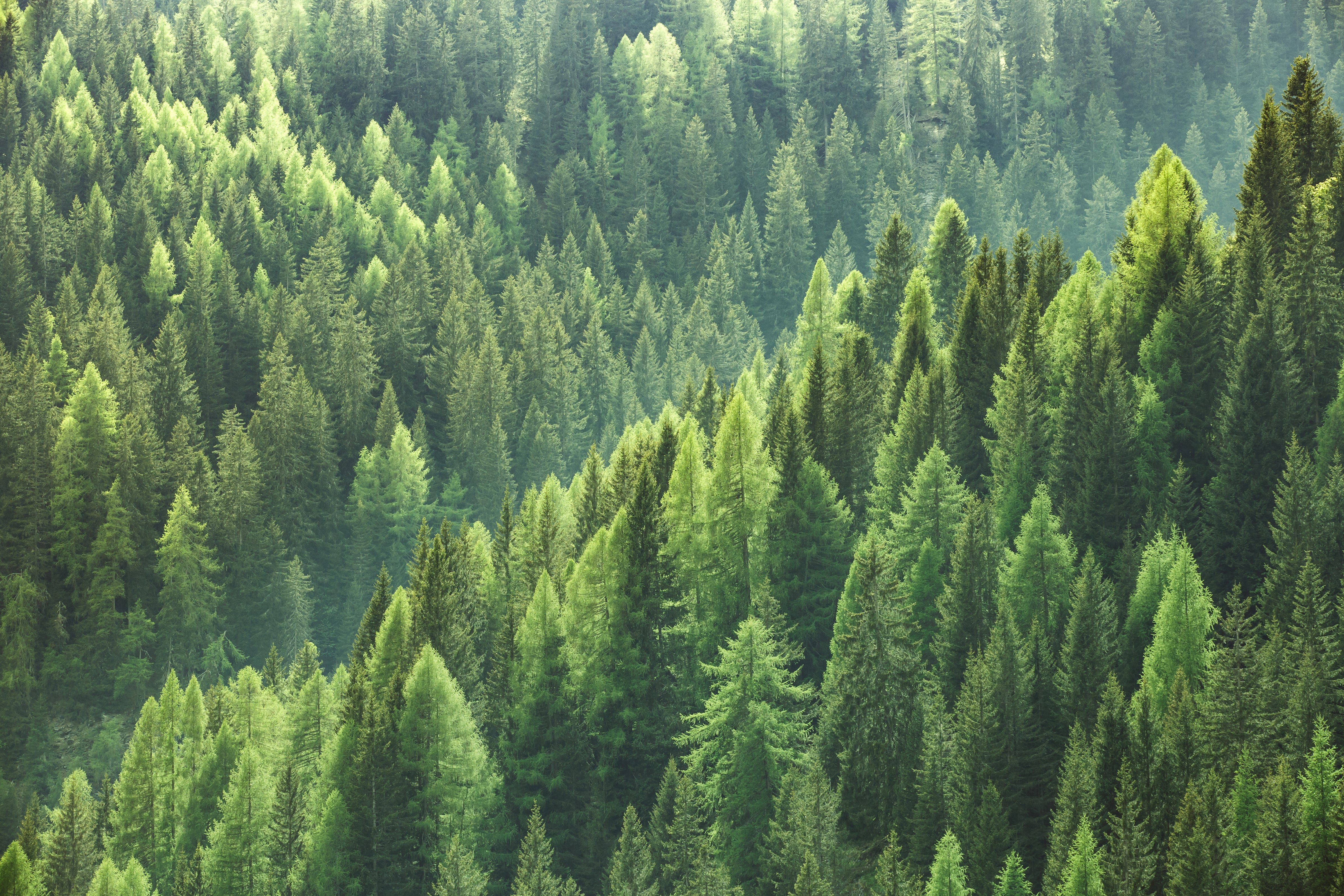 JOILS steht für die Freude an Düften und Ölen - in Verbindung mit der Liebe zur Natur und naturreinen Produkten daraus.
Wir sind ein Familienunternehmen aus Baden-Württemberg und sind sehr Stolz darauf, dass wir bei der Produktion unserer Produkte Werte wie Tradition, Regionalität und Nachhaltigkeit einhalten können.
Unsere Produkte werden mit viel Liebe in unserer Manufaktur im SCHWARZWALD produziert und abgefüllt & von unserer Firmenzentrale in STUTTGART versendet.
Wir arbeiten ausserdem partnerschaftlich mit einigen ausgewählten Händlern in Deutschland zusammen, die unsere Produkte ebenso lieben wie wir!
Mehr erfahren