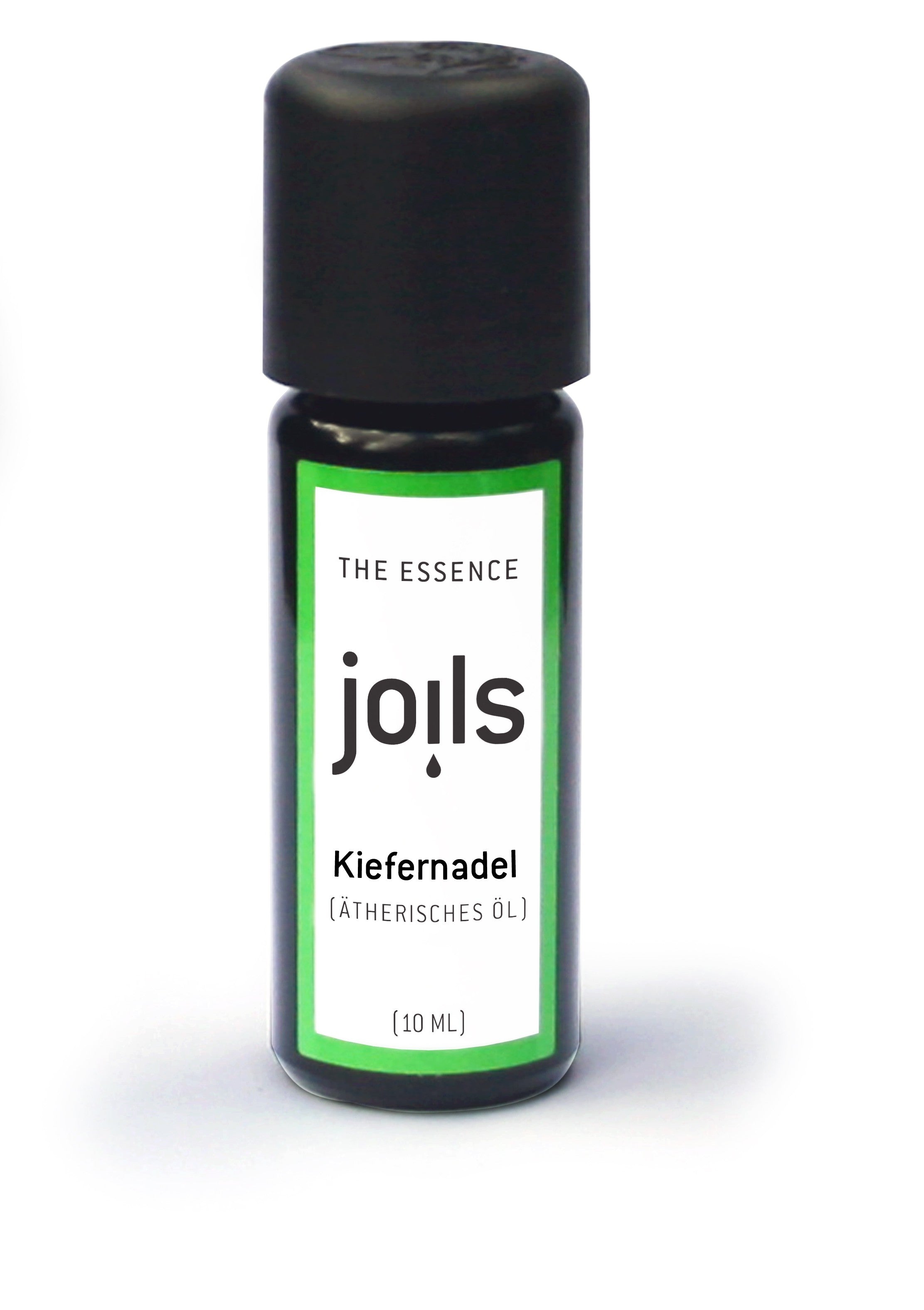 Quick Overview PINE NEEDLE
100% natural essential oil

Manufacturing:
Steam distillation of the branches

Origin:
Scandinavia
Botanical name:
Pinus silvestris

Theme: 
Fresh, invigorating scent
relaxation for the soul

Useful information:
The pine needle has
multiple meanings. She posed for the newborn
son of the great goddess the tree of light. The
Native Americans took the oil and used it to make sleeping pads
up to keep bugs out and in
of the present day, the pine needle is a wonderful one
Companion in the aroma lamp and for the sauna infusion.

Profile and effect of the PINE NEEDLE:
In hectic times brings the fresh resinous
Pine Needle Oil Recovery . It illuminates and warms
the mind. The intense scent invigorates and is also used as a
Sauna infusion a classic.

Nice mixes:
The constellation with cedar, eucalyptus,
geranium, lavender, myrtle, carnation, niaouli,
rosemary, sandalwood, tea tree, thyme or cinnamon
works great as an air freshener.
Violett- & Braunglasflasche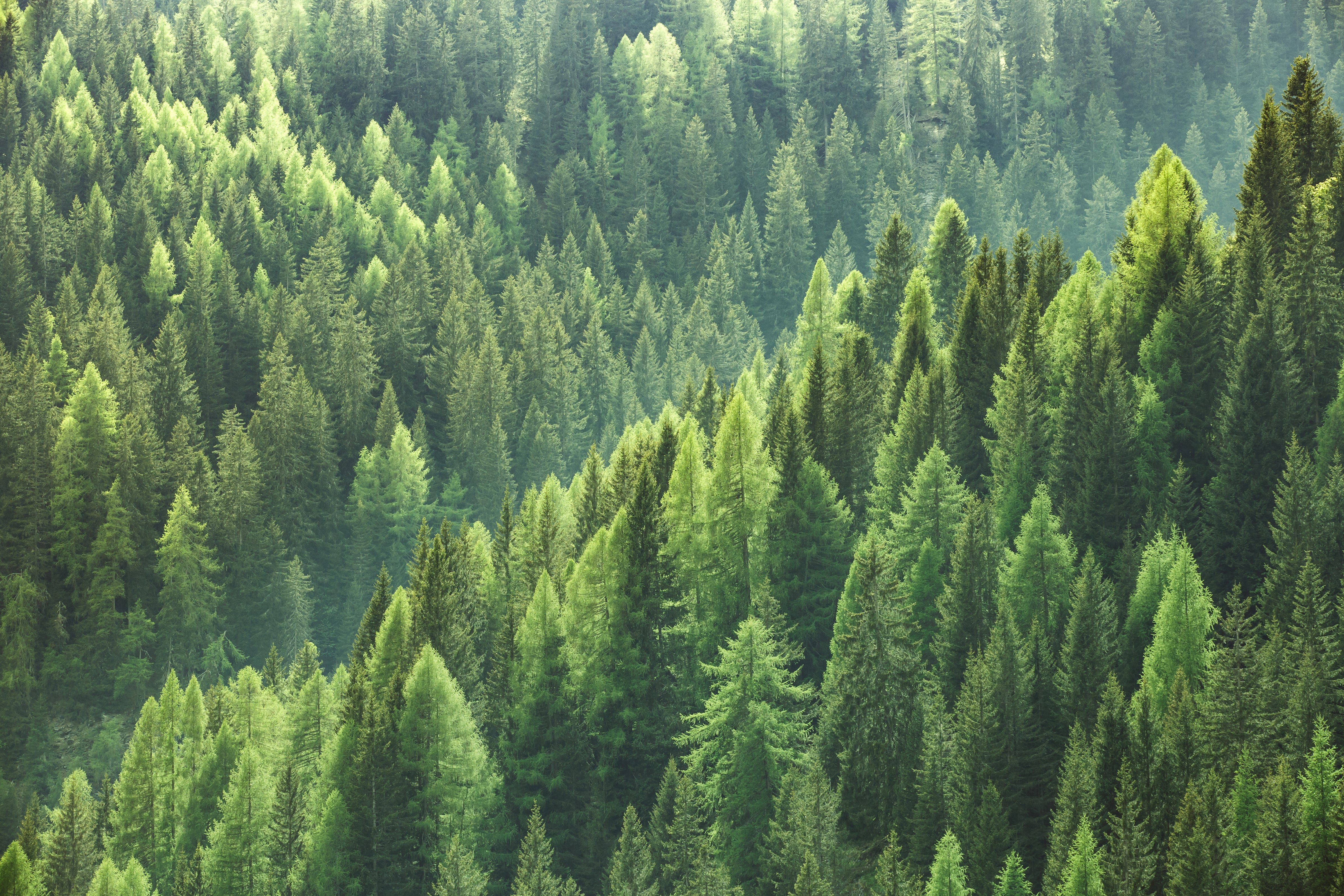 JOILS steht für die Freude an Düften und Ölen - in Verbindung mit der Liebe zur Natur und naturreinen Produkten daraus.
Wir sind ein Familienunternehmen aus Baden-Württemberg und sind sehr Stolz darauf, dass wir bei der Produktion unserer Produkte Werte wie Tradition, Regionalität und Nachhaltigkeit einhalten können.
Unsere Produkte werden mit viel Liebe in unserer Manufaktur im SCHWARZWALD produziert und abgefüllt & von unserer Firmenzentrale in STUTTGART versendet.
Wir arbeiten ausserdem partnerschaftlich mit einigen ausgewählten Händlern in Deutschland zusammen, die unsere Produkte ebenso lieben wie wir!
Mehr erfahren