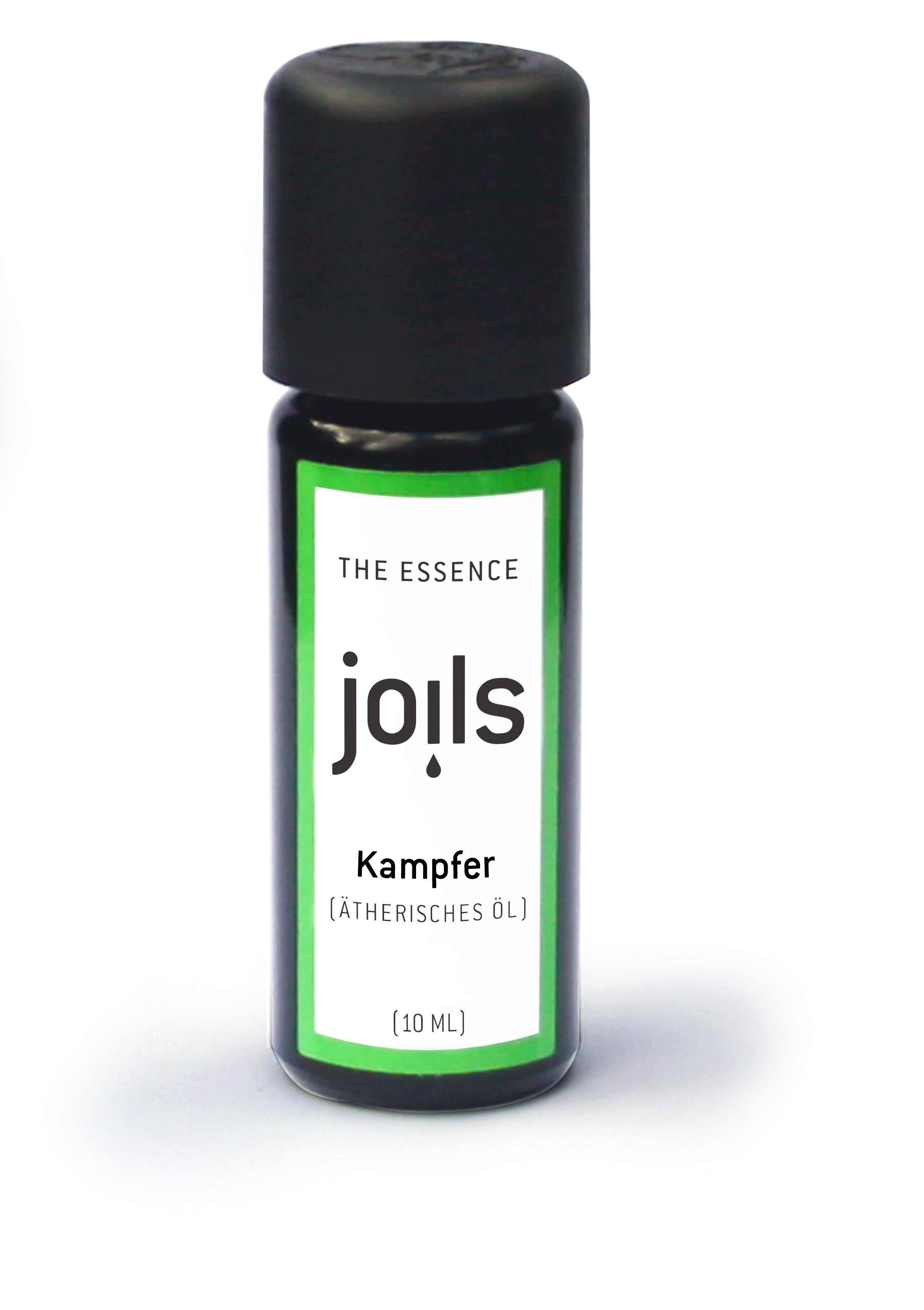 Short overview CAMPHOR
100% natural oil

Manufacturing:
Steam distillation of leaves and wood

Origin:
China
Botanical name:
Cinnamomum camphora

Theme:
Supports the ability to concentrate
Stimulating fragrance

Useful information:
Fighter
is one of the most famous fragrances from the kingdom of
Center. He was such a coveted one in Marco Polo's time
Merchandise that you can ship many ships with only him
charged and sent out into the world. Its active ingredient
forms only in trees that are at least 50 years old
are old

Profile and effects of camphor:
The clear eucalyptus-like scent of camphor
is stimulating and promotes concentration . Man
also likes to use it as a room freshener. Fighter
will be used to relax in the sauna as well as in
Sports massage oils used.

Nice mixes:
Camphor mixes well with bergamot,
cedar, eucalyptus citriodora, lavender, myrtle,
rosemary, sage or sandalwood.
Violett- & Braunglasflasche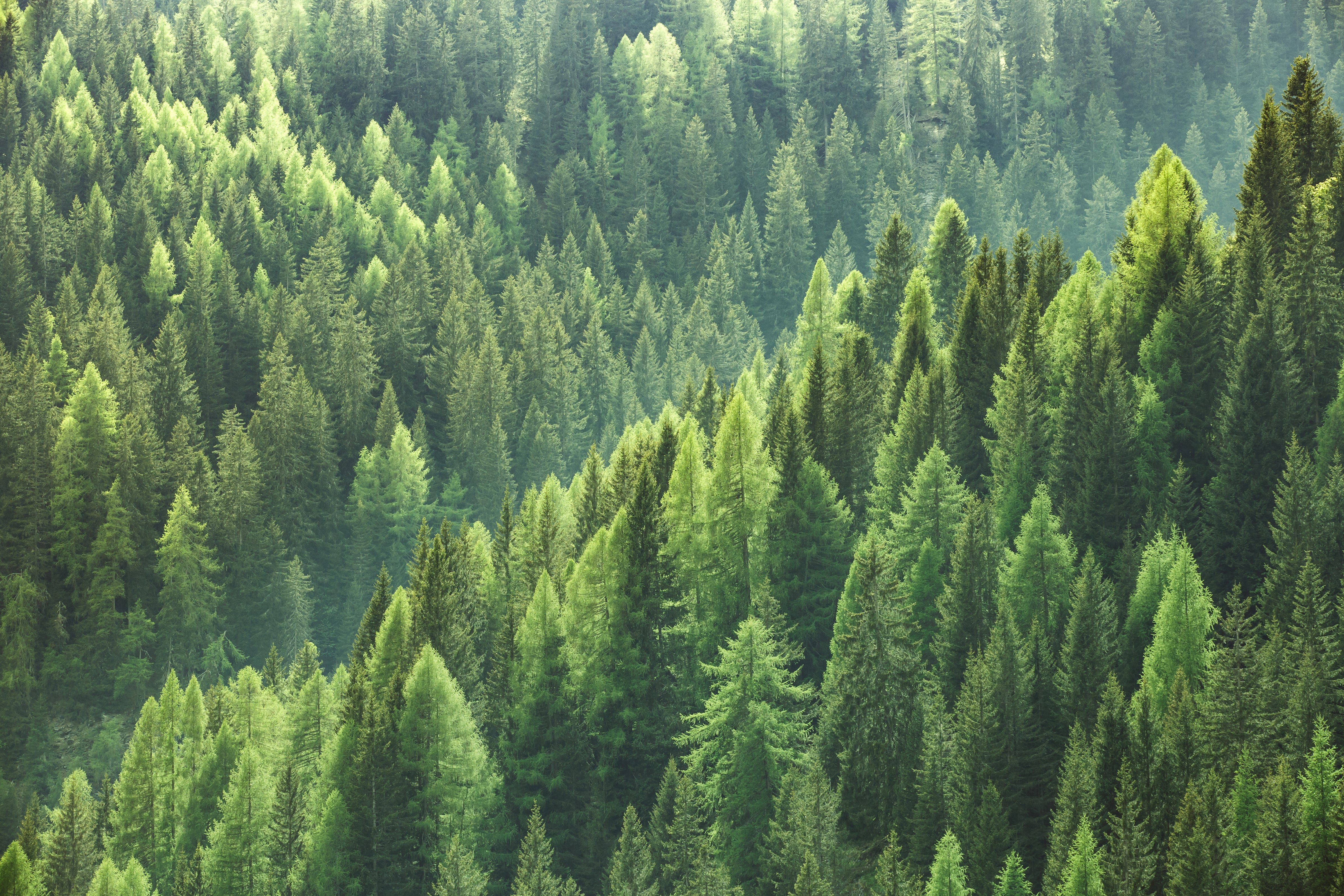 JOILS steht für die Freude an Düften und Ölen - in Verbindung mit der Liebe zur Natur und naturreinen Produkten daraus.
Wir sind ein Familienunternehmen aus Baden-Württemberg und sind sehr Stolz darauf, dass wir bei der Produktion unserer Produkte Werte wie Tradition, Regionalität und Nachhaltigkeit einhalten können.
Unsere Produkte werden mit viel Liebe in unserer Manufaktur im SCHWARZWALD produziert und abgefüllt & von unserer Firmenzentrale in STUTTGART versendet.
Wir arbeiten ausserdem partnerschaftlich mit einigen ausgewählten Händlern in Deutschland zusammen, die unsere Produkte ebenso lieben wie wir!
Mehr erfahren