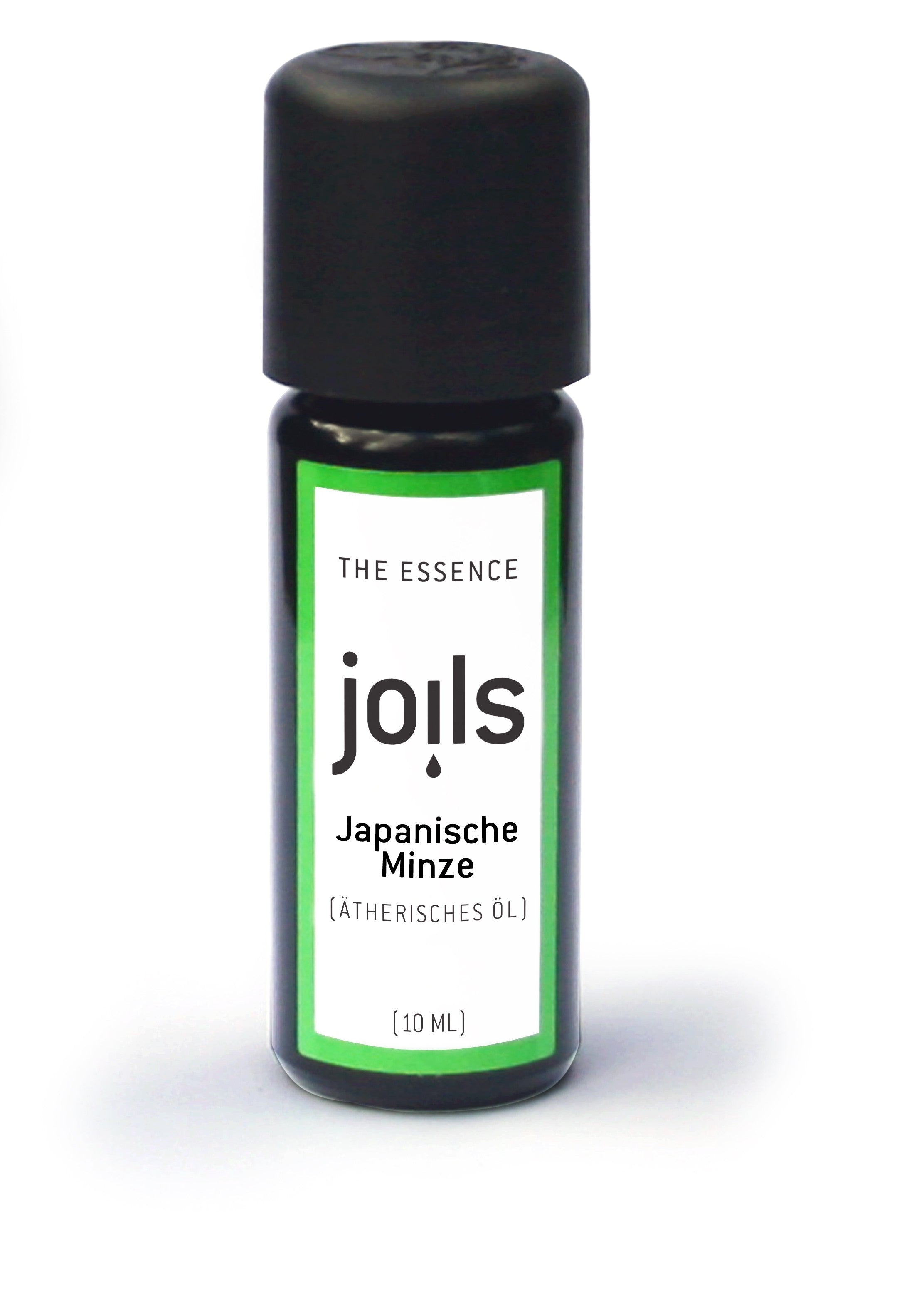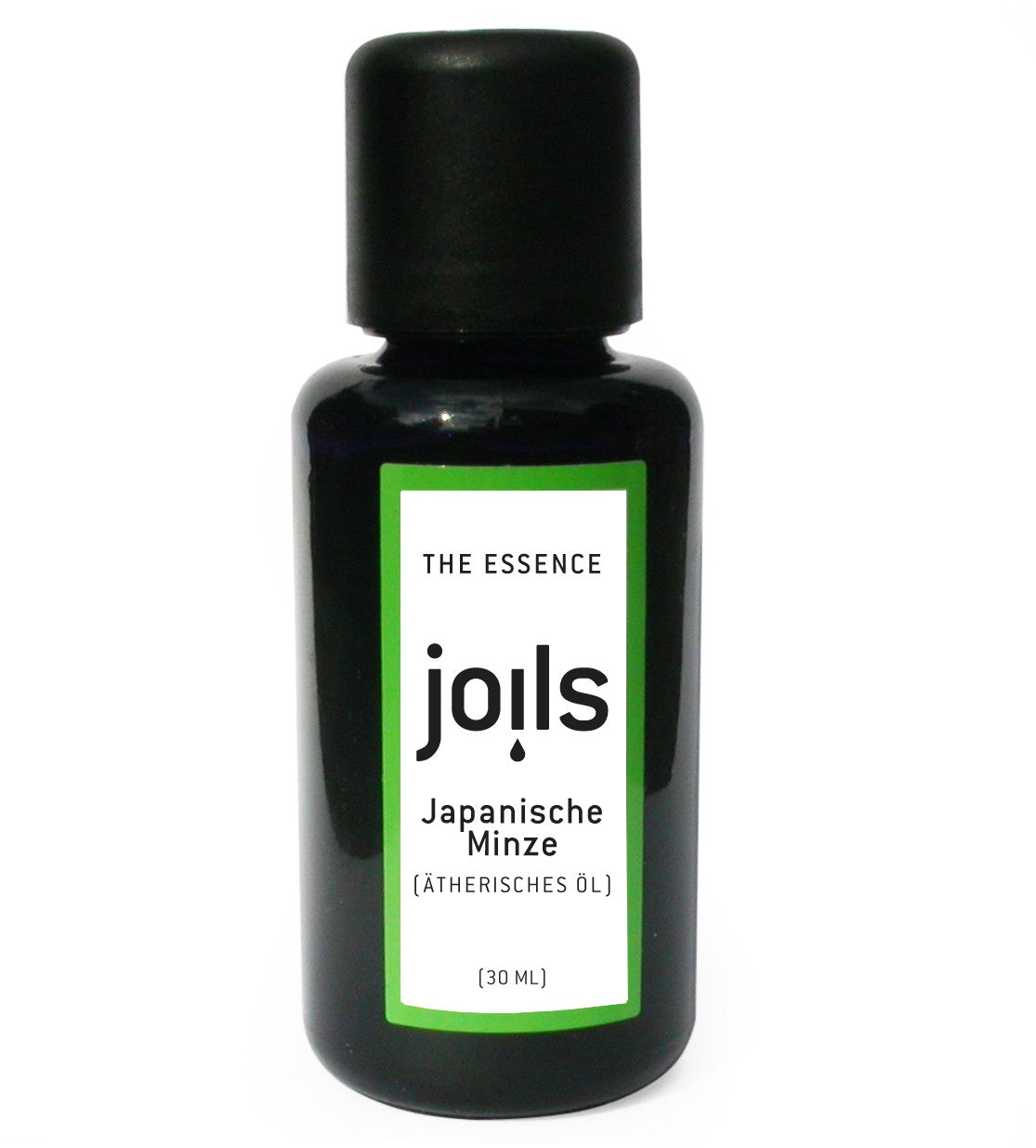 Quick Overview JAPANESE MINT
100% natural essential oil

Manufacturing:
Steam distillation of the whole plant.

Origin:
China
Botanical name:
Mentha arvensis

Theme:
Fresh smell
Has an invigorating effect and supports the immune system

Useful information:
Centuries ago you knew
already know about the healing power of Japanese mint.
It was used for colds as well as for
joint pain a. Also in "Klosterfrau –Japanese
Mint oil" it is included.

Profile and effects of Japanese mint:
The Japanese mint has a radiant
and fresh fragrance that invigorates in tired moments
and strengthens in flu times. For use as a massage oil
it helps with muscle and nerve pain. For
It is a must for hikers to prevent sore muscles.
Japanese mint is used as an infusion in the sauna
gladly used. 

Nice mixes:
A milder one
You get a combination with bergamot, lavender,
Lemongrass, Niaouli, Rosemary or Lemon.
Violett- & Braunglasflasche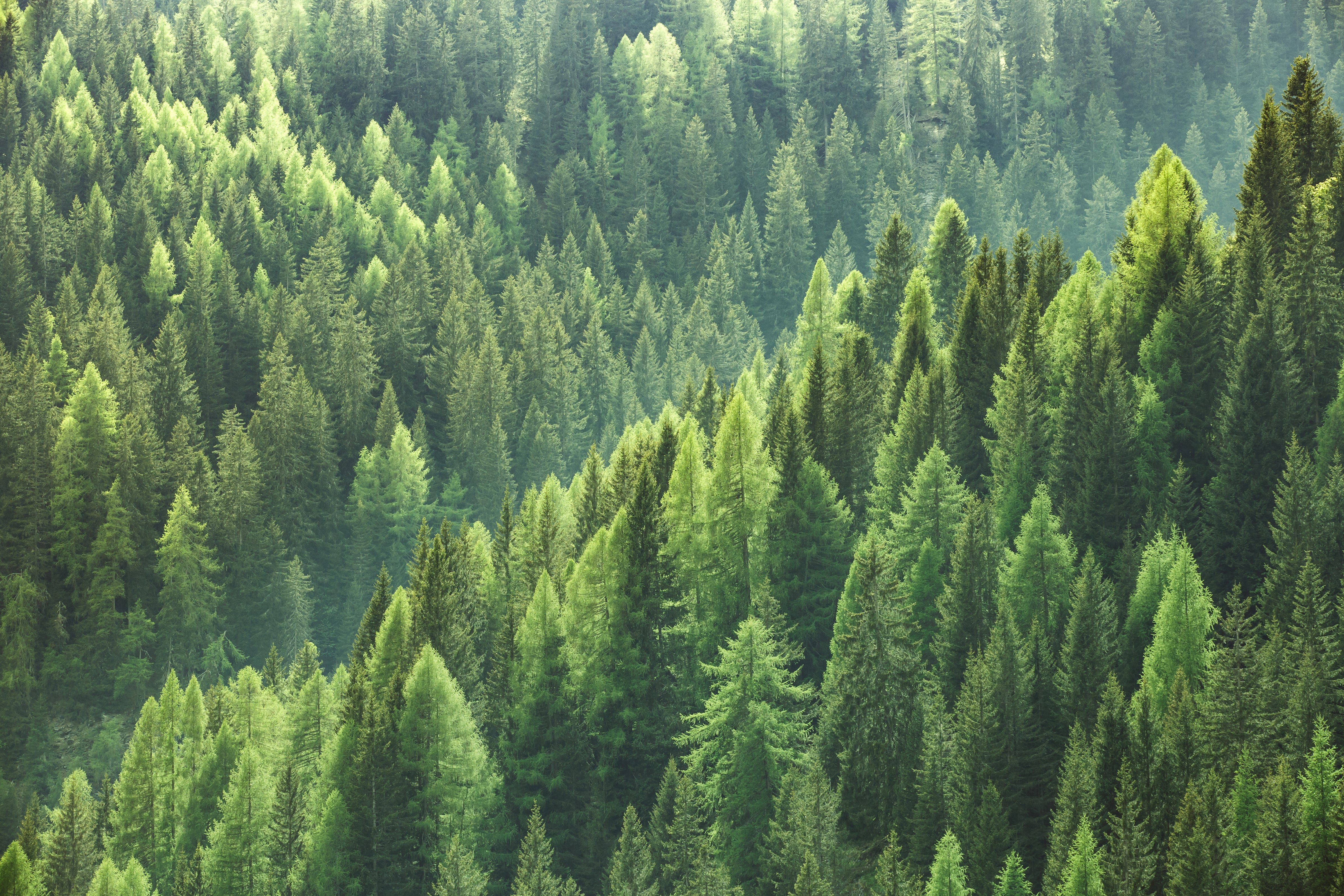 JOILS steht für die Freude an Düften und Ölen - in Verbindung mit der Liebe zur Natur und naturreinen Produkten daraus.
Wir sind ein Familienunternehmen aus Baden-Württemberg und sind sehr Stolz darauf, dass wir bei der Produktion unserer Produkte Werte wie Tradition, Regionalität und Nachhaltigkeit einhalten können.
Unsere Produkte werden mit viel Liebe in unserer Manufaktur im SCHWARZWALD produziert und abgefüllt & von unserer Firmenzentrale in STUTTGART versendet.
Wir arbeiten ausserdem partnerschaftlich mit einigen ausgewählten Händlern in Deutschland zusammen, die unsere Produkte ebenso lieben wie wir!
Mehr erfahren