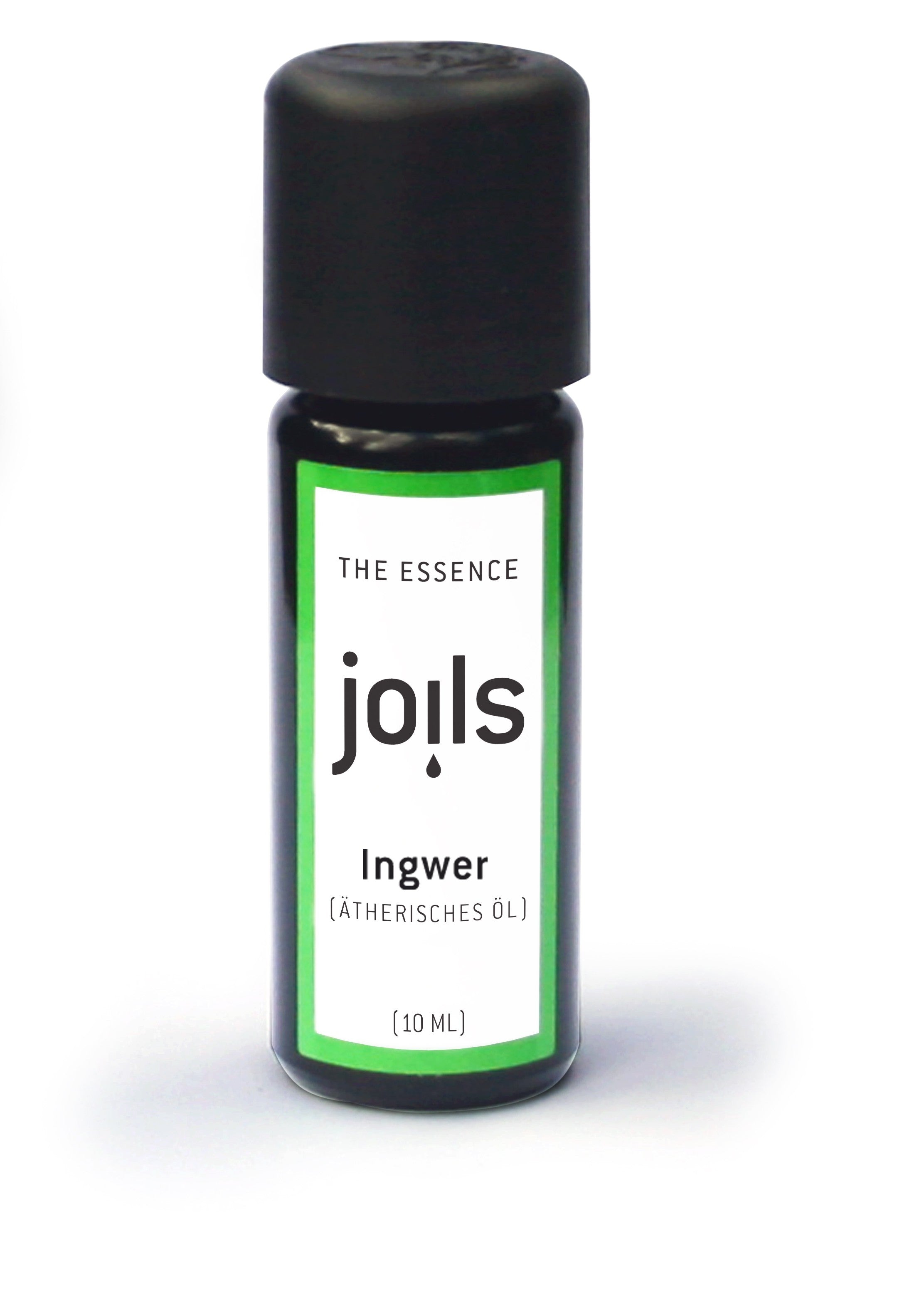 Brief overview of GINGER oil
100% natural essential oil 

Manufacturing:
steam distillation

Origin:
India

Botanical name:
Zingiber officinale

Worth knowing :
The ginger root is not only considered a spice, but also a remedy. According to this, the fresh, powerful ginger essence can have a stabilizing and strengthening effect on a mental level and can also help with colds, headaches and muscle tension. Ginger is said to have an aphrodisiac effect.
The addition of lime and lemon enhances the strong, fresh scent.
Violett- & Braunglasflasche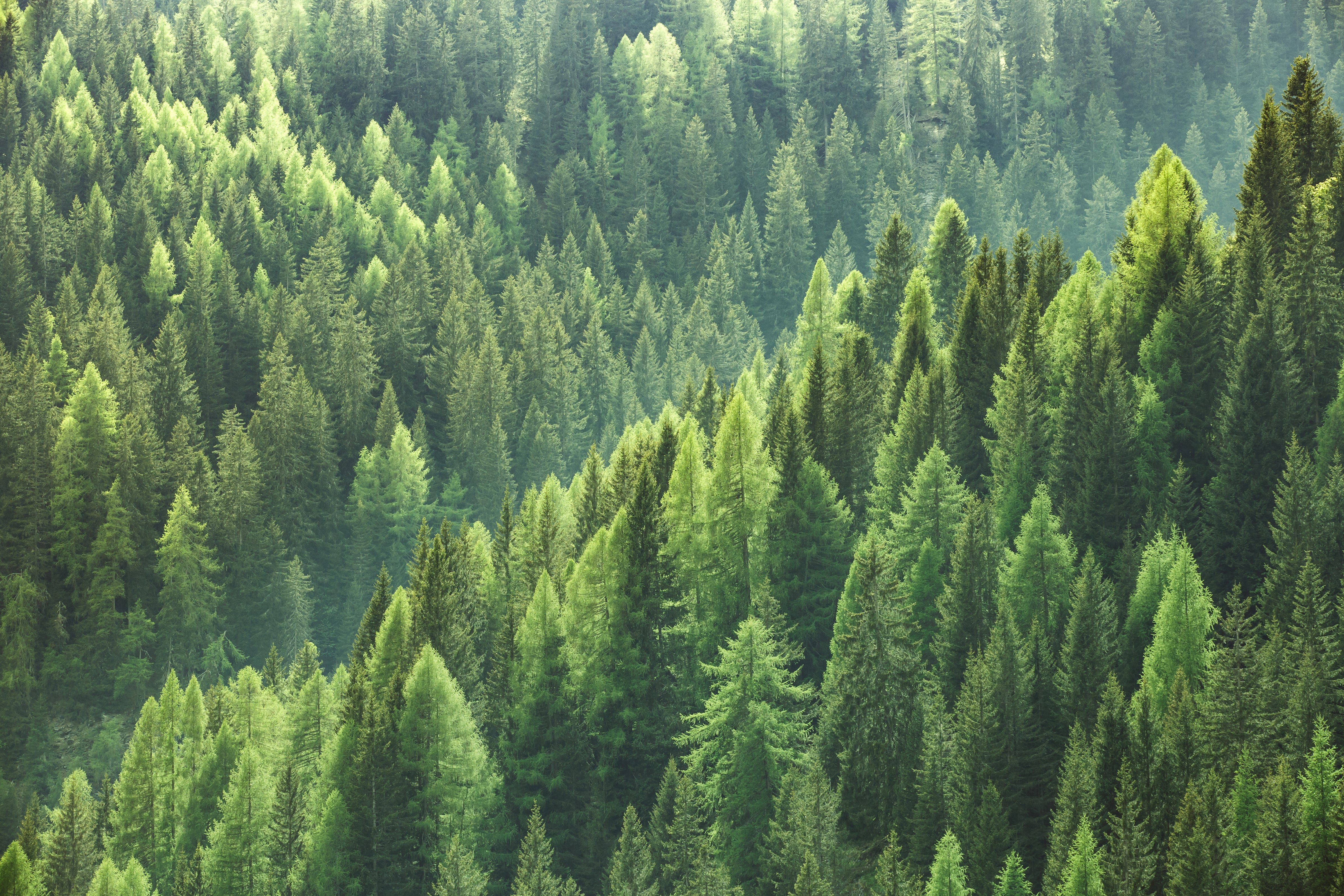 JOILS steht für die Freude an Düften und Ölen - in Verbindung mit der Liebe zur Natur und naturreinen Produkten daraus.
Wir sind ein Familienunternehmen aus Baden-Württemberg und sind sehr Stolz darauf, dass wir bei der Produktion unserer Produkte Werte wie Tradition, Regionalität und Nachhaltigkeit einhalten können.
Unsere Produkte werden mit viel Liebe in unserer Manufaktur im SCHWARZWALD produziert und abgefüllt & von unserer Firmenzentrale in STUTTGART versendet.
Wir arbeiten ausserdem partnerschaftlich mit einigen ausgewählten Händlern in Deutschland zusammen, die unsere Produkte ebenso lieben wie wir!
Mehr erfahren