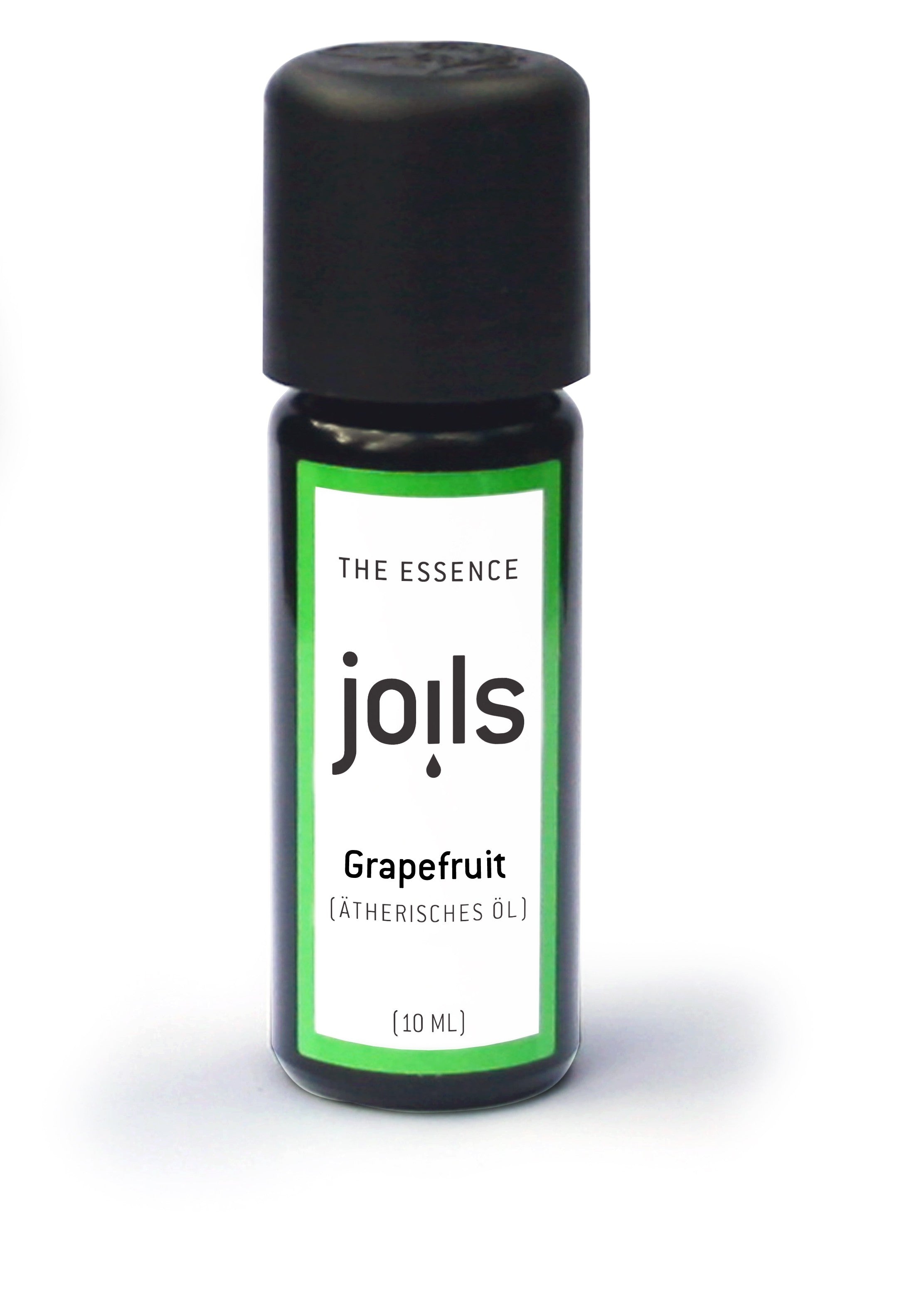 Quick Overview GRAPEFRUIT
100% natural essential oil

Manufacturing:
Cold pressing of the shells

Origin:
Florida
Botanical name:
Citrus paradisi

Theme: 
Increases zest for life and concentration
Sparkling fresh scent

Useful information:
Grapefruit with its refreshing
bright fragrance shows the beauty of life. One uses
it to make cosmetics durable. Also in
It is used in shampoos to combat greasy and scaly skin
hair used.

Profile and effects of GRAPEFRUIT oil:
The sparkling fresh scent of grapefruit makes
perks up quickly and increases your zest for life . He helps
colds and increases concentration .
In the sauna it is a refreshing wellness scent.

Nice mixes:
Grapefruit goes well with
amyris, geranium, clary sage, rosemary, juniper,
Frankincense or Ylang Ylang.
Violett- & Braunglasflasche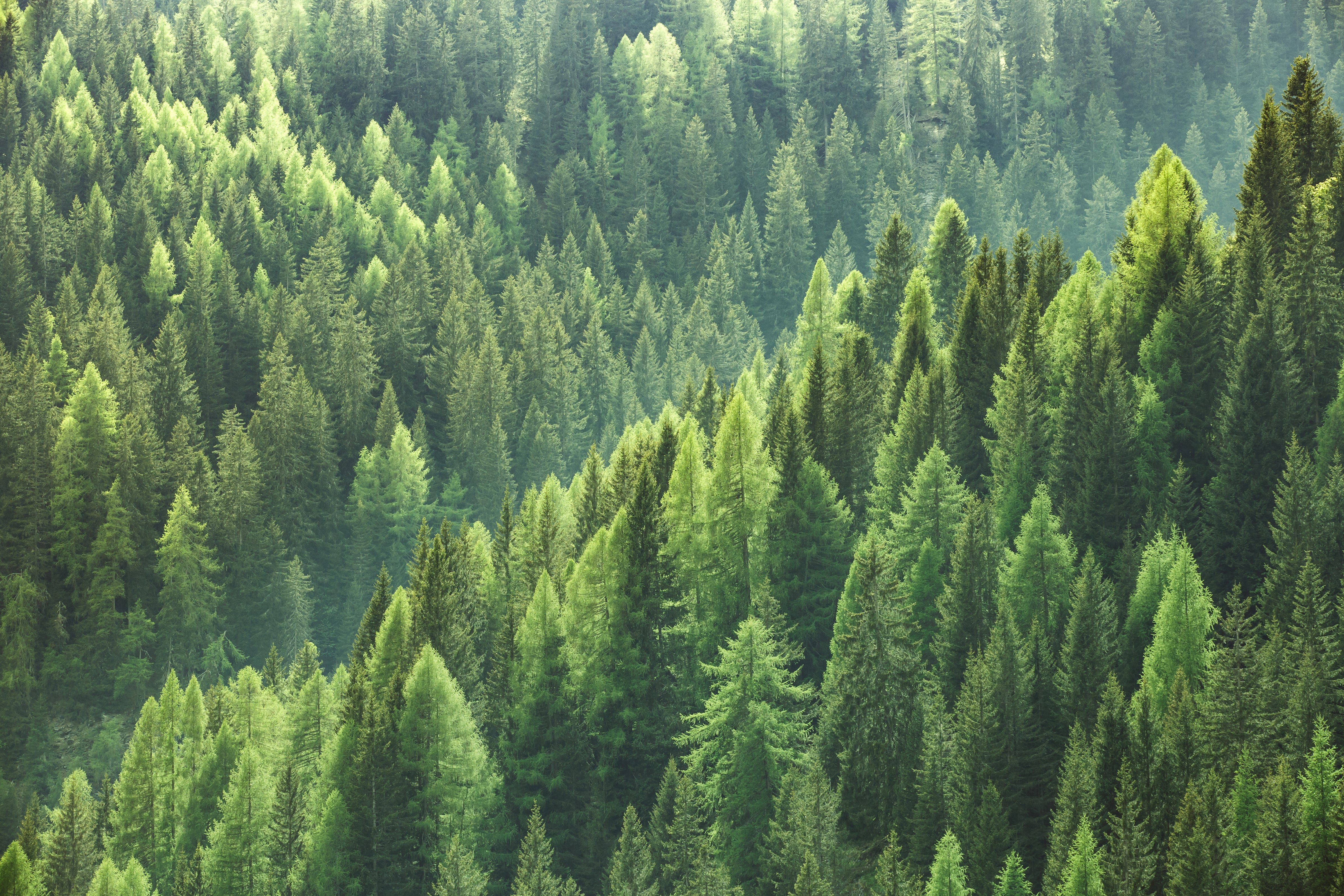 JOILS steht für die Freude an Düften und Ölen - in Verbindung mit der Liebe zur Natur und naturreinen Produkten daraus.
Wir sind ein Familienunternehmen aus Baden-Württemberg und sind sehr Stolz darauf, dass wir bei der Produktion unserer Produkte Werte wie Tradition, Regionalität und Nachhaltigkeit einhalten können.
Unsere Produkte werden mit viel Liebe in unserer Manufaktur im SCHWARZWALD produziert und abgefüllt & von unserer Firmenzentrale in STUTTGART versendet.
Wir arbeiten ausserdem partnerschaftlich mit einigen ausgewählten Händlern in Deutschland zusammen, die unsere Produkte ebenso lieben wie wir!
Mehr erfahren