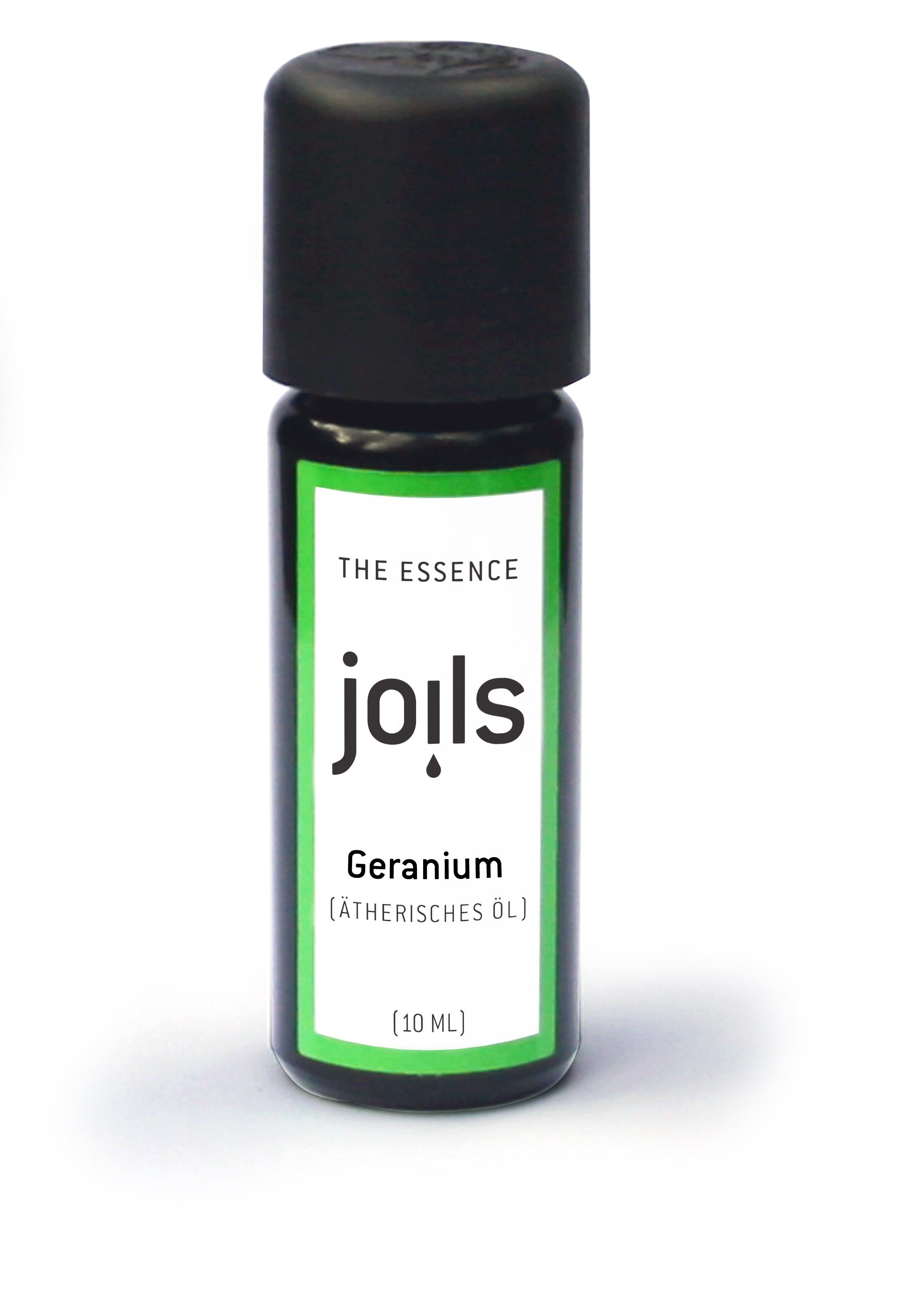 Quick Overview GERANIUM
100% natural essential oil

Manufacturing:
steam distillation of the leaves

Origin:
Egypt
Botanical name:
Pelagornium graveolens

Theme:
Lovely scent
Supports positive thinking

Useful information:
Geranium has been used for centuries
used to regenerate and heal the skin.
In the middle of the 18th century people started with
of modern perfumery. Geranium with his
intense rosy scent was used in various perfumes and care products as a cheap substitute for the expensive rose oil.

Profile and effects of GERANIUM oil:
Geranium, a rose-scented oil,
brings us beautiful thoughts and drives away sadness .
It is also found in many natural and personal care products.

Nice mixes:
A lovely fragrance variant gets
one with cypress, lavender, clary sage,
Neroli, orange, palmarosa, patchouli or ylang
ylang.
Violett- & Braunglasflasche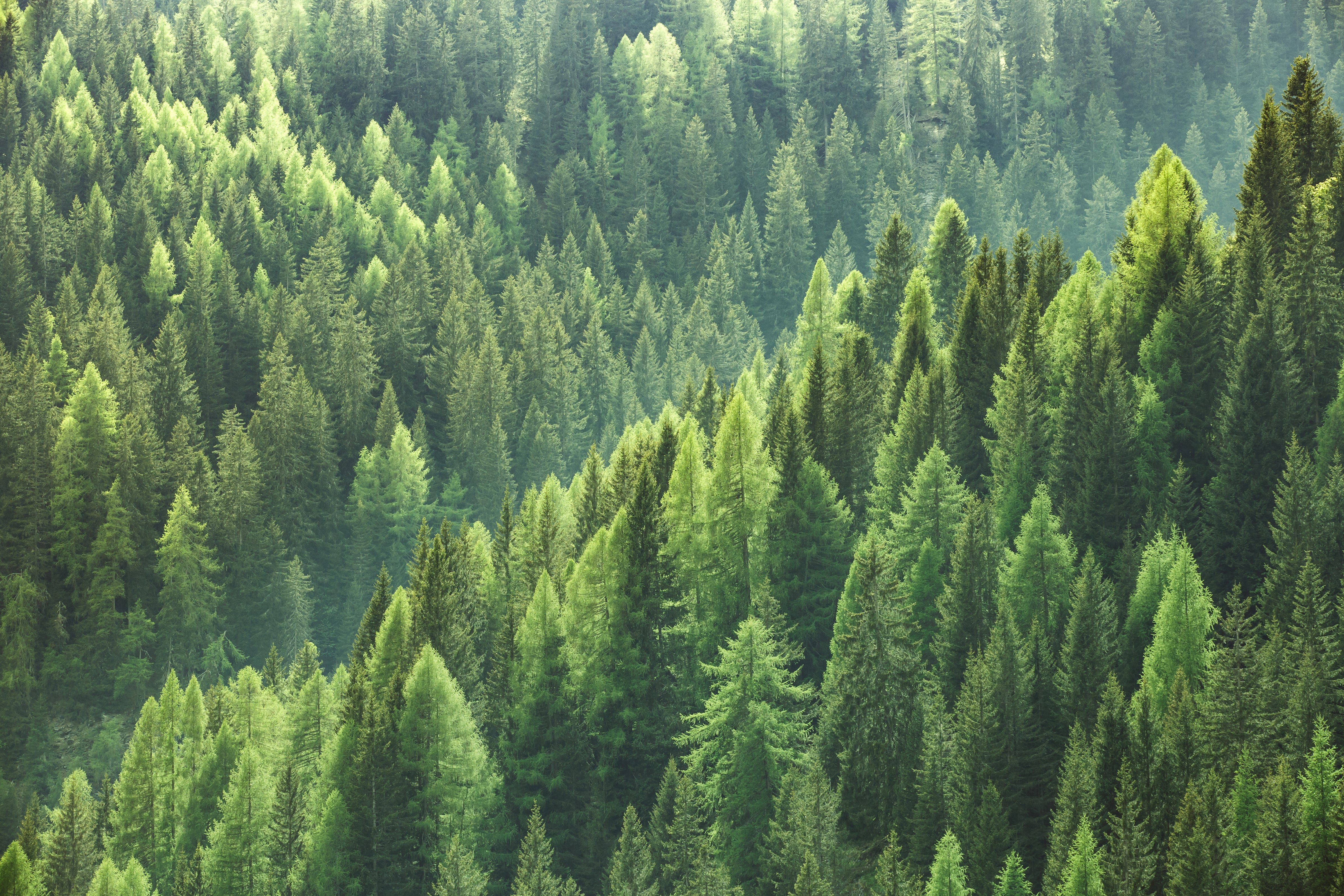 JOILS steht für die Freude an Düften und Ölen - in Verbindung mit der Liebe zur Natur und naturreinen Produkten daraus.
Wir sind ein Familienunternehmen aus Baden-Württemberg und sind sehr Stolz darauf, dass wir bei der Produktion unserer Produkte Werte wie Tradition, Regionalität und Nachhaltigkeit einhalten können.
Unsere Produkte werden mit viel Liebe in unserer Manufaktur im SCHWARZWALD produziert und abgefüllt & von unserer Firmenzentrale in STUTTGART versendet.
Wir arbeiten ausserdem partnerschaftlich mit einigen ausgewählten Händlern in Deutschland zusammen, die unsere Produkte ebenso lieben wie wir!
Mehr erfahren