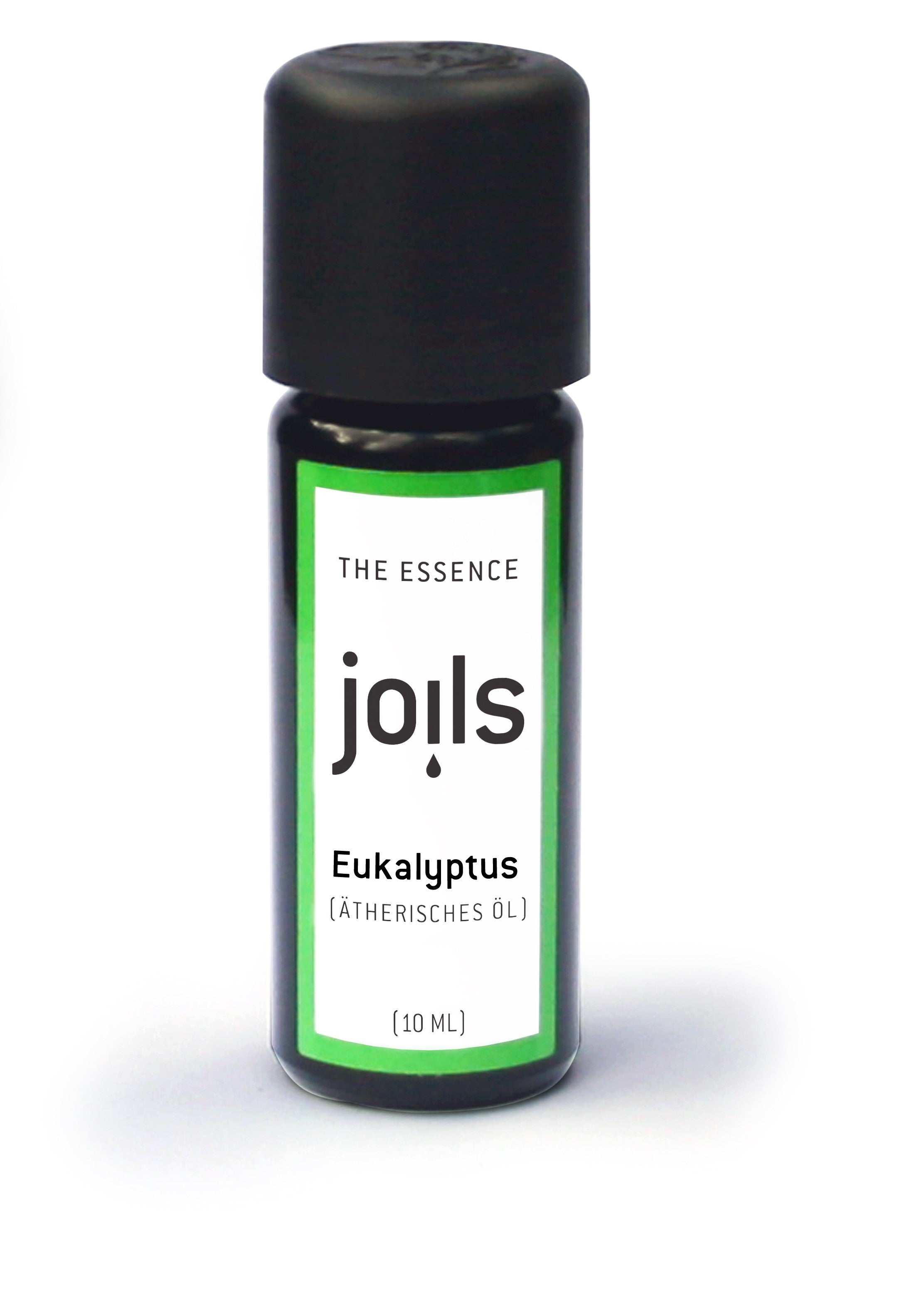 Brief overview EUCALYPTUS
100% natural essential oil

Manufacturing:
steam distillation of the leaves

Origin:
Australia
Botanical name:
Eucalyptus globulus

Theme:
Stimulates the spirits
Promotes the oxygen supply to the body cells

Useful information:
The up to 60 m high, fast-growing
Tree occurs in the subtropical regions
Australia and Tasmania and belongs to
the tallest trees in the world. for centuries
the australian aborigines have the disinfectant
Leaves used to heal wounds. The oil
of eucalyptus leaves is often used in cough drops,
used in toothpaste and in cold baths.

Profile and effects of EUCALYPTUS:
The pungent, fresh, lemony scent
of the eucalyptus promotes the oxygen supply of all
body cells and is therefore excellently suited
for motivation . It is also considered a stimulating wellness fragrance
in the sauna.

Nice mixes:
Eucalyptus can be mixed with Cajeput,
spruce needle, grapefruit, lavender, lemongrass,
Litsea Cubeba, Niaouli, Myrtle, Rosemary, Thyme
and lemon wonderfully refine.
Violett- & Braunglasflasche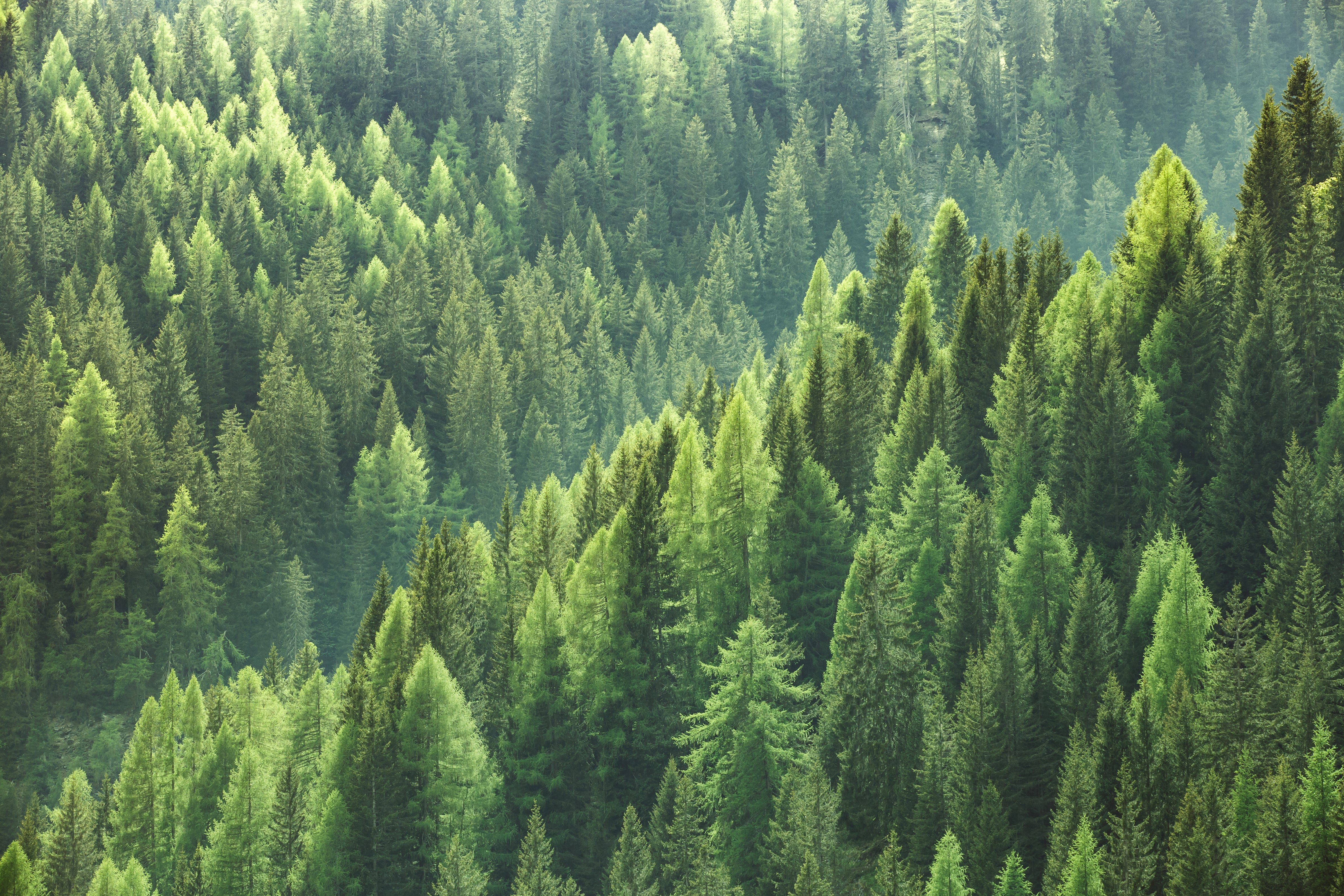 JOILS steht für die Freude an Düften und Ölen - in Verbindung mit der Liebe zur Natur und naturreinen Produkten daraus.
Wir sind ein Familienunternehmen aus Baden-Württemberg und sind sehr Stolz darauf, dass wir bei der Produktion unserer Produkte Werte wie Tradition, Regionalität und Nachhaltigkeit einhalten können.
Unsere Produkte werden mit viel Liebe in unserer Manufaktur im SCHWARZWALD produziert und abgefüllt & von unserer Firmenzentrale in STUTTGART versendet.
Wir arbeiten ausserdem partnerschaftlich mit einigen ausgewählten Händlern in Deutschland zusammen, die unsere Produkte ebenso lieben wie wir!
Mehr erfahren