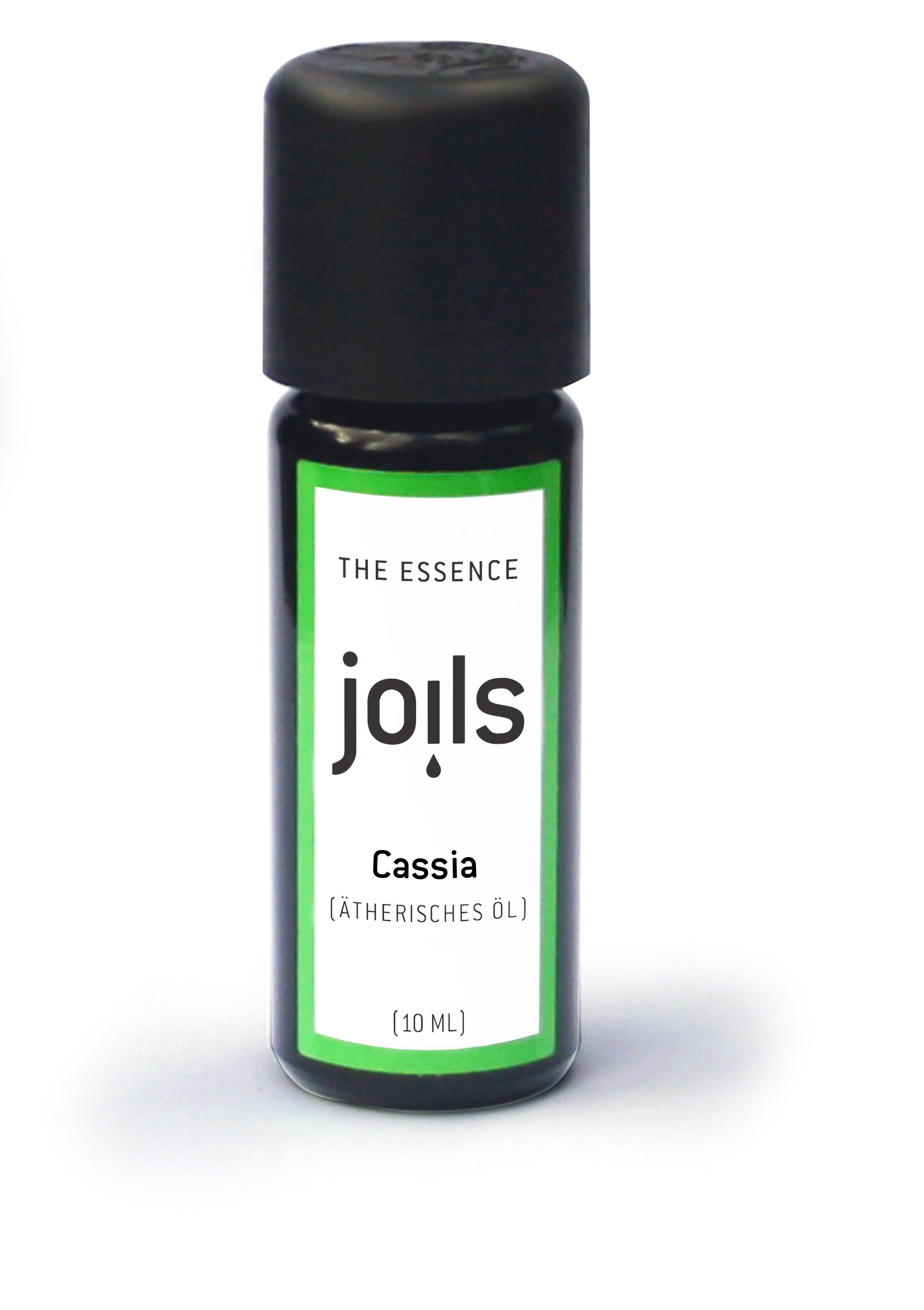 Brief overview CASSIA
100% natural essential oil

Manufacturing:
Steam distillation of the flowers and bark

Origin:
China
Botanical name:
Cinnamomum aromaticum

Theme:
Gives a feeling of warmth
Stimulates blood circulation

Useful information:
Even earlier they were
Buds of the Cassia shrub from the Indians and
later also used by the Romans as a spice in their dishes
mixed in.

Profile:
Cassia, a cinnamon-like, sweetly spicy
Scent that gives the feeling of warmth and comfort
triggers. It is an important ingredient in Red Tiger Balm,
a healing power from the Far East, that
stimulates blood flow.

Nice mixes:
A mixture with blood orange,
Cardamom, lavender, tangerine, nutmeg and thyme
looks very relaxing.
Violett- & Braunglasflasche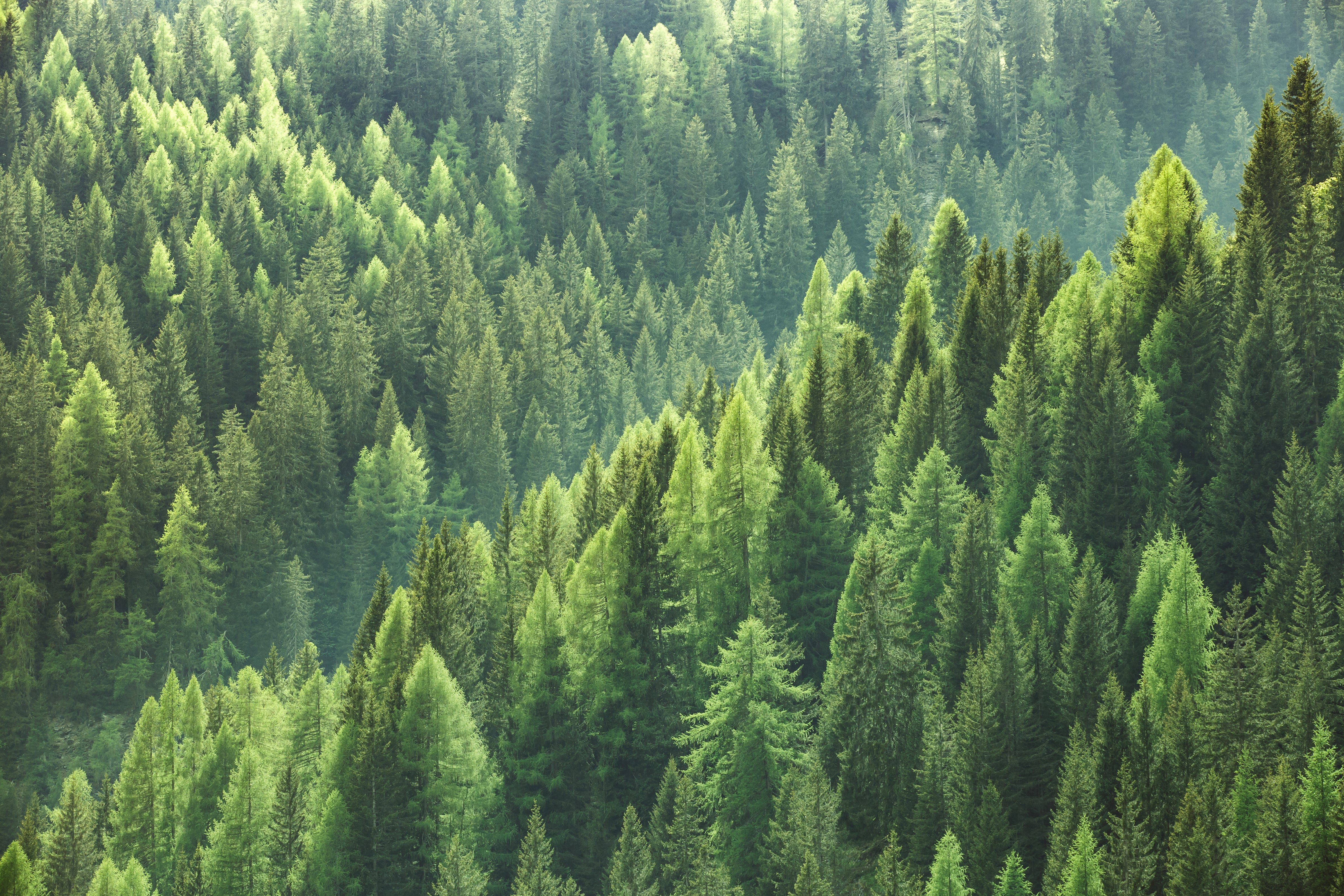 JOILS steht für die Freude an Düften und Ölen - in Verbindung mit der Liebe zur Natur und naturreinen Produkten daraus.
Wir sind ein Familienunternehmen aus Baden-Württemberg und sind sehr Stolz darauf, dass wir bei der Produktion unserer Produkte Werte wie Tradition, Regionalität und Nachhaltigkeit einhalten können.
Unsere Produkte werden mit viel Liebe in unserer Manufaktur im SCHWARZWALD produziert und abgefüllt & von unserer Firmenzentrale in STUTTGART versendet.
Wir arbeiten ausserdem partnerschaftlich mit einigen ausgewählten Händlern in Deutschland zusammen, die unsere Produkte ebenso lieben wie wir!
Mehr erfahren