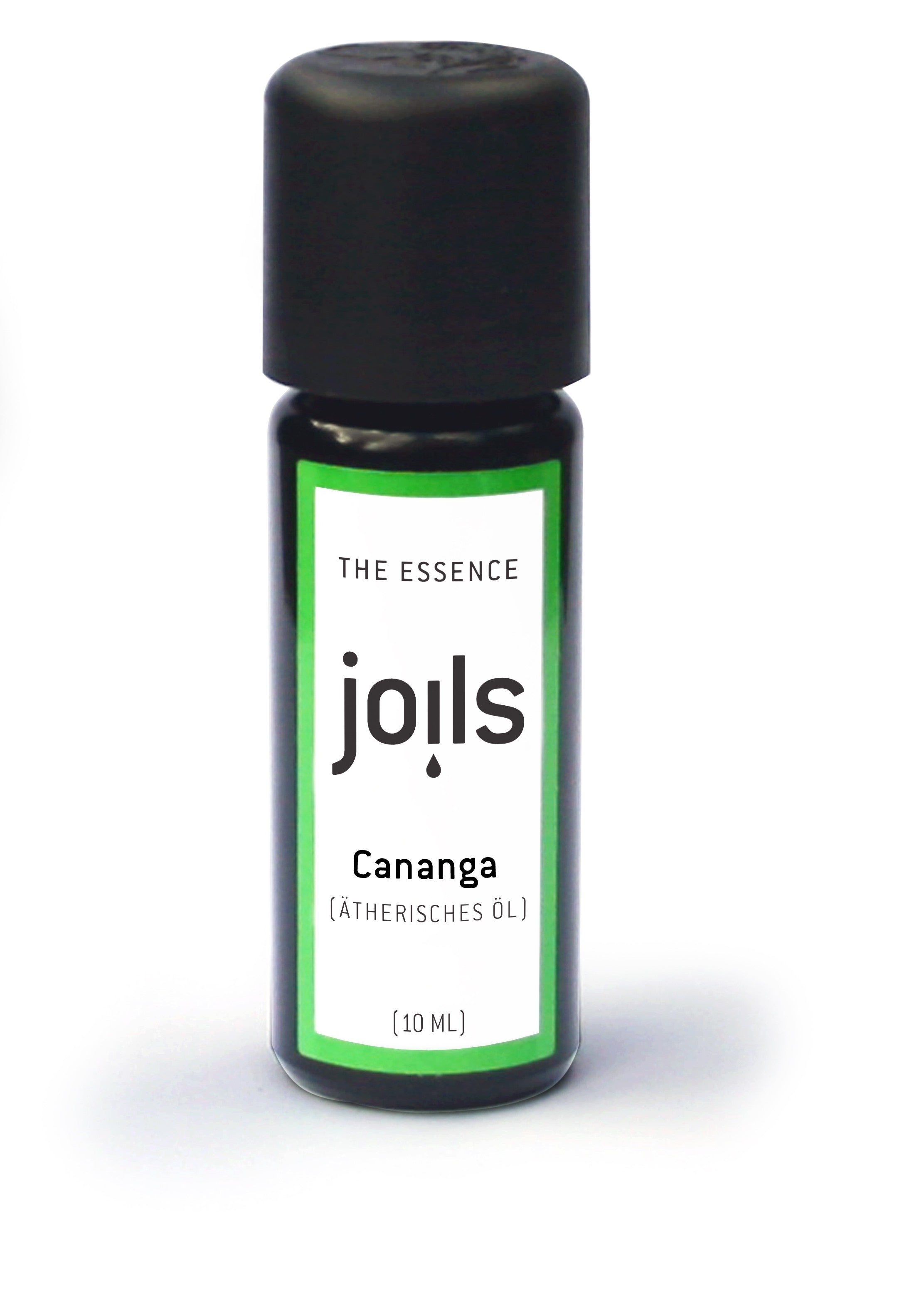 Brief overview of CANANGA
100% natural essential oil

Manufacturing:
Steam distillation of the whole plant

Origin:
Indonesia
Botanical name:
Cananga aromaticum

Theme:
Beguiling scent
Has a calming and relaxing effect

Useful information:
The flowers of the Cananga tree
were made decades ago by young Filipino women
worn as jewelry. They say the flowers
an intoxicating scent.

Profile and effect of CANANGA:
The beguiling scent of Cananga calms you down
Body and soul. It promotes a positive attitude towards life
and suppresses tiredness and listlessness .
Cananga can also be found in many perfumes.
It is derived from the same plant as ylang
Ylang, however, appears spicy instead of sweet.

Nice mixes:
Cananga goes well with bergamot,
Grapefruit, Sandalwood, Jasmine, Neroli, Muscat
Playing together sage and patchouli.
Violett- & Braunglasflasche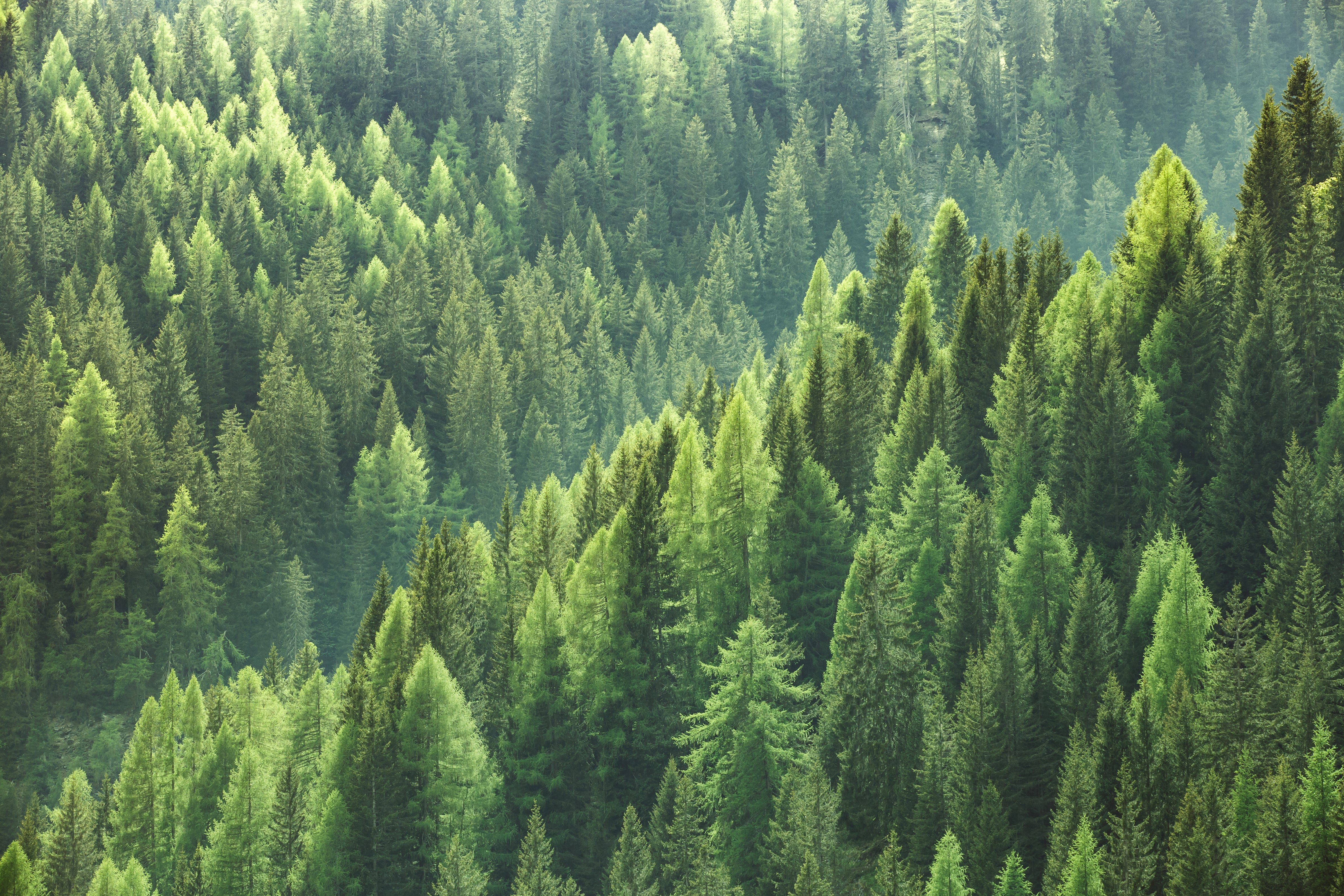 JOILS steht für die Freude an Düften und Ölen - in Verbindung mit der Liebe zur Natur und naturreinen Produkten daraus.
Wir sind ein Familienunternehmen aus Baden-Württemberg und sind sehr Stolz darauf, dass wir bei der Produktion unserer Produkte Werte wie Tradition, Regionalität und Nachhaltigkeit einhalten können.
Unsere Produkte werden mit viel Liebe in unserer Manufaktur im SCHWARZWALD produziert und abgefüllt & von unserer Firmenzentrale in STUTTGART versendet.
Wir arbeiten ausserdem partnerschaftlich mit einigen ausgewählten Händlern in Deutschland zusammen, die unsere Produkte ebenso lieben wie wir!
Mehr erfahren