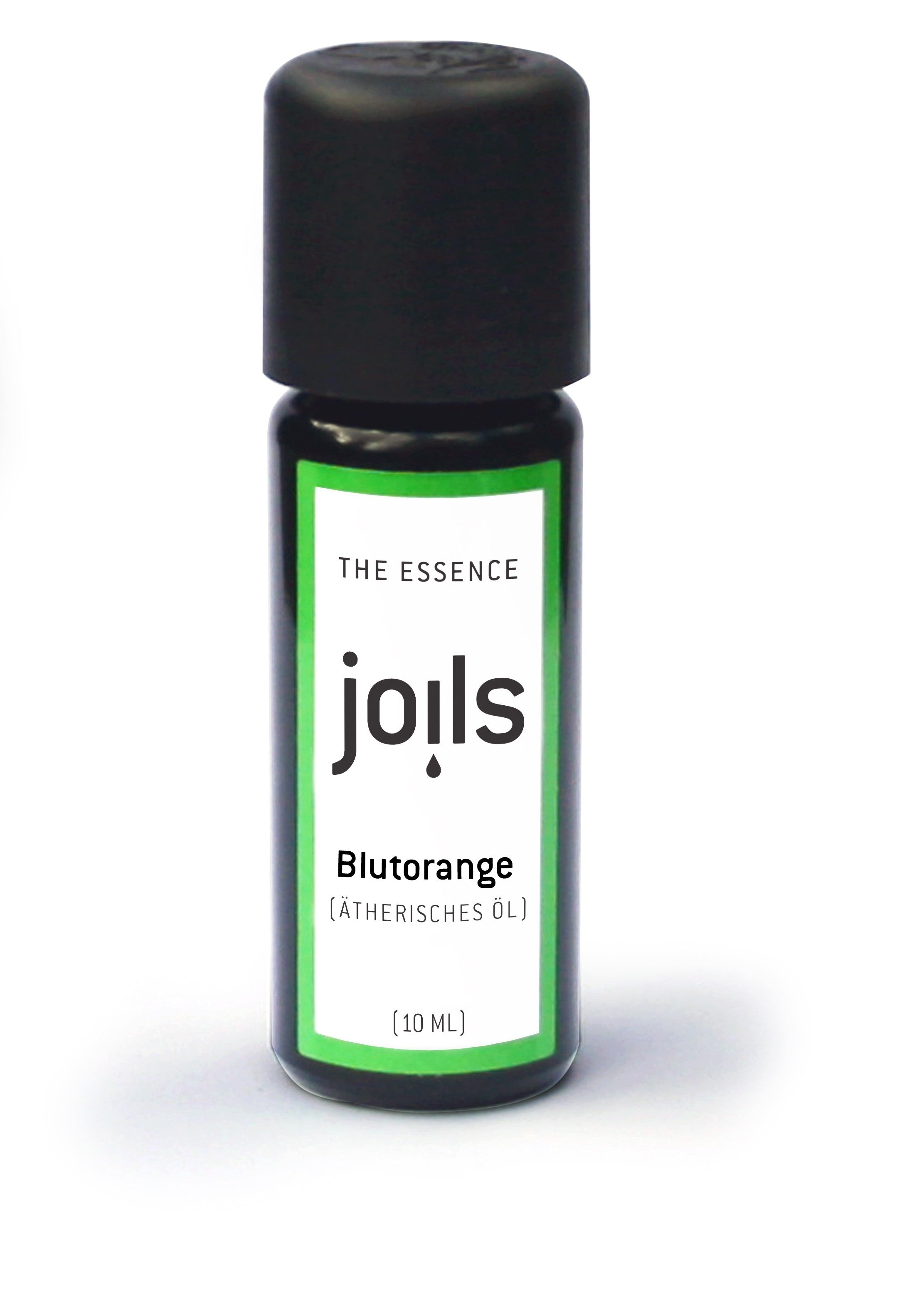 Quick Overview BLOOD ORANGE
100% natural essential oil

Manufacturing:
Cold pressing of the shells

Origin:
Italy

Botanical name:
Citrus sinensis


Theme:
Conveys joie de vivre and well-being
Atmospheric fragrance

Useful information:
They say the blood oranges were there
as early as 4000 years ago in China and were introduced by Alexander
brought to the Mediterranean by the Great.
At that time they were already the Romans
known. In Chinese medicine, the citrus species have
a "cooling" effect.

Profile:
The atmospheric scent of blood orange
gives us zest for life , energy and well-being
feel. The feeling of inner harmony warms
and lets us perceive our environment positively .

Nice mixes:
A magical composition
can be combined with cypress, jasmine,
Nutmeg, neroli, patchouli, petitgrain, thyme, juniper
and cinnamon are produced.
Violett- & Braunglasflasche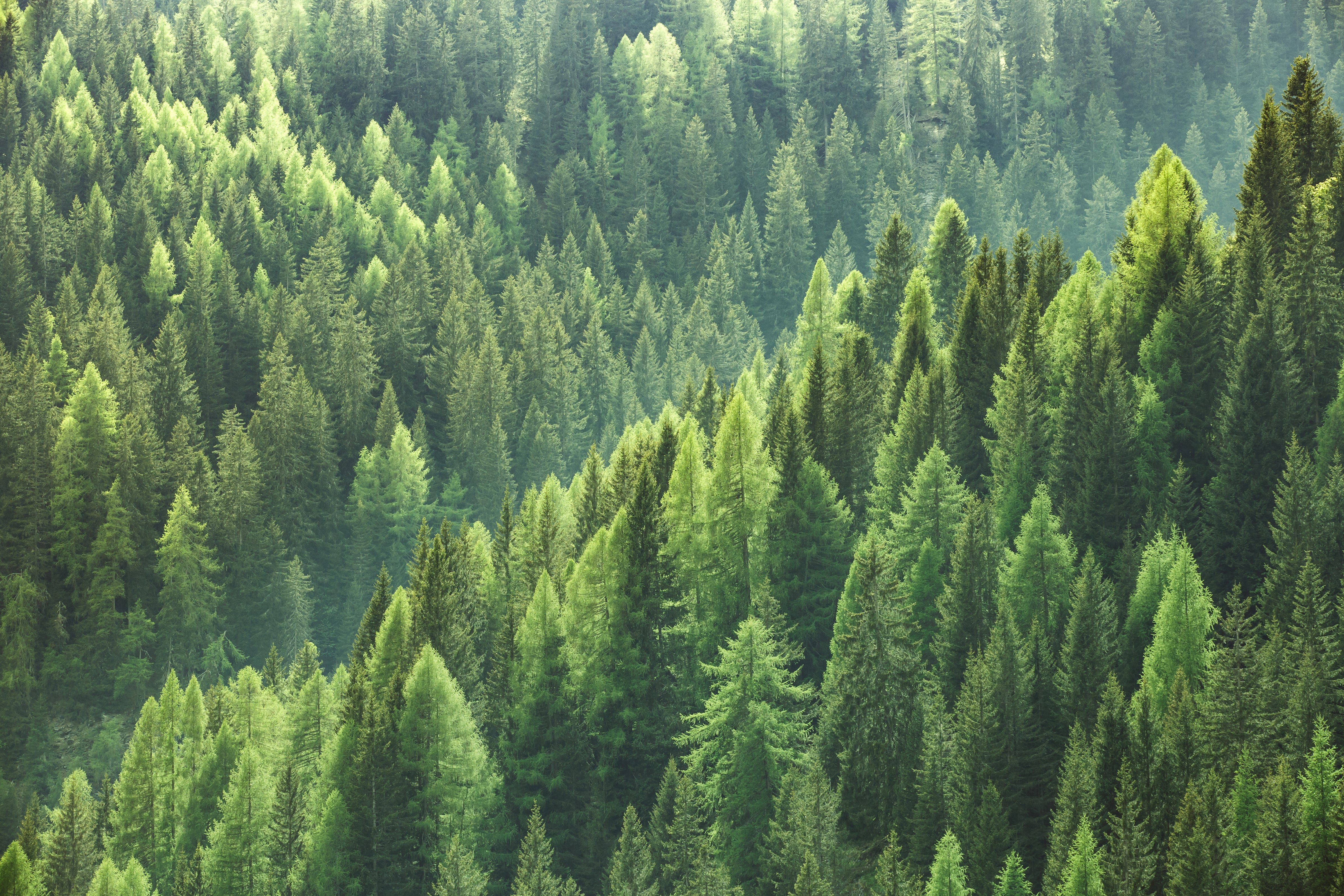 JOILS steht für die Freude an Düften und Ölen - in Verbindung mit der Liebe zur Natur und naturreinen Produkten daraus.
Wir sind ein Familienunternehmen aus Baden-Württemberg und sind sehr Stolz darauf, dass wir bei der Produktion unserer Produkte Werte wie Tradition, Regionalität und Nachhaltigkeit einhalten können.
Unsere Produkte werden mit viel Liebe in unserer Manufaktur im SCHWARZWALD produziert und abgefüllt & von unserer Firmenzentrale in STUTTGART versendet.
Wir arbeiten ausserdem partnerschaftlich mit einigen ausgewählten Händlern in Deutschland zusammen, die unsere Produkte ebenso lieben wie wir!
Mehr erfahren