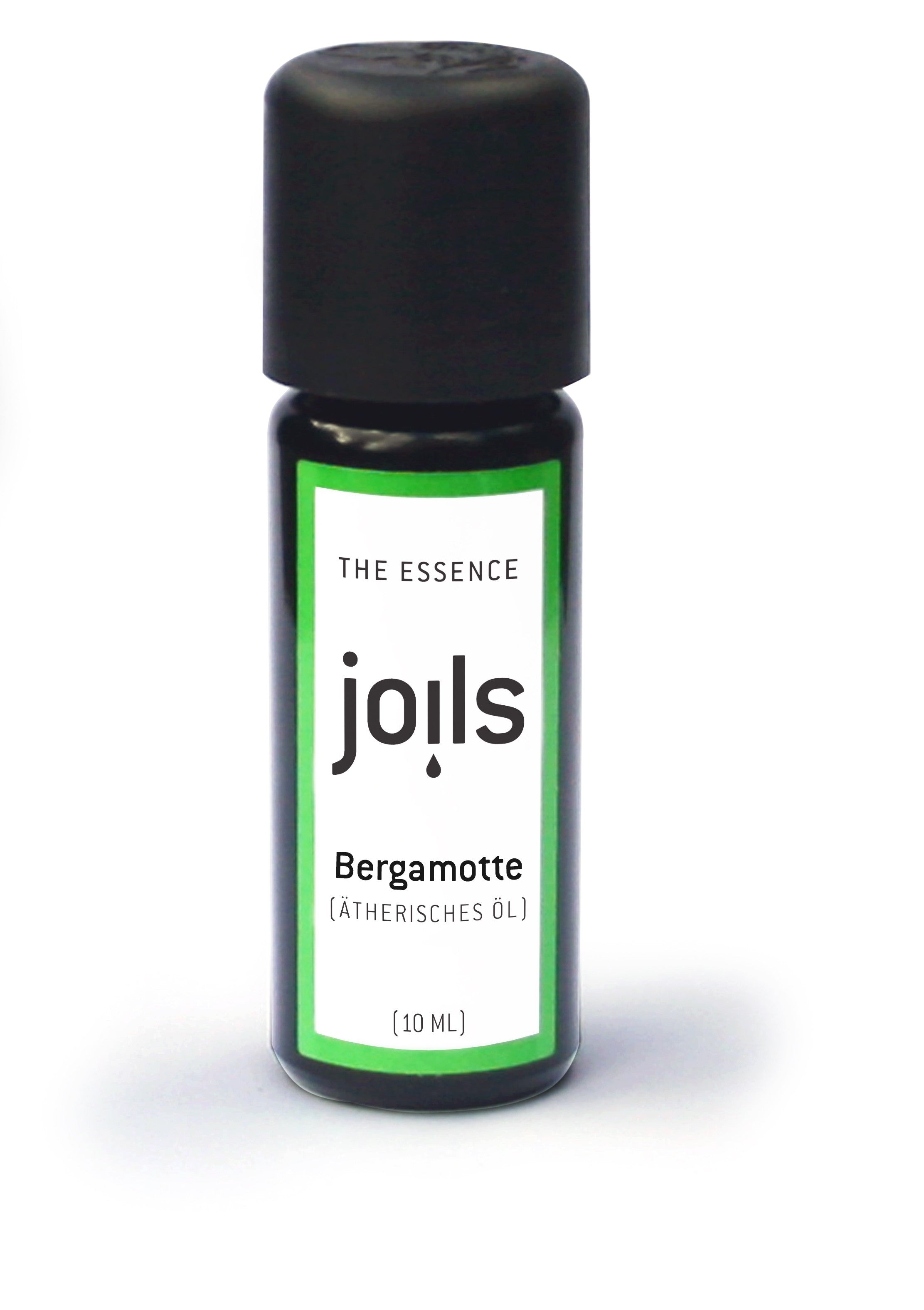 Quick Overview BERGAMOT
100% natural essential oil 

Manufacturing:
Cold pressing of the shells 

Origin: 
Calabria/ Italy

Botanical name:
Citrus bergamia


Useful information: 
Bergamot oil became well-known
as an ingredient in "Aqua mirabilis", a scented water
that later under the name "Kölnisch Wasser"
became world famous. Also the Earl Gray tea owes
its typical taste with the aroma of bergamot.

Profile and effects of BERGAMOT:
The refreshing scent of bergamot is
mood-enhancing , nerve-relaxing and invigorating
body and mind . The antibacterial and soothing
Properties of bergamot can be beneficial for combination skin
and oily skin.

Nice mixes:
Bergamot oil is particularly harmonious
good with neroli, ylang ylang, rose, cedar, vetiver,
Rose geranium and lavender.
Violett- & Braunglasflasche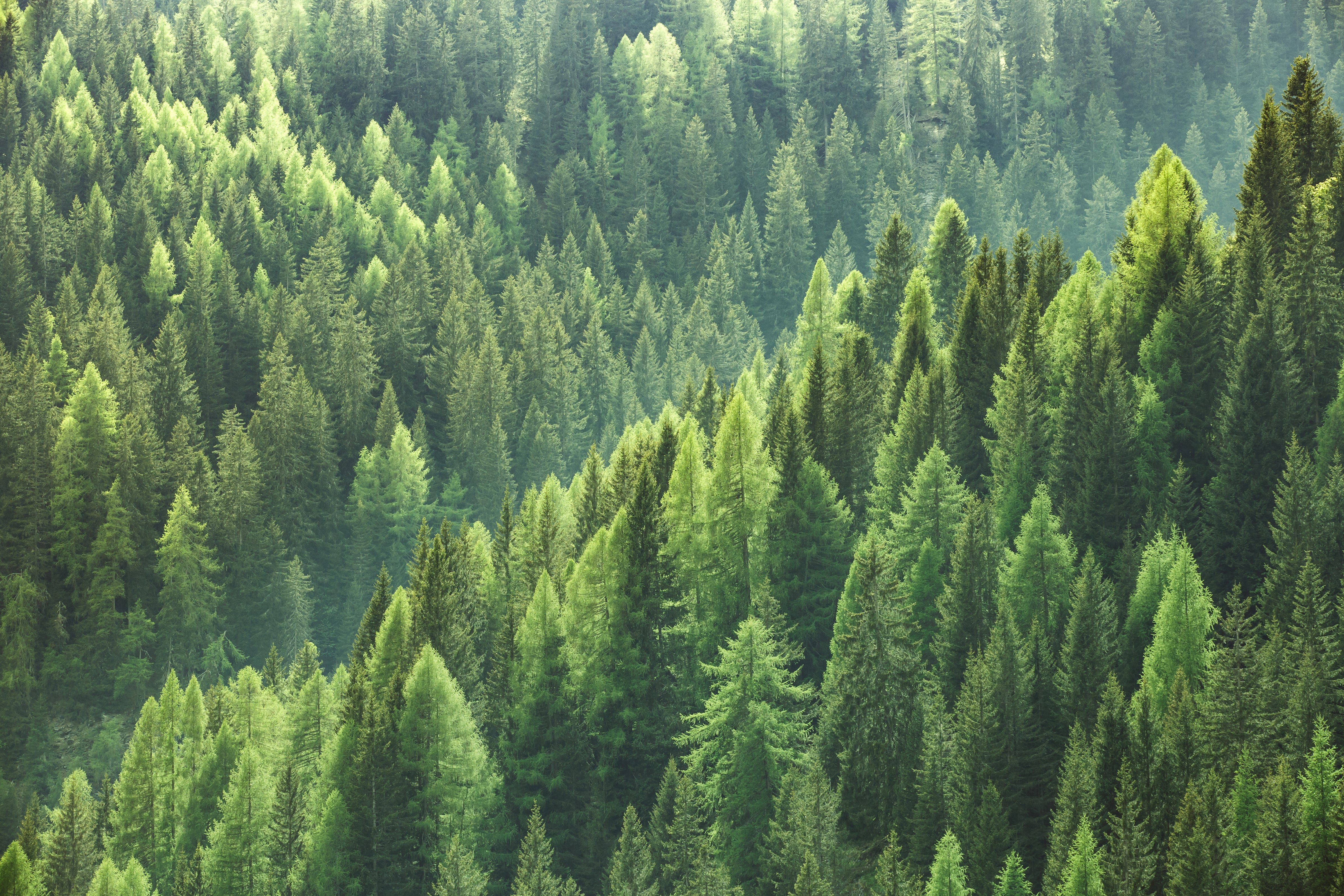 JOILS steht für die Freude an Düften und Ölen - in Verbindung mit der Liebe zur Natur und naturreinen Produkten daraus.
Wir sind ein Familienunternehmen aus Baden-Württemberg und sind sehr Stolz darauf, dass wir bei der Produktion unserer Produkte Werte wie Tradition, Regionalität und Nachhaltigkeit einhalten können.
Unsere Produkte werden mit viel Liebe in unserer Manufaktur im SCHWARZWALD produziert und abgefüllt & von unserer Firmenzentrale in STUTTGART versendet.
Wir arbeiten ausserdem partnerschaftlich mit einigen ausgewählten Händlern in Deutschland zusammen, die unsere Produkte ebenso lieben wie wir!
Mehr erfahren