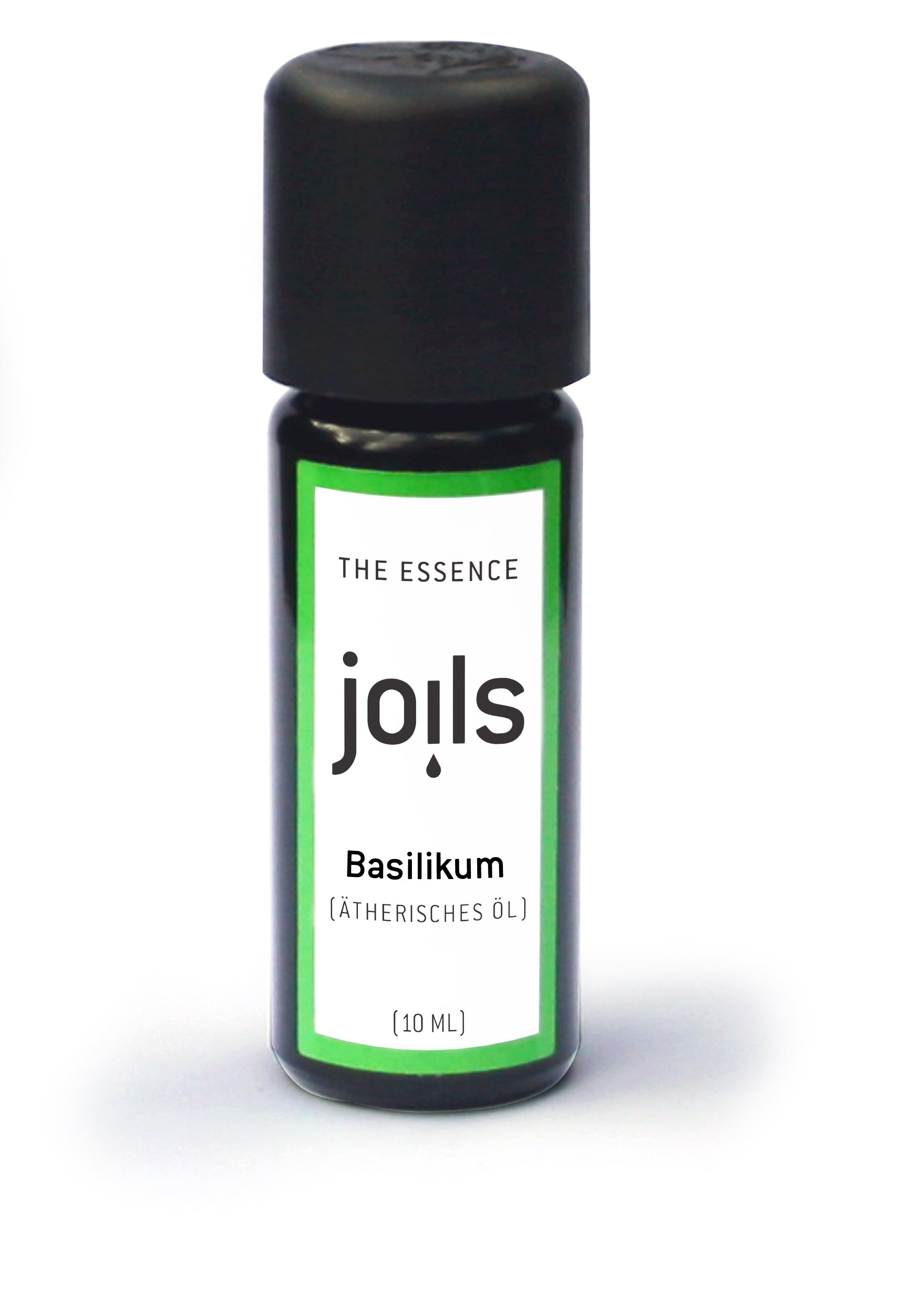 Quick Overview BASIL
100% natural essential oil 

Manufacturing:
Steam distillation of flowers and leaves

Origin:
India

Botanical name:
Ocimum bergamia


Topic:
Conveys joie de vivre
Promotes self-confidence

Useful information:
In India he is called
Known as "Tulsi" and dedicated to the god Vishnu.
However, its current name comes from the Greek
word "basilicon" and means "royal".
It is also known under the name "king's herb"
and "Royal Balm". Basil is also used in
high-quality dental care products, fragrances, massage oils
and soaps used.

profile
The fresh and spicy scent of basil
helps with states of exhaustion and fears, promotes
self-confidence and gives joie de vivre.
Basil stands for wealth, luck, fertility
and joie de vivre.

Nice mixes:
The interplay of basil
with bay, bergamot, cypress, geranium, lavender,
lemongrass, marjoram, clary sage,
Oregano, rosemary, thyme, juniper or citrus scents
fills their surroundings with a fresh and
warm scent.
Violett- & Braunglasflasche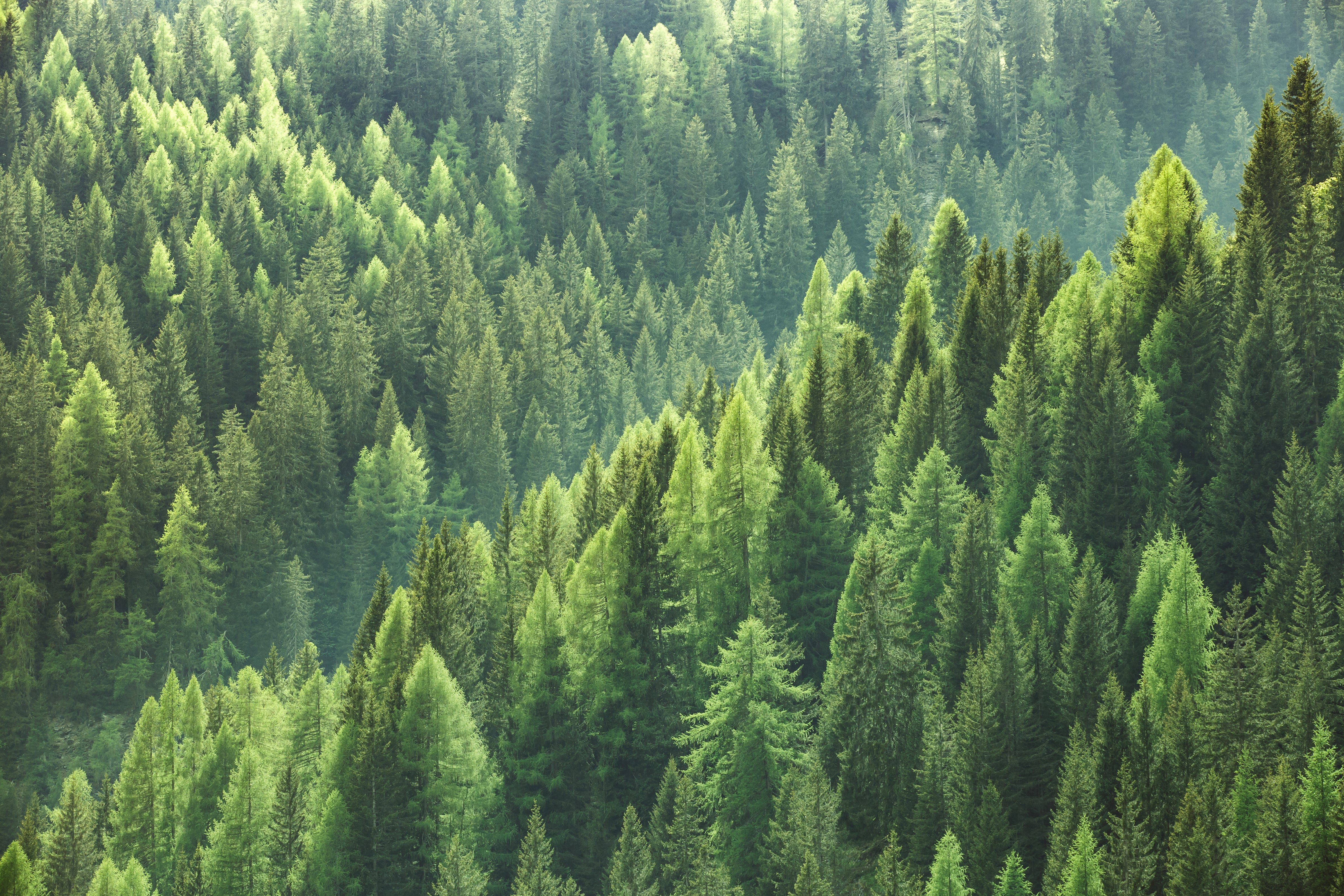 JOILS steht für die Freude an Düften und Ölen - in Verbindung mit der Liebe zur Natur und naturreinen Produkten daraus.
Wir sind ein Familienunternehmen aus Baden-Württemberg und sind sehr Stolz darauf, dass wir bei der Produktion unserer Produkte Werte wie Tradition, Regionalität und Nachhaltigkeit einhalten können.
Unsere Produkte werden mit viel Liebe in unserer Manufaktur im SCHWARZWALD produziert und abgefüllt & von unserer Firmenzentrale in STUTTGART versendet.
Wir arbeiten ausserdem partnerschaftlich mit einigen ausgewählten Händlern in Deutschland zusammen, die unsere Produkte ebenso lieben wie wir!
Mehr erfahren