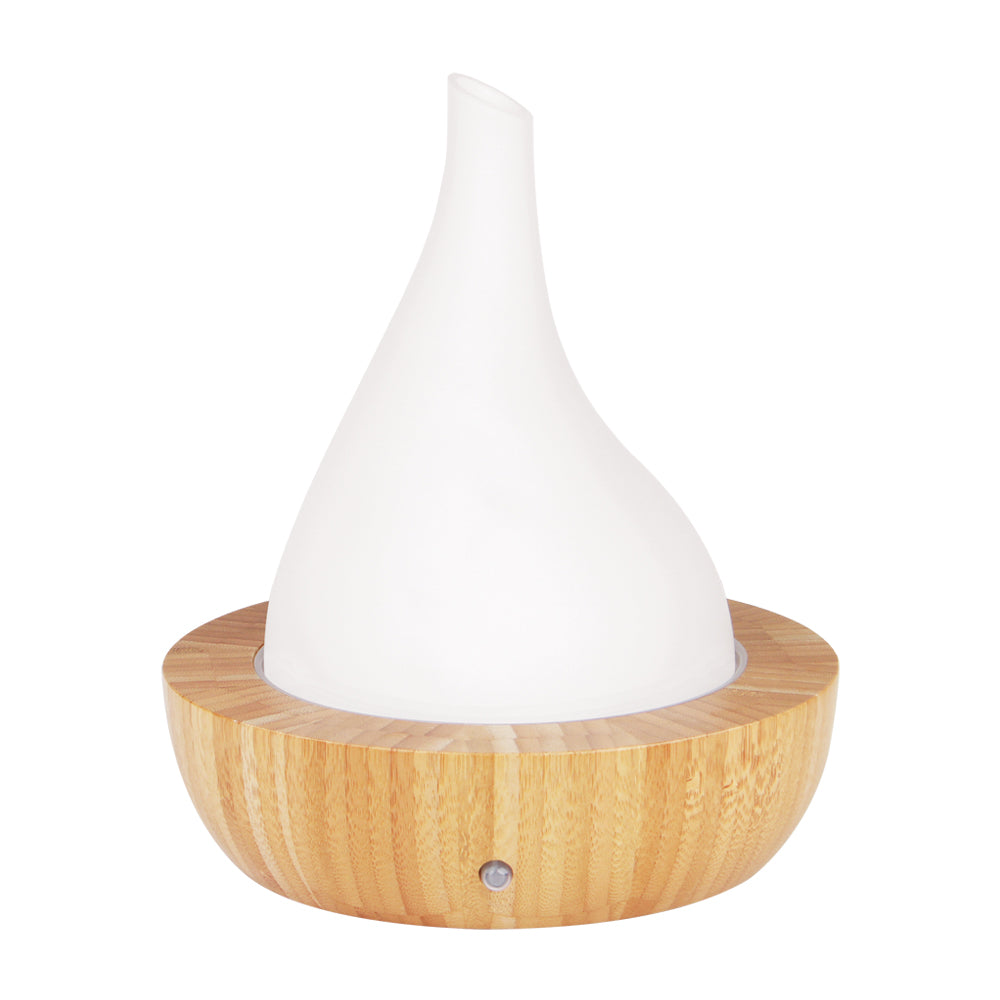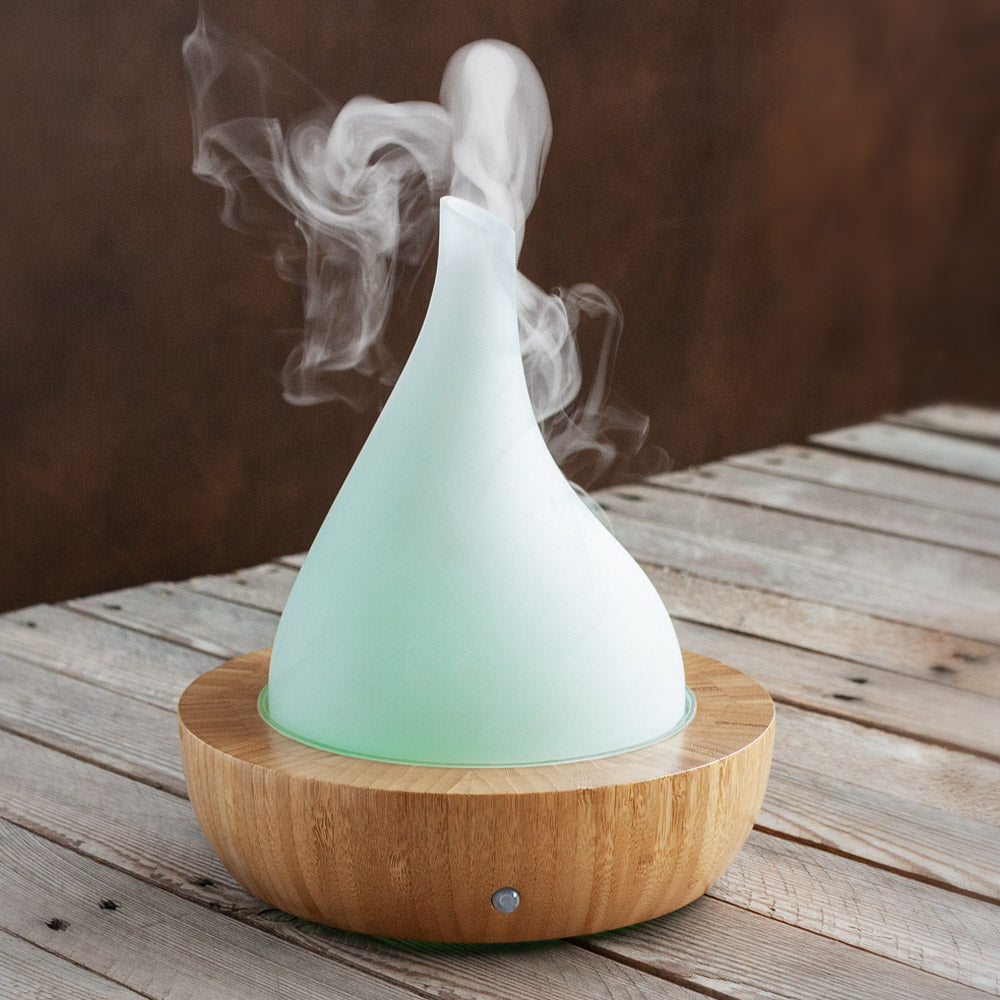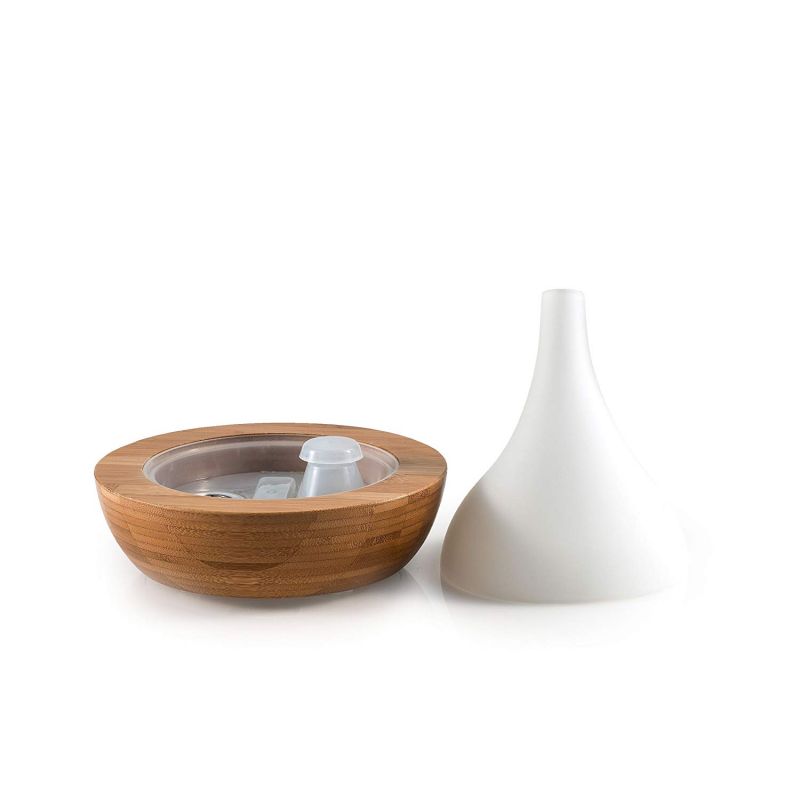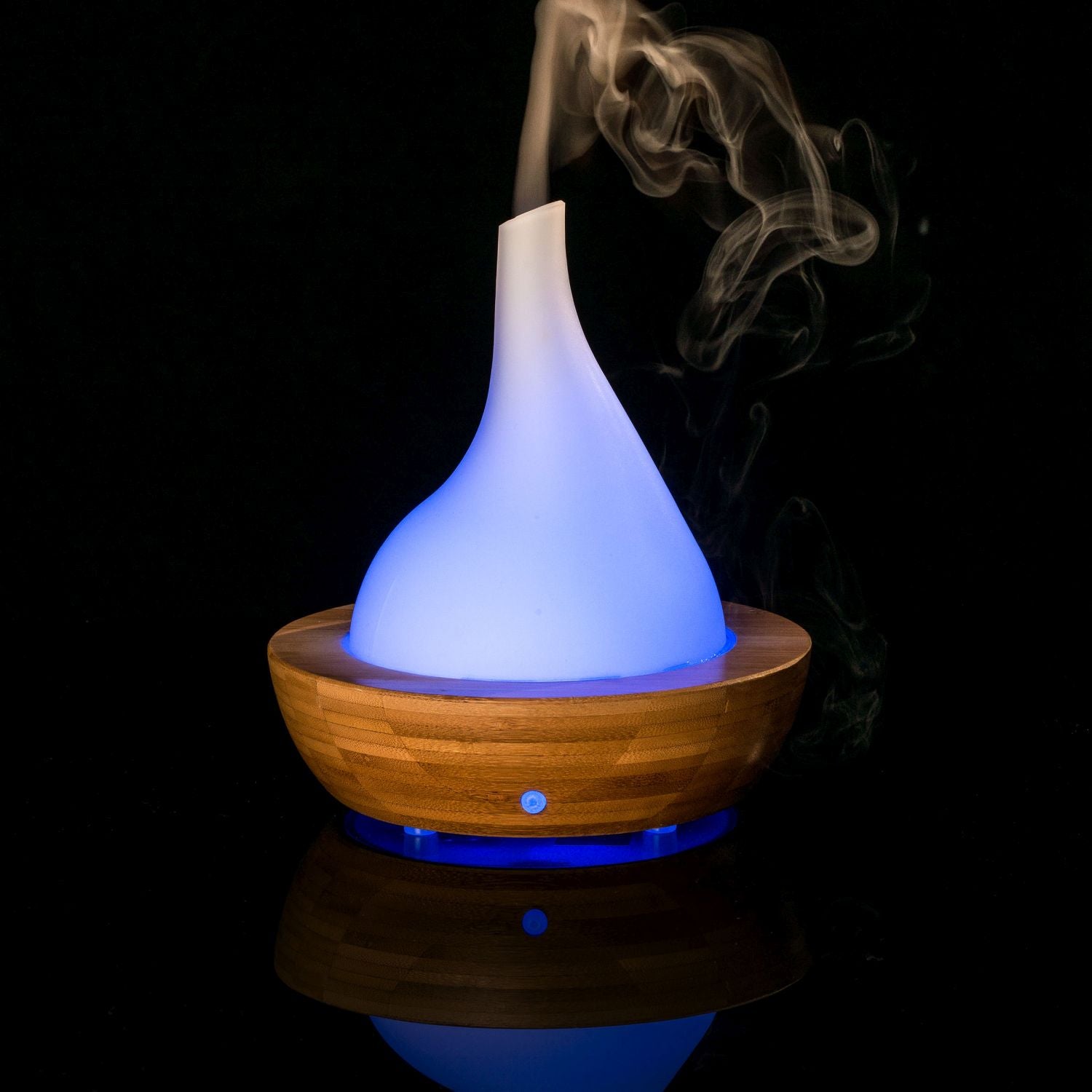 Electric room diffuser, H: 22 cm, Ø 18.5 cm

Immerse yourself in the world of ultimate relaxation. Fine fragrance and luxurious light pamper your senses.
The aroma diffuser NANA is the perfect way to fill your home with scent and light . Transform your living room into a wellness oasis with the NANA room diffuser made of glass and bamboo!
The diffuser Nana has an LED light with color changer for atmospheric moments . You can also switch off the mood light and only use the fog function.
Add a few drops of our pure natural oils to the water and in no time at all you will have a room diffuser that has a calming effect on body, mind and soul . If the water level is too low, the device switches off automatically.
Dimensions: Ø 18.5 cm, H: 16 cm Voltage: 24V, 12W Capacity: 100 ml Material: glass, bamboo, BPA-free plastic
Geräuchlose Ultraschalltechnologie
Raumbefeuchter & Raumbedufter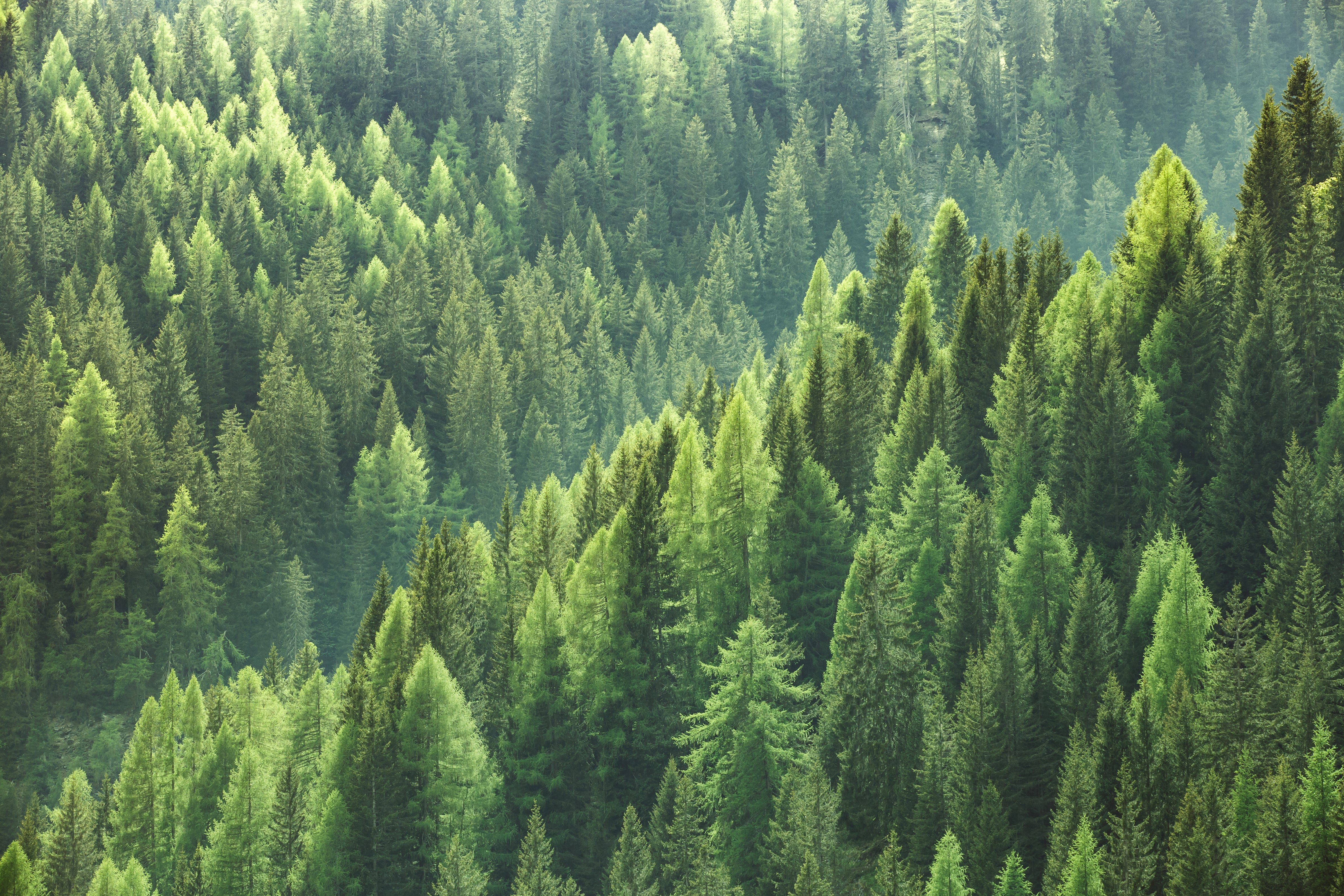 JOILS steht für die Freude an Düften und Ölen - in Verbindung mit der Liebe zur Natur und naturreinen Produkten daraus.
Wir sind ein Familienunternehmen aus Baden-Württemberg und sind sehr Stolz darauf, dass wir bei der Produktion unserer Produkte Werte wie Tradition, Regionalität und Nachhaltigkeit einhalten können.
Unsere Produkte werden mit viel Liebe in unserer Manufaktur im SCHWARZWALD produziert und abgefüllt & von unserer Firmenzentrale in STUTTGART versendet.
Wir arbeiten ausserdem partnerschaftlich mit einigen ausgewählten Händlern in Deutschland zusammen, die unsere Produkte ebenso lieben wie wir!
Mehr erfahren