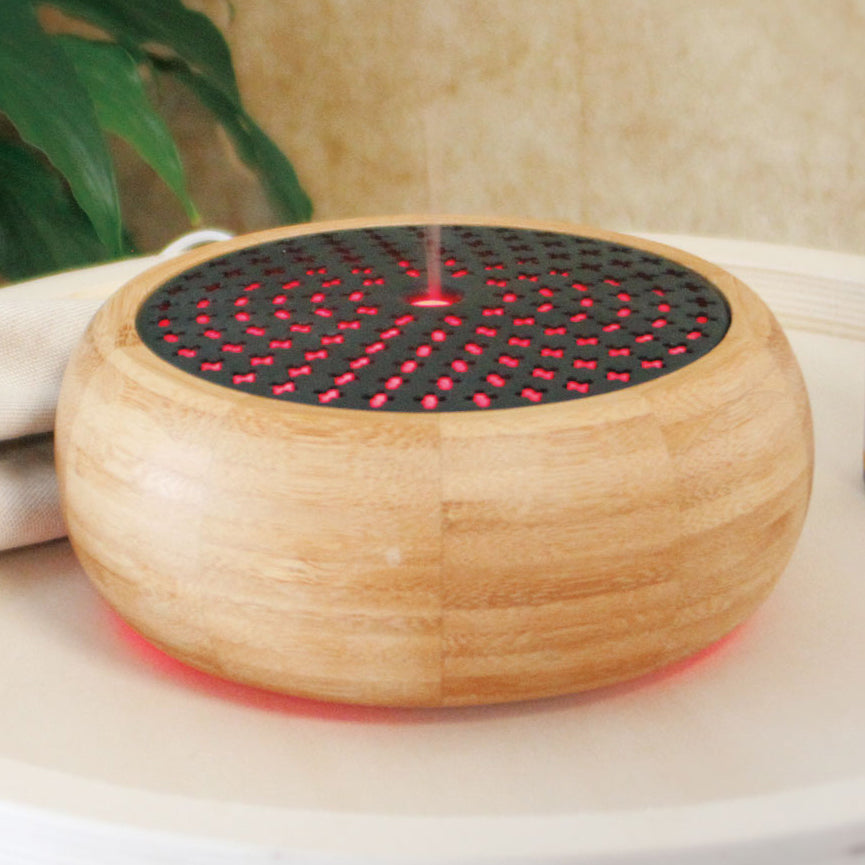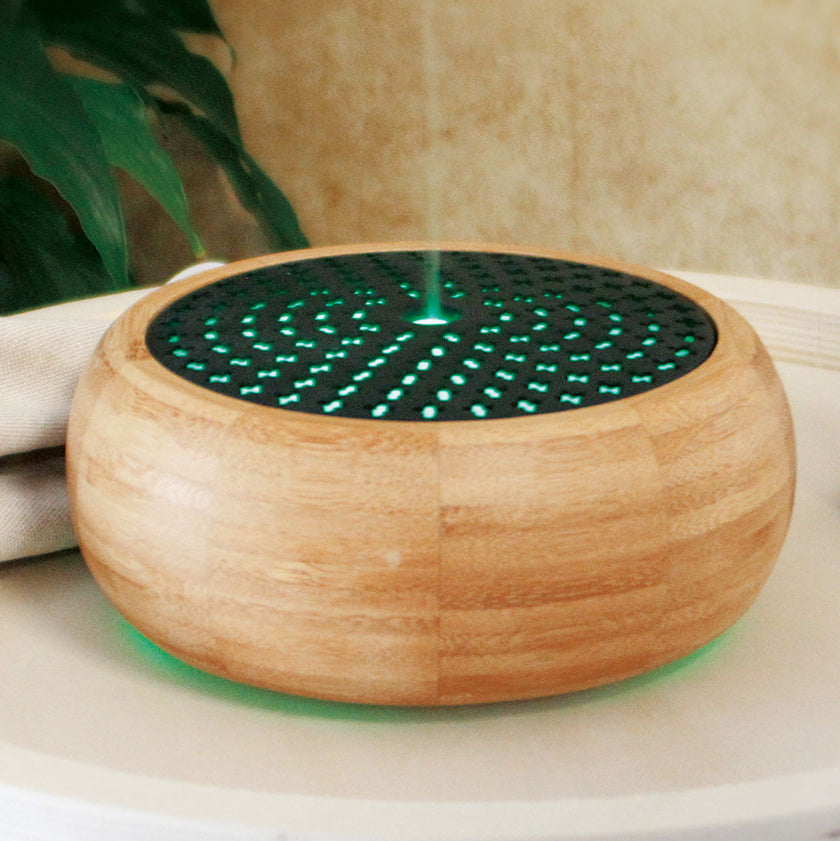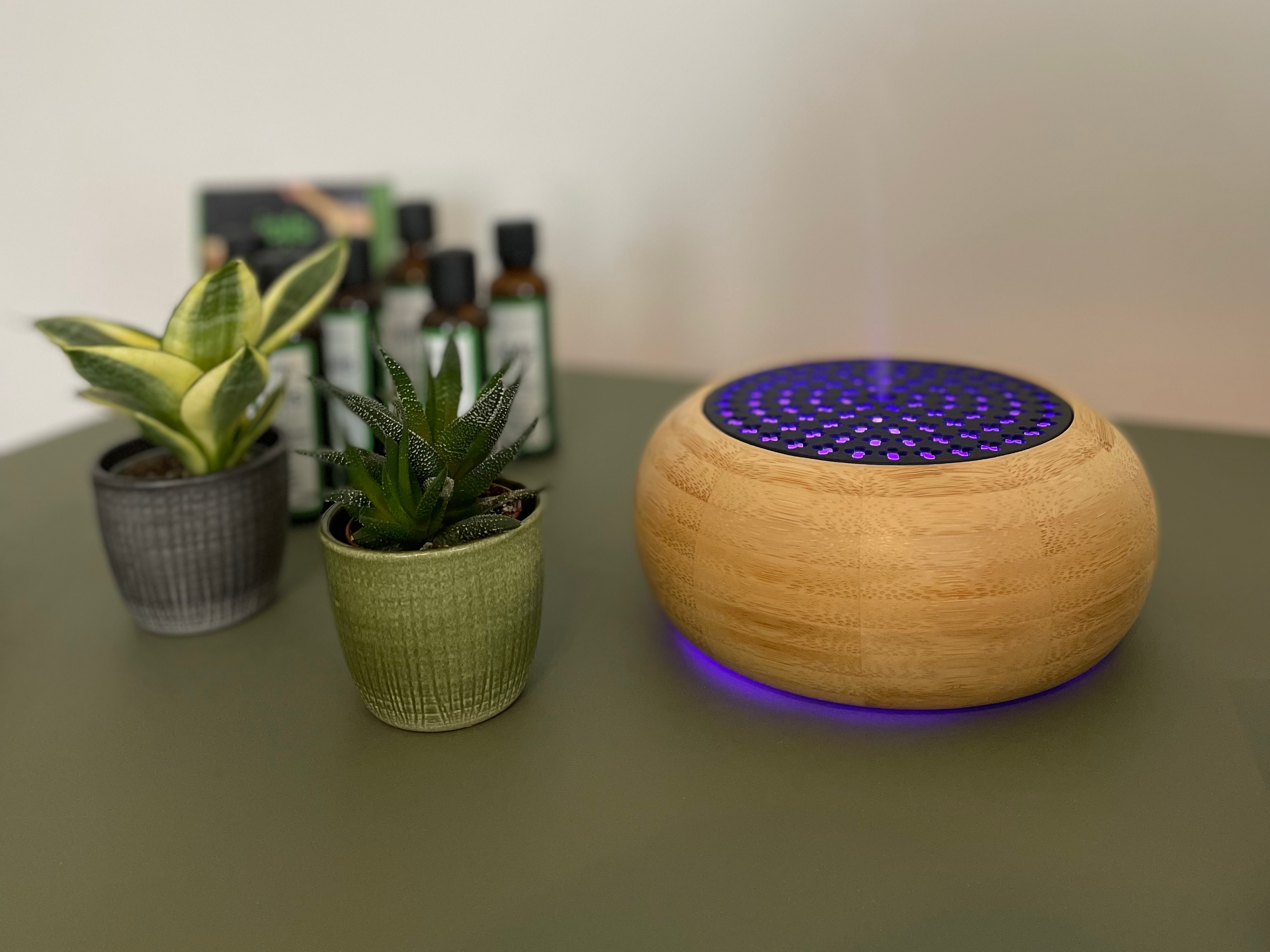 Bamboo wood room diffuser
This decorative room diffuser made of high-quality bamboo creates a cozy atmosphere with its unobtrusive and reduced design.
Imagine breathing in the purifying air of a bamboo forest while the wind blows through the leaves and carries its scents. The ALPHA Aroma Diffuser is the ideal way to rejuvenate your home with scent and light to magically transform your surroundings by bringing the beauty of nature within.

The ALPHA Aroma Diffuser is made with an elegantly carved solid bamboo base from sustainable sources . The bamboo is cut by hand so that mature and flowering strands bloom and least affect the wildest animals.
In addition, the Diffuser Alpha has an LED mood light with color changer, which ensures atmospheric moments.
Add a few drops of our 100% natural essential oils to the water and ALPHA fills the room with a wonderful fragrance. You can let the colors cycle, pause your favorite color, or turn off the light completely to just enjoy the scent.
The device switches off automatically when the water level is too low, thereby guaranteeing safety.
Specifications for ALPHA Ultrasonic Aroma Diffuser:
color selection mode
night mode
Power: 12W
Input voltage: DC 24V
Water tank: 100 ml
Material: bamboo wood, plastic
Accessories: mains plug with transformer
H: 8 cm, Ø approx. 17.6 cm
Geräuchlose Ultraschalltechnologie
Raumbefeuchter & Raumbedufter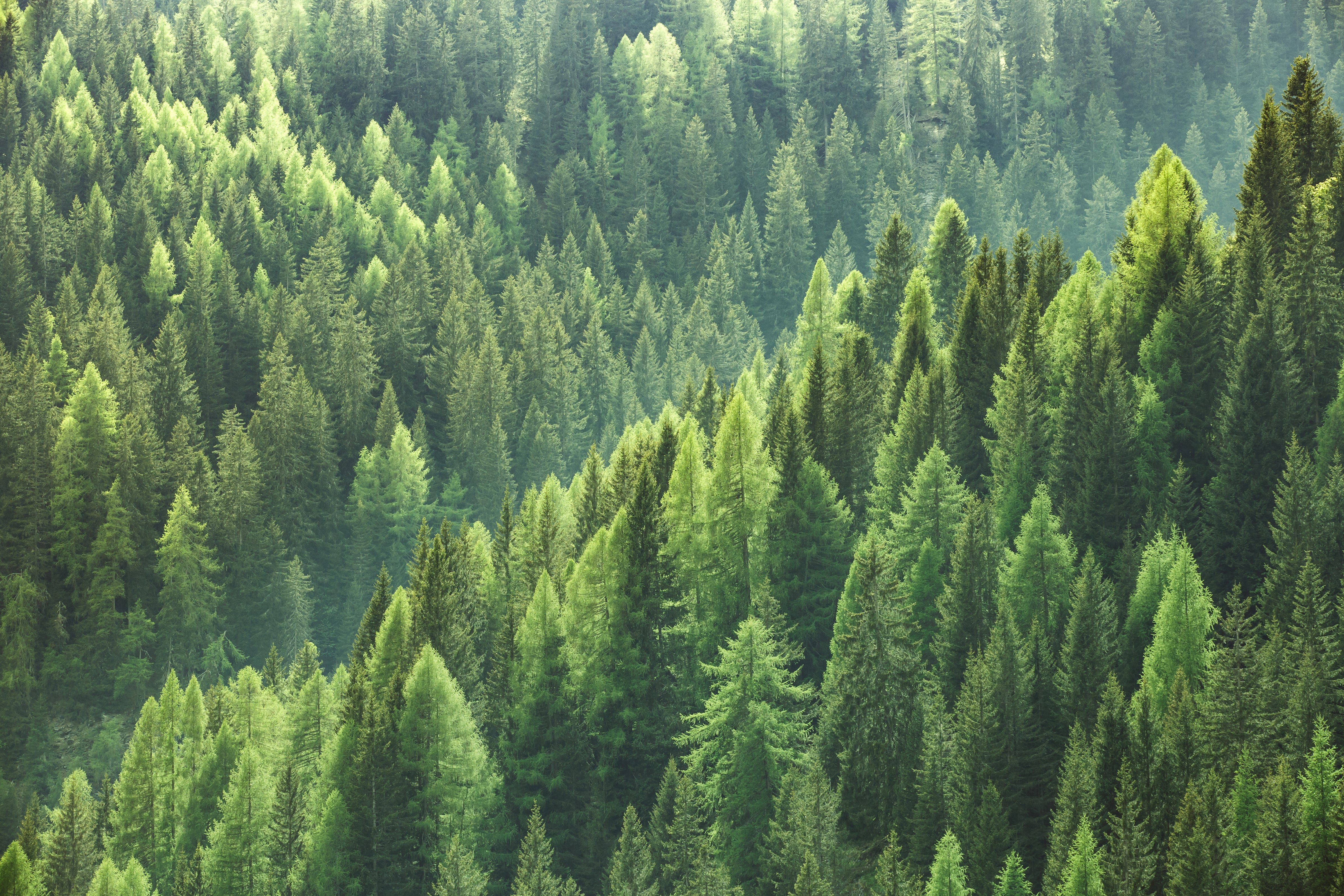 JOILS steht für die Freude an Düften und Ölen - in Verbindung mit der Liebe zur Natur und naturreinen Produkten daraus.
Wir sind ein Familienunternehmen aus Baden-Württemberg und sind sehr Stolz darauf, dass wir bei der Produktion unserer Produkte Werte wie Tradition, Regionalität und Nachhaltigkeit einhalten können.
Unsere Produkte werden mit viel Liebe in unserer Manufaktur im SCHWARZWALD produziert und abgefüllt & von unserer Firmenzentrale in STUTTGART versendet.
Wir arbeiten ausserdem partnerschaftlich mit einigen ausgewählten Händlern in Deutschland zusammen, die unsere Produkte ebenso lieben wie wir!
Mehr erfahren