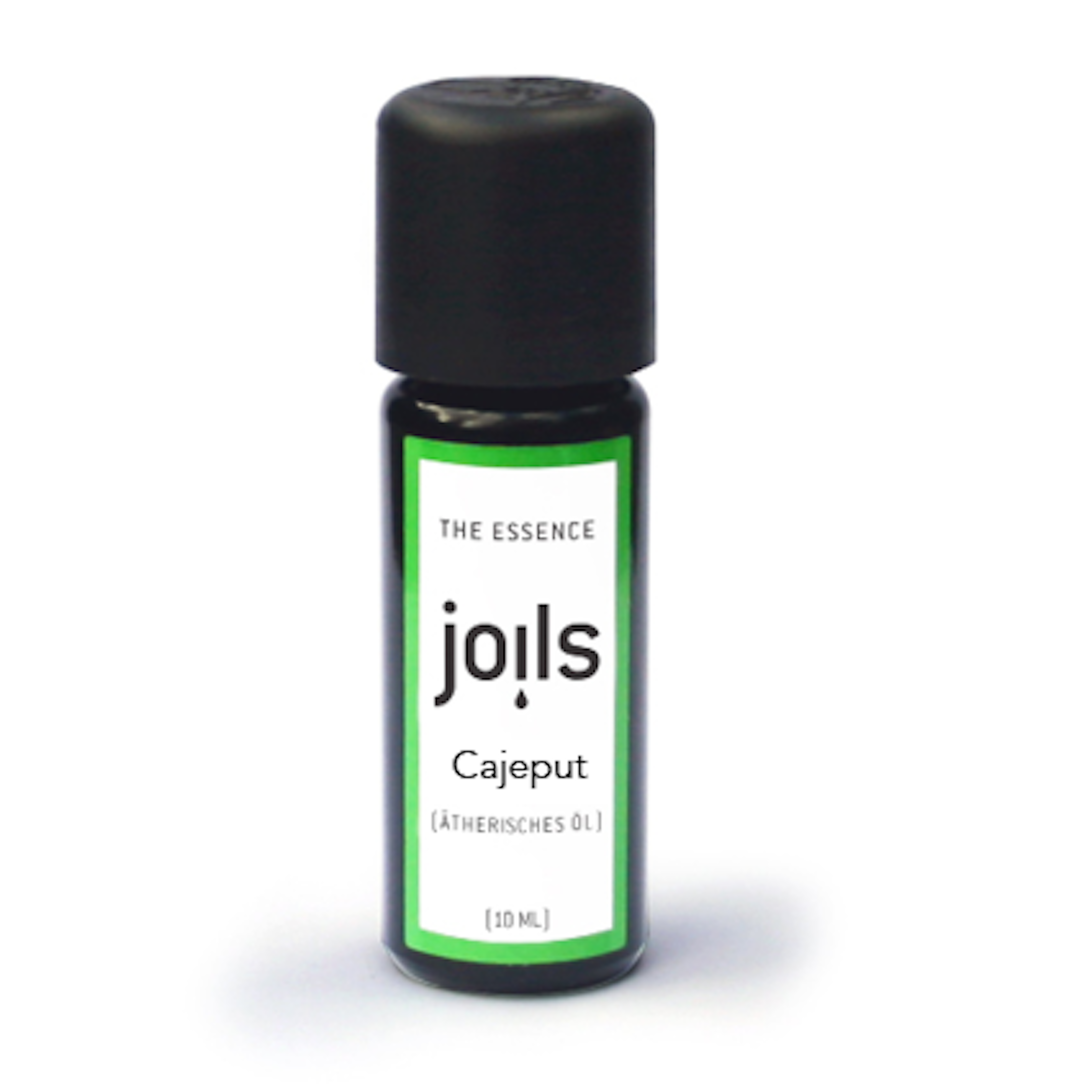 Brief overview of CAJEPUT
100% natural essential oil 

Manufacturing:
Steam distillation of leaves and twig tips

Origin:
Indonesia
Botanical name:
Melaleuca leucadendron

Topic:
Cool, clear, mild, cleansing - the refreshing scent gives you energy. Cajeput oil is a nerve tonic that brings clarity to thinking.

Useful information:
The cajeput tree grows in Malaysia, the Philippines and large areas of Australia. The scent of the thin, clear oil is reminiscent of eucalyptus, but is somewhat milder and sweeter.

profile
Cajeput oil is considered one of the most powerful germicides of plant origin. It is very similar to tea tree oil and is therefore just as helpful for respiratory diseases and influenza infections. It is excellent for treating colds.

Nice mixes:
Cajeput harmonises wonderfully with eucalyptus, lavender, lemon and all coniferous scents such as stone pine, cypress, cedar wood and fir needles.
Tips for colds:
Enjoy a full bath with 5 drops of cajeput, 2 drops of tea tree and 2 drops of rosemary in 1/2 cup of cream or 3 tablespoons of sesame oil. Add this bath additive to running water.
Violett- & Braunglasflasche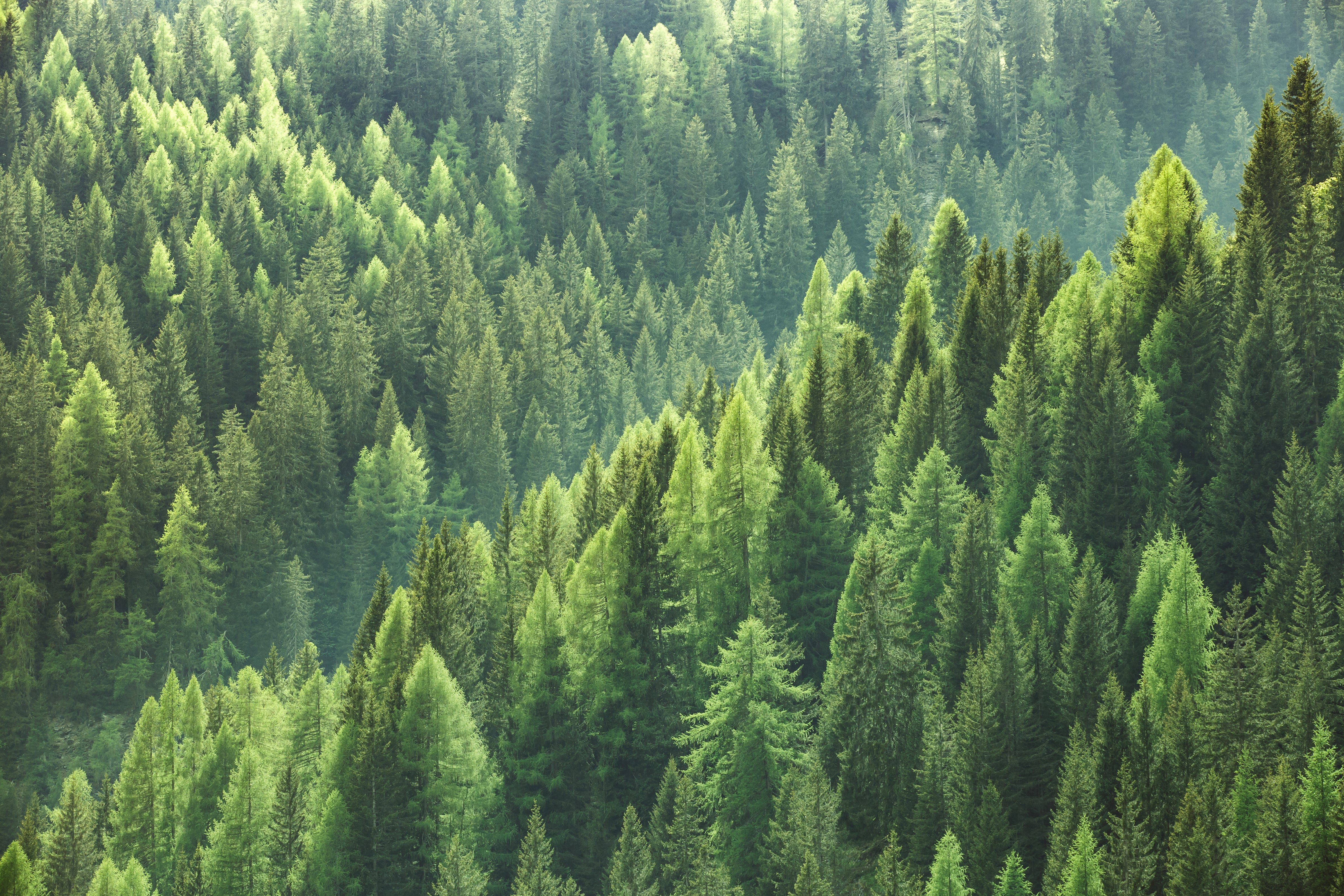 JOILS steht für die Freude an Düften und Ölen - in Verbindung mit der Liebe zur Natur und naturreinen Produkten daraus.
Wir sind ein Familienunternehmen aus Baden-Württemberg und sind sehr Stolz darauf, dass wir bei der Produktion unserer Produkte Werte wie Tradition, Regionalität und Nachhaltigkeit einhalten können.
Unsere Produkte werden mit viel Liebe in unserer Manufaktur im SCHWARZWALD produziert und abgefüllt & von unserer Firmenzentrale in STUTTGART versendet.
Wir arbeiten ausserdem partnerschaftlich mit einigen ausgewählten Händlern in Deutschland zusammen, die unsere Produkte ebenso lieben wie wir!
Mehr erfahren