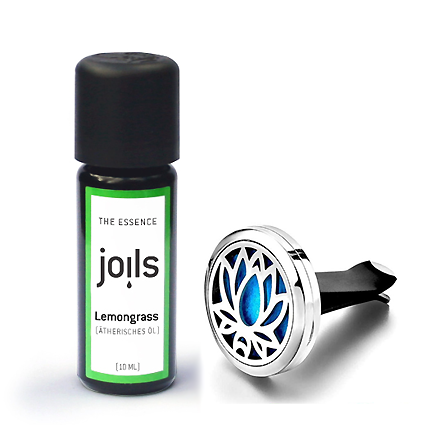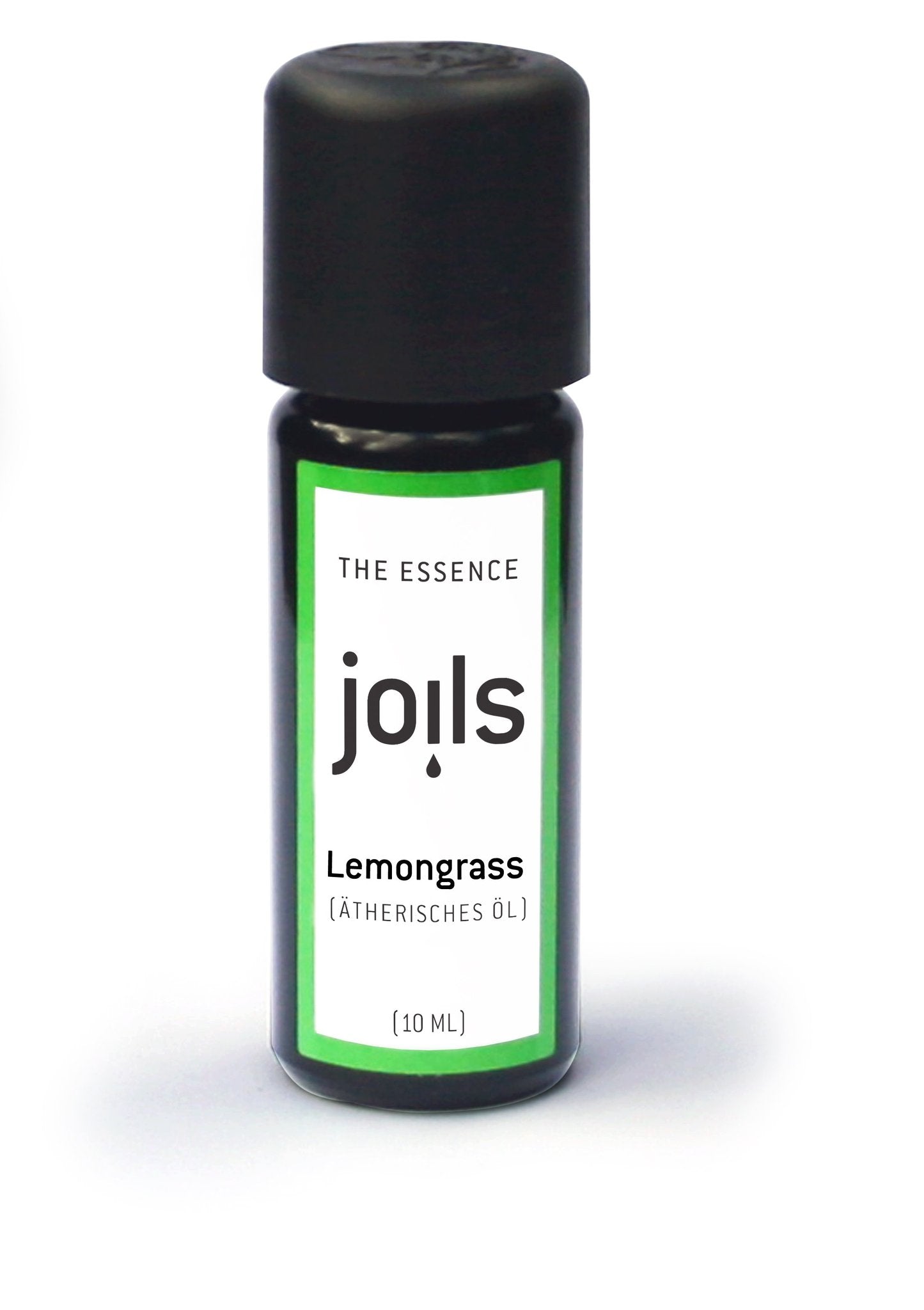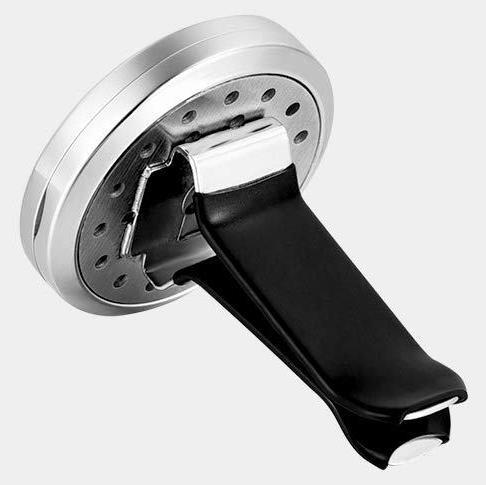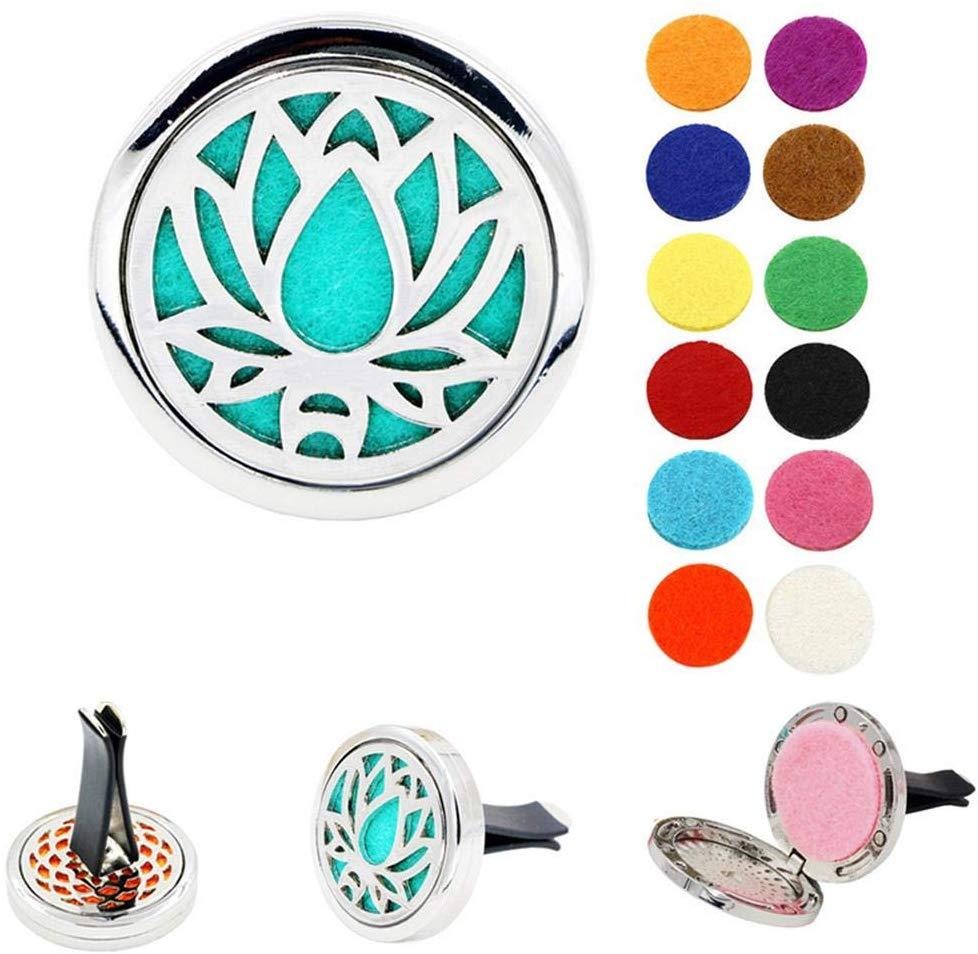 Car diffuser - set LEMONGRASS
SET consisting of a car scenter & natural oil LEMONGRASS, 10ml
With the high-quality car diffuser made of stainless steel, you can use 100% natural oils to freshness kick to get in the car.
Just a few drops of pure natural oil on that Give felt pad and the clip on one air vent mount in the car.
The scent becomes even in the car distributes and takes care of fresh and pleasant air.
Diameter 25 mm, incl. 12 exchangeable felt pads, frame made of stainless steel. The motif of the diffuser and the felt color are variable.
You will also receive the natural LEMONGRASS oil, 10 ml
Profile and effects of LEMONGRASS:
The powerful tangy aroma of Lemongrass
promotes concentration and creativity . As
Fragrance oil in the car stimulates the senses.
Food odors fade away in a short time.
Violett- & Braunglasflasche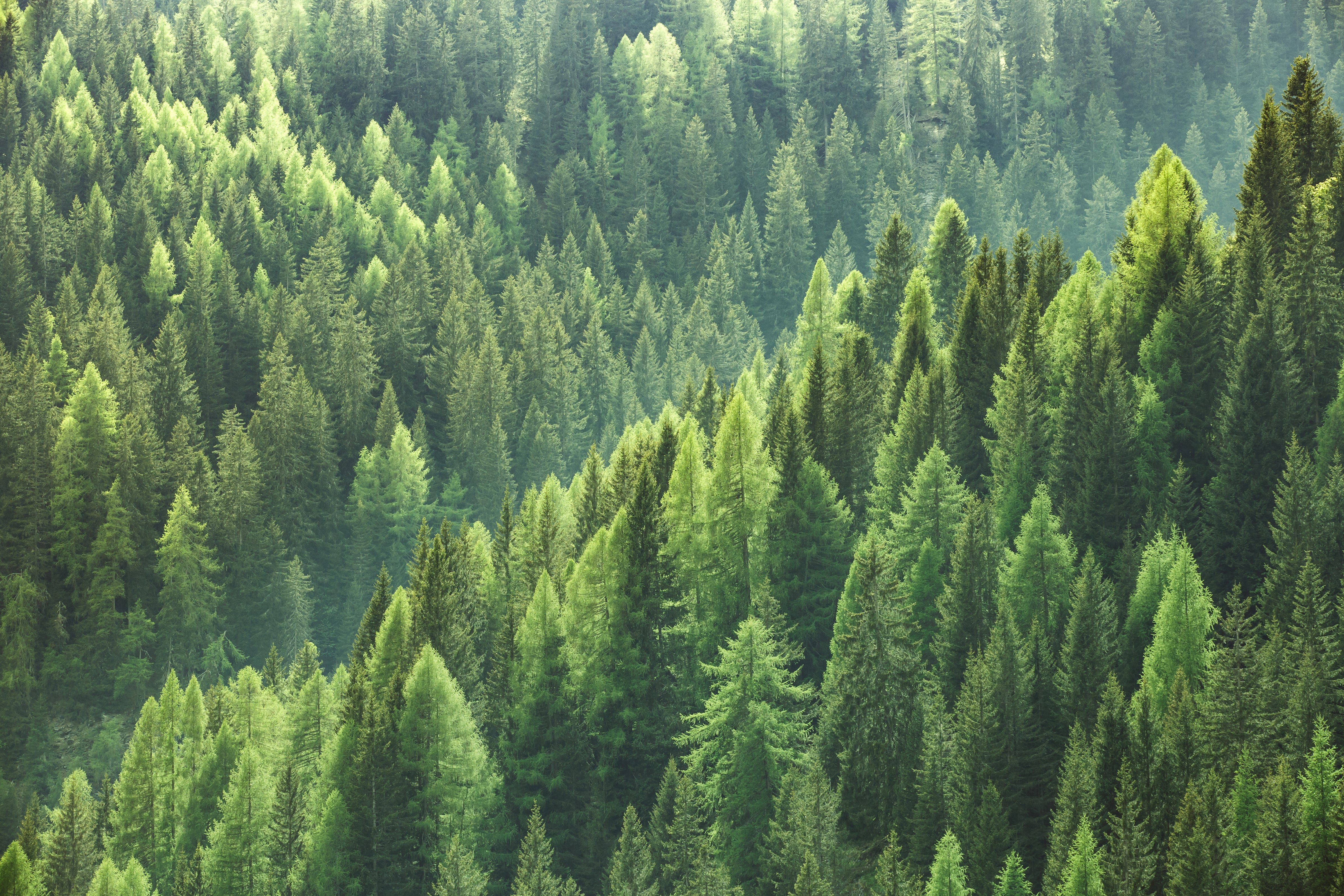 JOILS steht für die Freude an Düften und Ölen - in Verbindung mit der Liebe zur Natur und naturreinen Produkten daraus.
Wir sind ein Familienunternehmen aus Baden-Württemberg und sind sehr Stolz darauf, dass wir bei der Produktion unserer Produkte Werte wie Tradition, Regionalität und Nachhaltigkeit einhalten können.
Unsere Produkte werden mit viel Liebe in unserer Manufaktur im SCHWARZWALD produziert und abgefüllt & von unserer Firmenzentrale in STUTTGART versendet.
Wir arbeiten ausserdem partnerschaftlich mit einigen ausgewählten Händlern in Deutschland zusammen, die unsere Produkte ebenso lieben wie wir!
Mehr erfahren